4th Generation Family Ranch

Over 1,000 acres of organic pasture in Tomales, CA.

Regenerative Agriculture

Pastures managed to build soil, biodiversity, and store carbon.

Grass Fed Grass Finished

100% grass fed and finished Beef and Lamb and pastured Pork.

Non GMO

No antibiotics.
No hormones.
No growth promotants.
Our Bestsellers
100% Grass Fed Beef, Lamb & Pasture Raised Pork.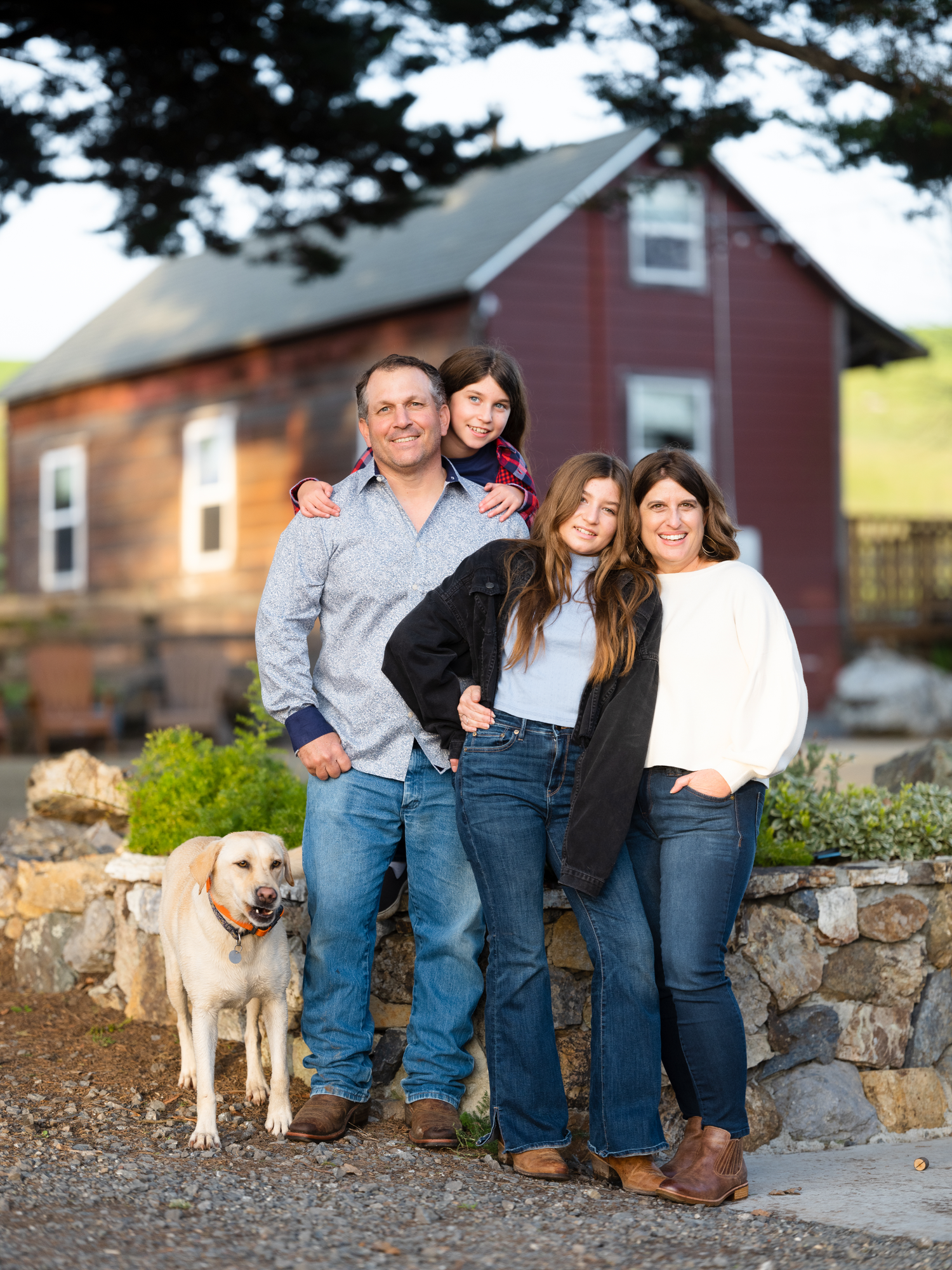 From Our Family To Yours
Honesty, transparency, and quality are cornerstones of our fourth generation family ranch. We work in sync with Mother Nature, and are committed to progressive carbon farming practices that fight climate change and enhance our ecosystems.
Our Philosophy