Impress this year with our grass-fed gift boxes from our local family ranch.
Clutter-free that is sustainable & delicious.
Custom Built For Your Needs
Need 5 or more boxes?
Contact our team and we will work with you to curate the perfect gift box that meet your needs. Treat employees, co-workers, friends and family to a delicious box they can freeze and enjoy all year long.
Select from: grass fed beef, lamb, pasture raised pork, merch, and snacks!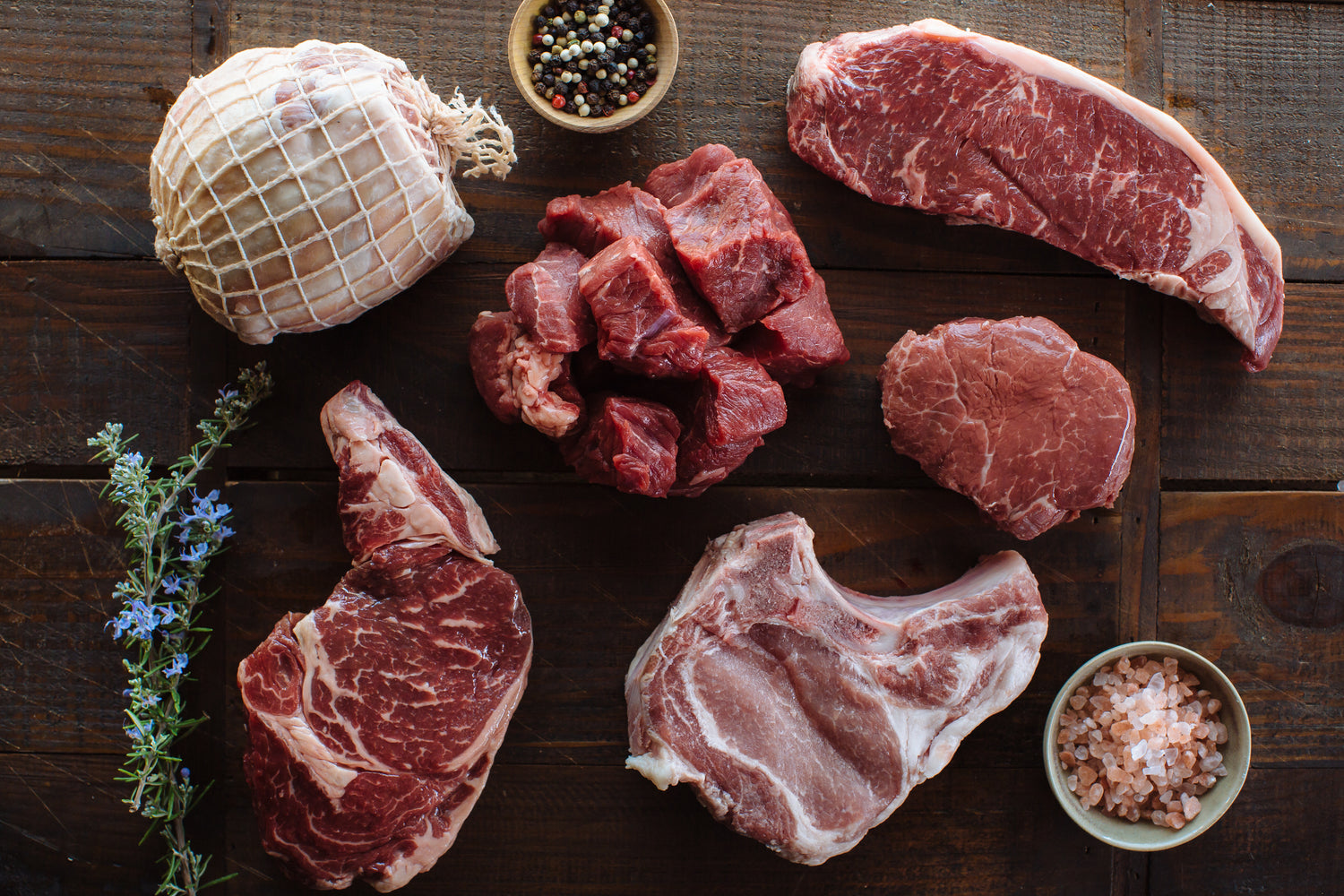 Why Gift Stemple Creek?
Sustainable
Local
Clutter Fee
Customizable
Free Delivery in Bay Area
Contact Us Today
Contact us using the form below and let us know: where you are located, how many gift boxes you are looking to order, a list of preferred cuts, a delivery date and an ideal budget per box.