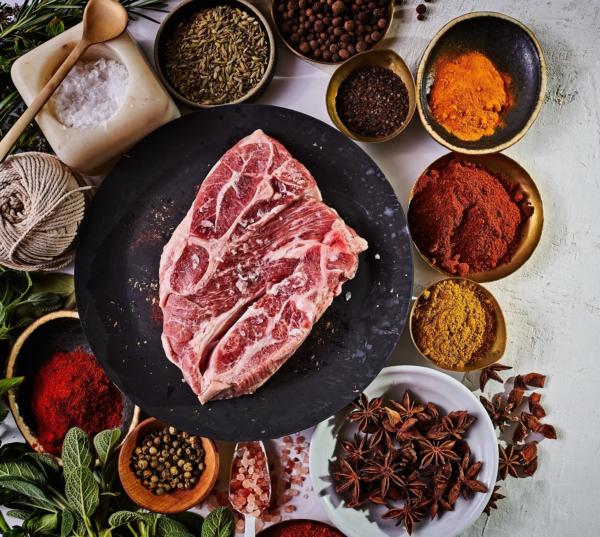 FIRST TIMERS!
Stemple Creek Ranch Lamb Starter Pack for Two
---
---
Rather start a Monthly Subscription for this Product?!
Do you love this product so much that you want it regularly? Start a monthly subscription for our Lamb Starter Pack for Two, and it will show up at your door each and every month!
Learn More and Start Your Subscription Now!
---
If you're a first timer to our amazing 100% grass-fed and grass-finished lamb, this is the grill box for you! We raise all of our lambs on open pastures and they are never given any antiobiotics or growth promotants. We raise both Hampshire and Dorset lambs.

What Do I Get?
4 lbs. Lamb Steaks (Shoulder Blade Chop, Loin Chop and/or Leg Steak)
4 lbs. Lamb Roasts (Sirloin, Riblets, Shank, Cubed Stew Meat, Shoulder and/or Leg)
2 lbs. Ground Lamb (1 lb. packages)
You may also be interested in