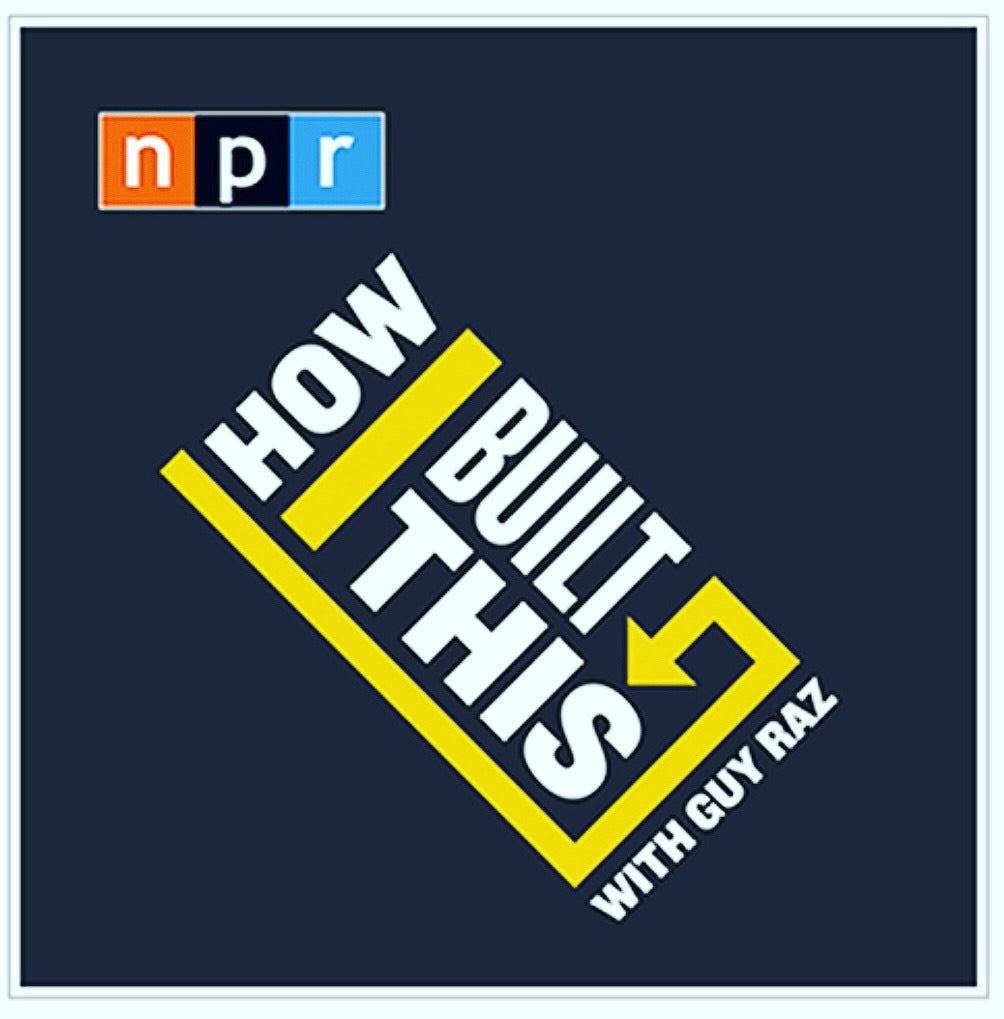 Stemple Creek Ranch on NPR!
Stemple Creek Ranch is proud to announce we've recorded a segment on one of our all-time favorite podcasts: NPR's How I Built This with host Guy Raz.
As long time fans of the show, it was a dream come true to tell our story to a national audience. You can listen in and hear Loren and Lisa's interview at the end of the podcast (which spotlights the founders of Method brand green-cleaning products) in How You Built That at the minute 52 mark.
The segment follows our journey, and talks about how we've reinvented our family's 100+ year-old ranching business by converting to organic and grass-fed beef. We're also pleased to further the conversation about our use of cutting edge carbon farming practices that are making our business sustainable and more eco-friendly for the future.
For us, the biggest thrill is still having the opportunity to do what we love every single day: raising animals on Marin County's green pastures, and supplying 100% grass-fed & finished meats to our customers.