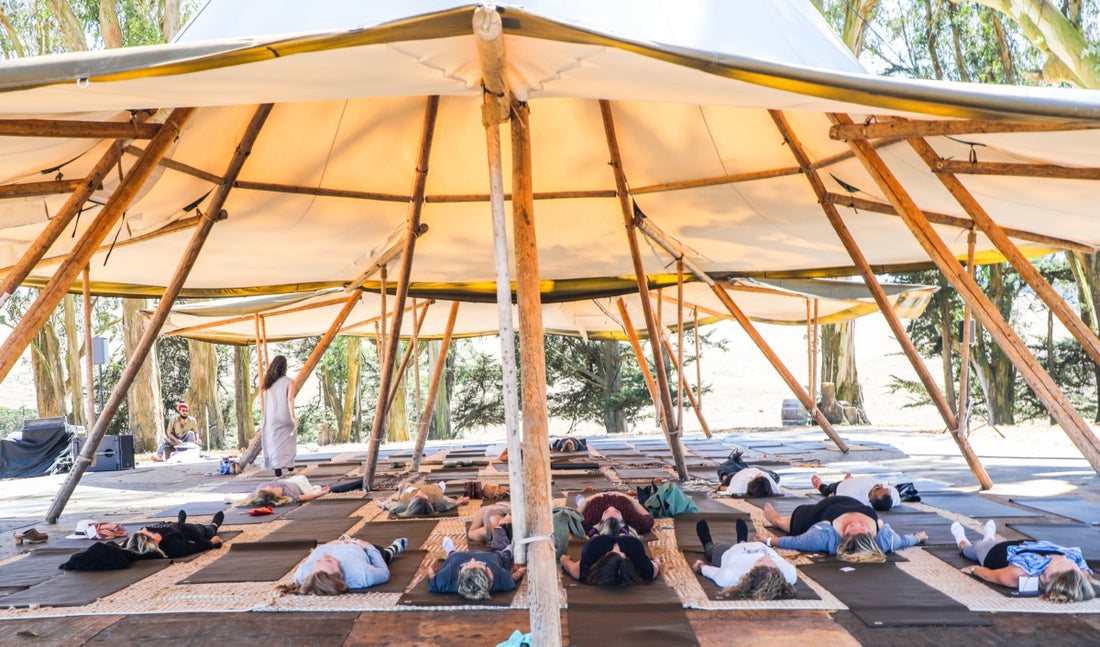 Spring Ranch Dinner Highlights
March is a tricky month to host a farm dinner.
We planned. We partnered with the best chef, winemaker, and cocktail mavens. We sent invitations and sold tickets. Then we crossed our fingers and toes for good weather, never fully knowing what Mother Nature has up her sleeve this time of year.
And sometimes . . . everything just falls into place!
After weeks of rain, the clouds lifted and sunlight streamed down illuminating the lush green pastures at Stemple Creek Ranch as we welcomed one-hundred and fifty people to our Annual Spring Farm-to-Table Dinner last Saturday night.
Guests were greeted by the sight of our sheep flock and beef finishers grazing contentedly in the field up the hill from our event barn.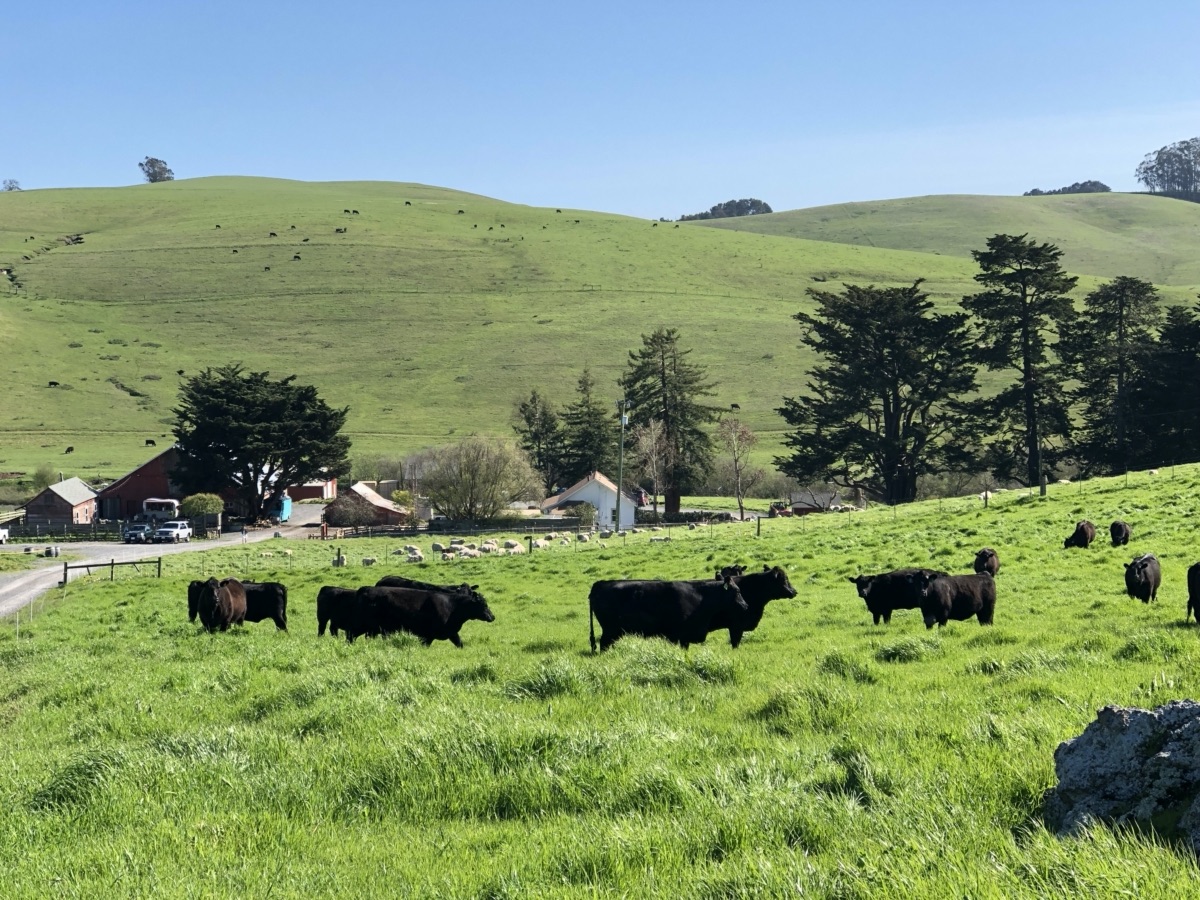 Inside long tables draped in white, set with plates and sparkling wine glasses and bouquets of wildflowers, awaited the celebration of local food to come.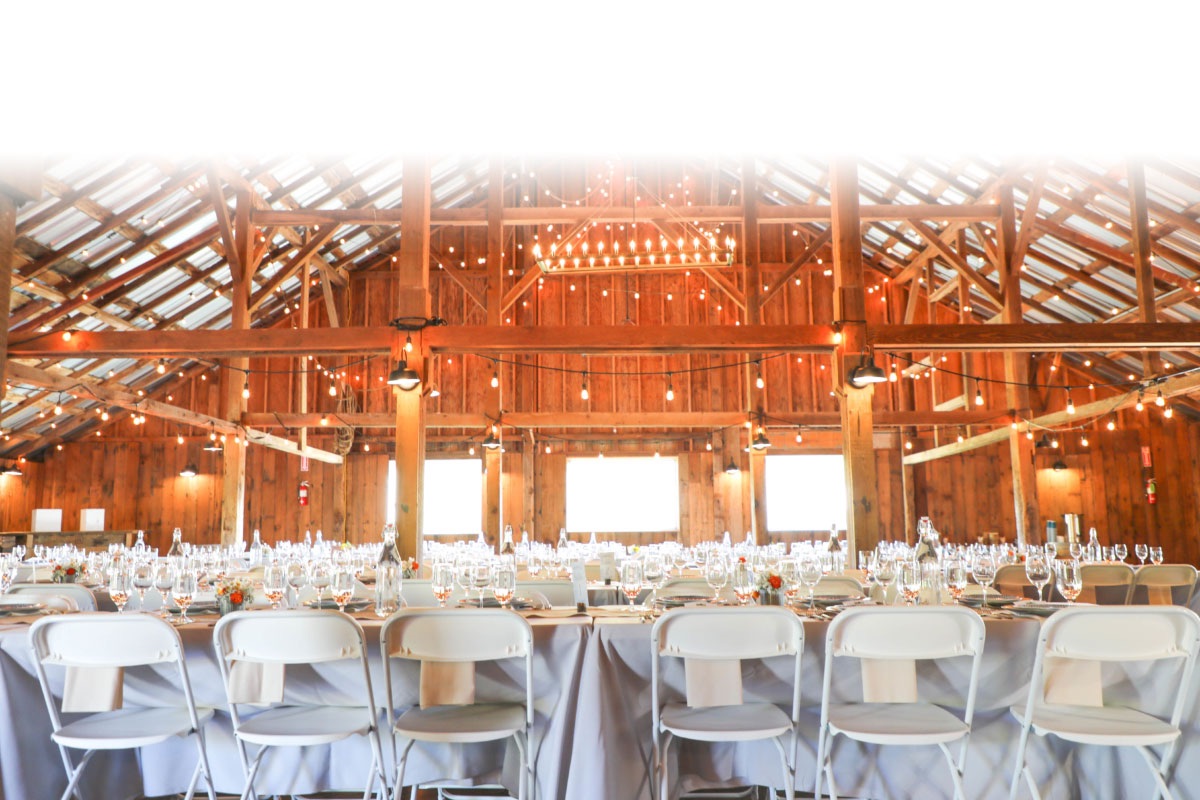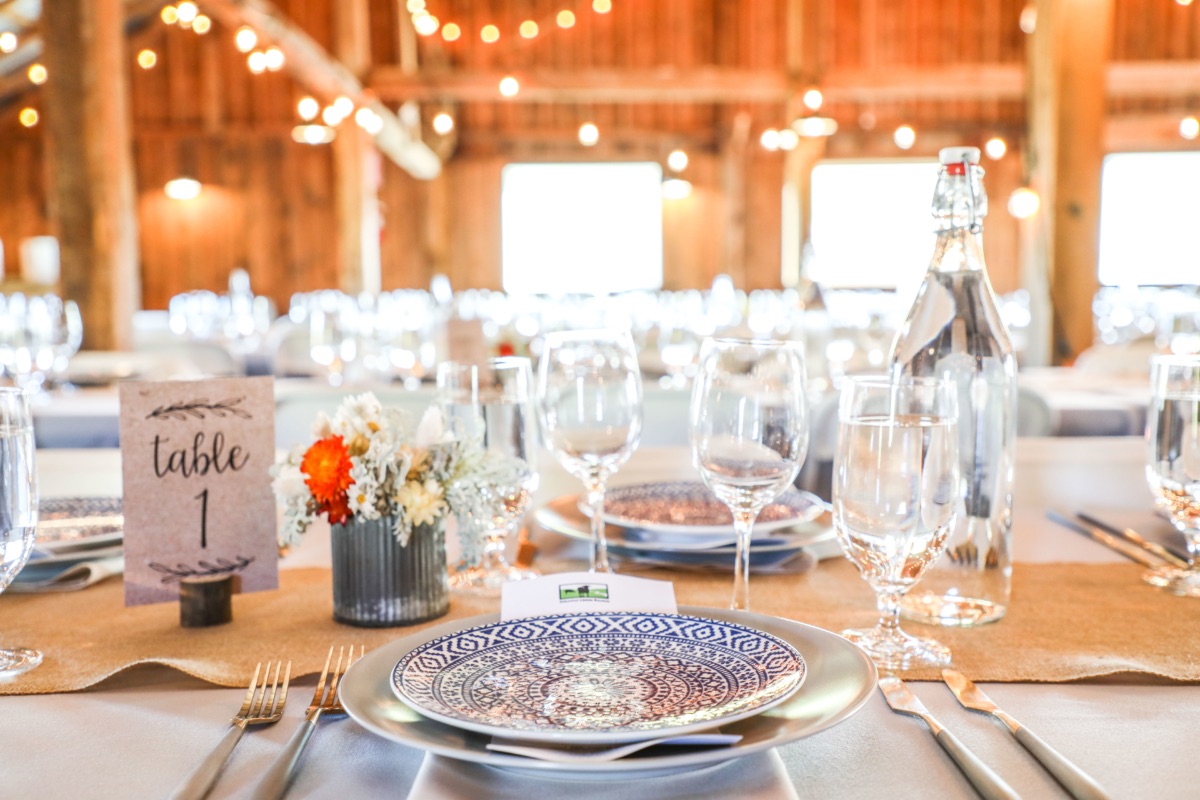 Outside in the courtyard, the Whisper Sisters Petaluma bustled in their mobile craft cocktail trailer preparing Barber Lee Spirits Rye Whisky Old Fashioneds and a Young & Yonder Armont Vodka 'Ranch Hand' for sipping during the pre-dinner happy hour meet and greet.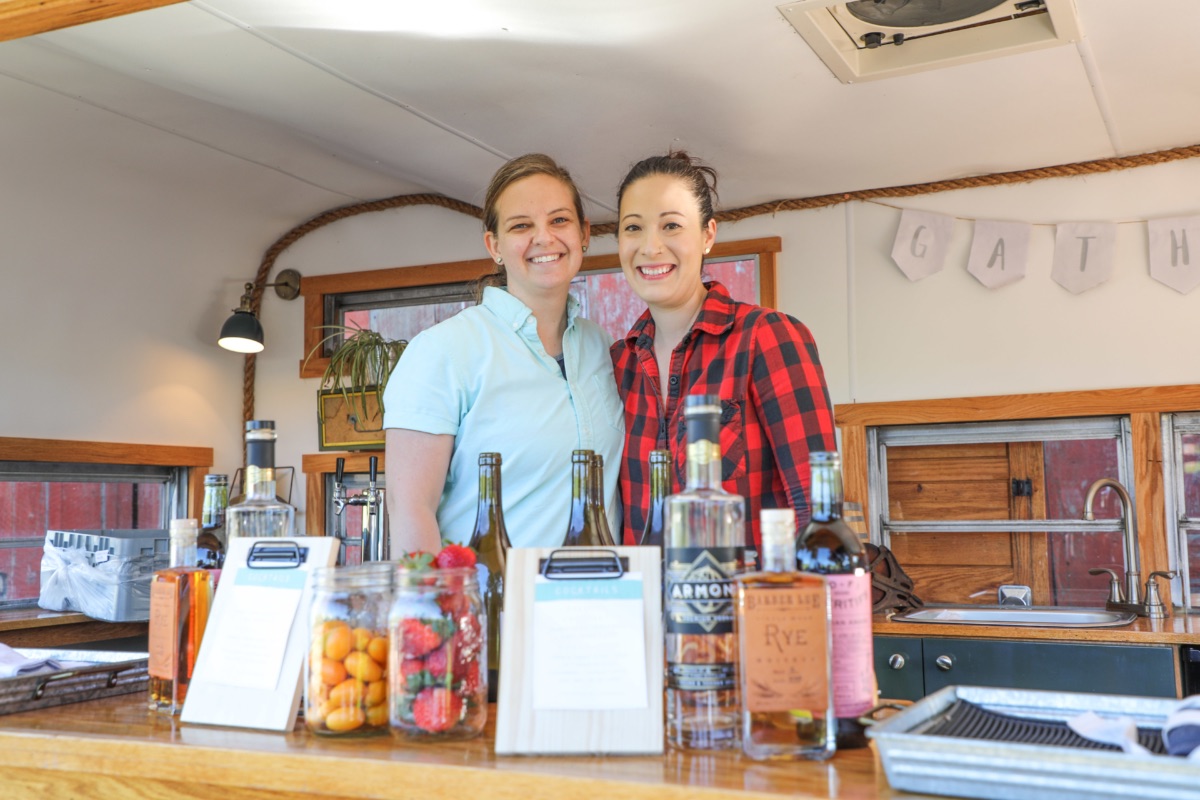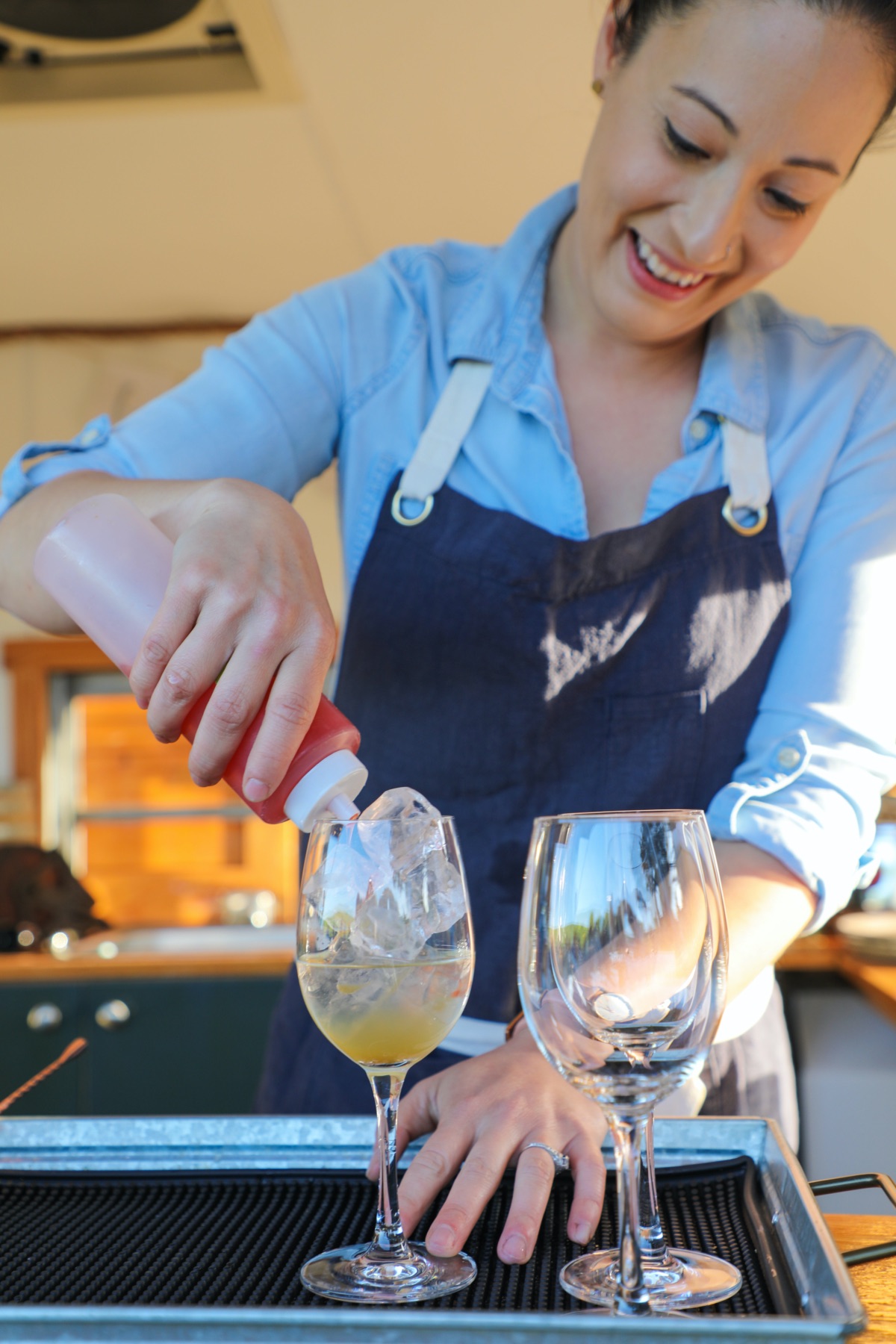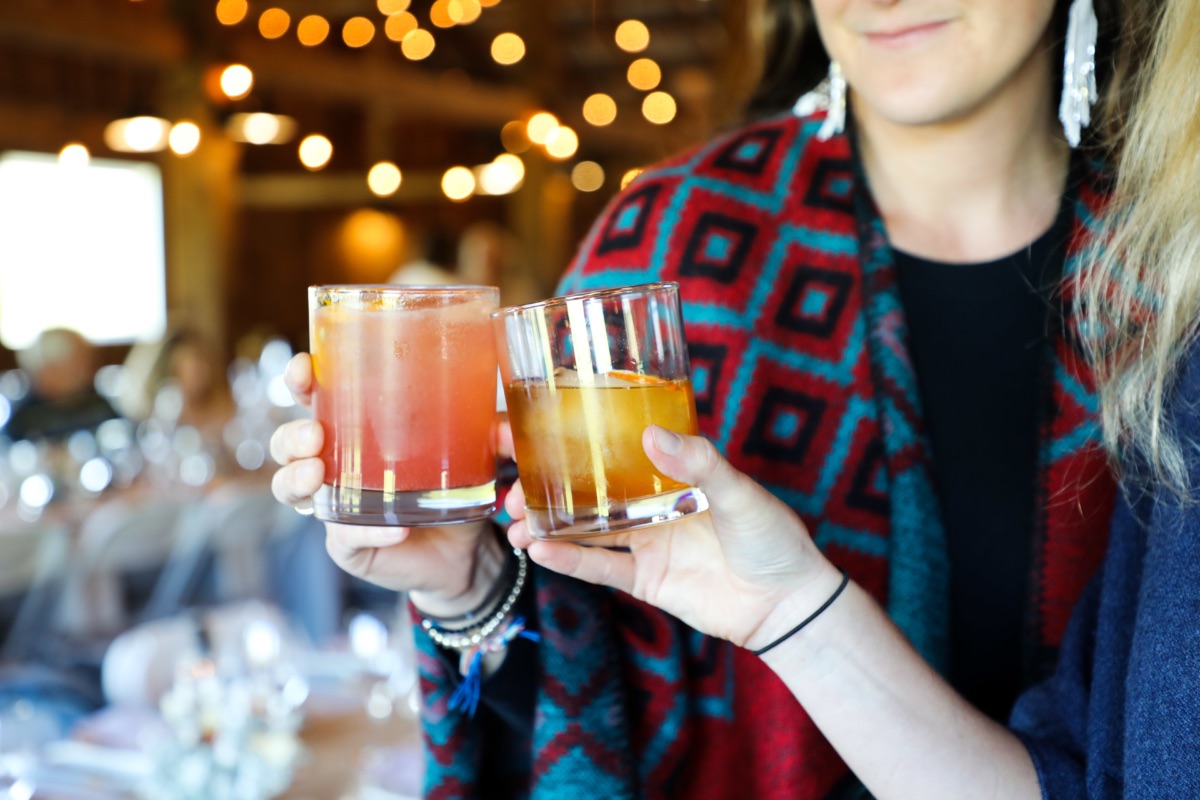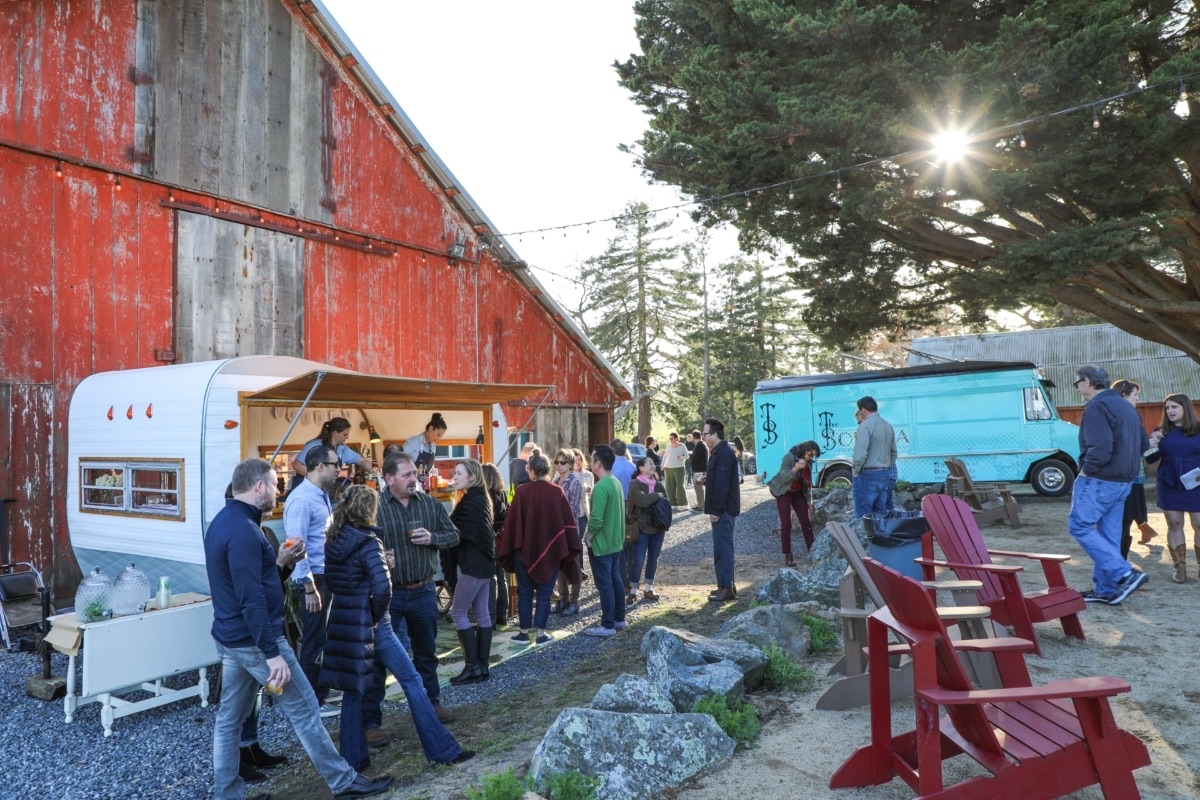 Chef Matt Elias (of The Bodega CA / Dillon Beach Coastal Kitchen) and his cracker jack team fired up Stemple Creek Korean Cut Beef Short Ribs on the BBQ grill, along with Pastrami Smoked Coulotte Steak, pickled onion, and Bellwether fromage blanc.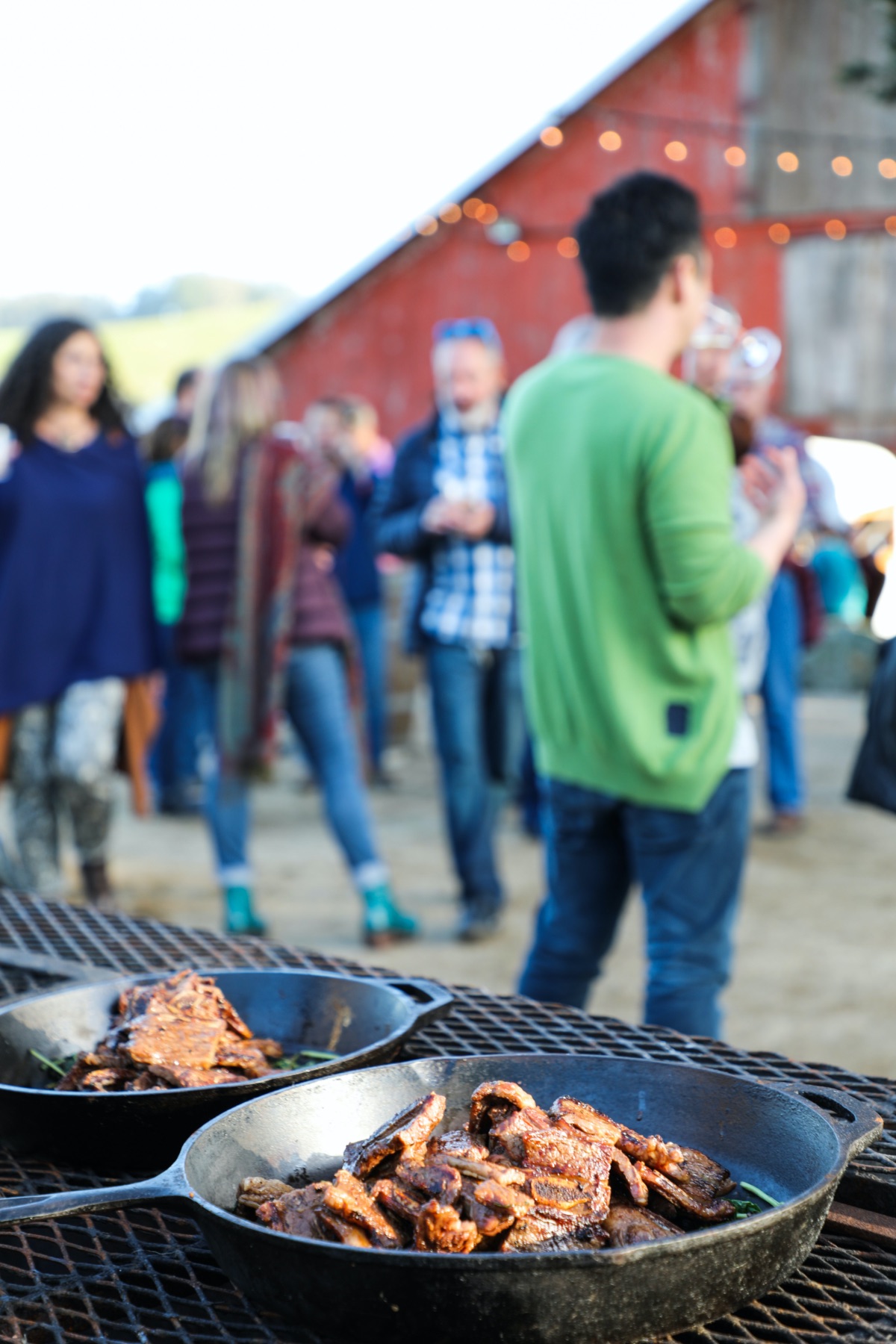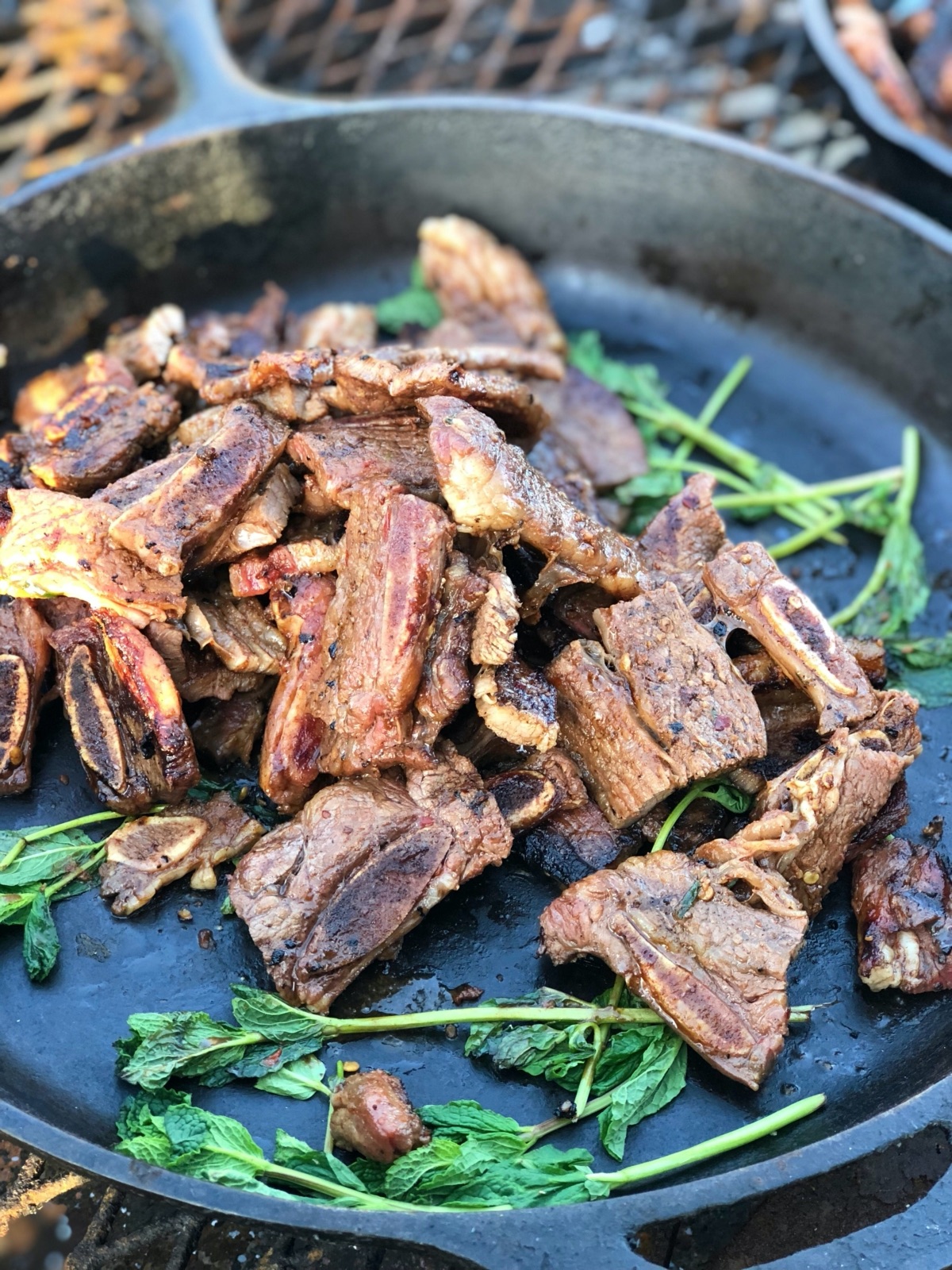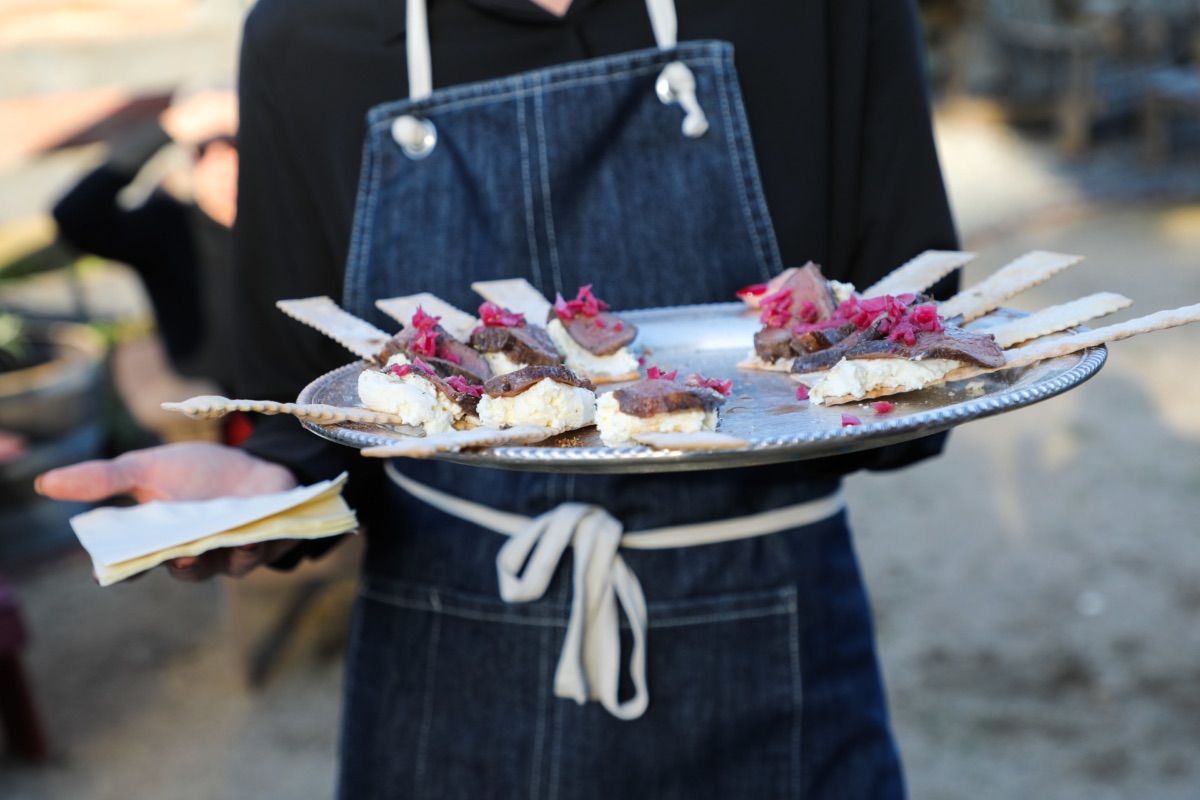 We mingled. We munched. We listened to music by Cathie Poncia & Friends.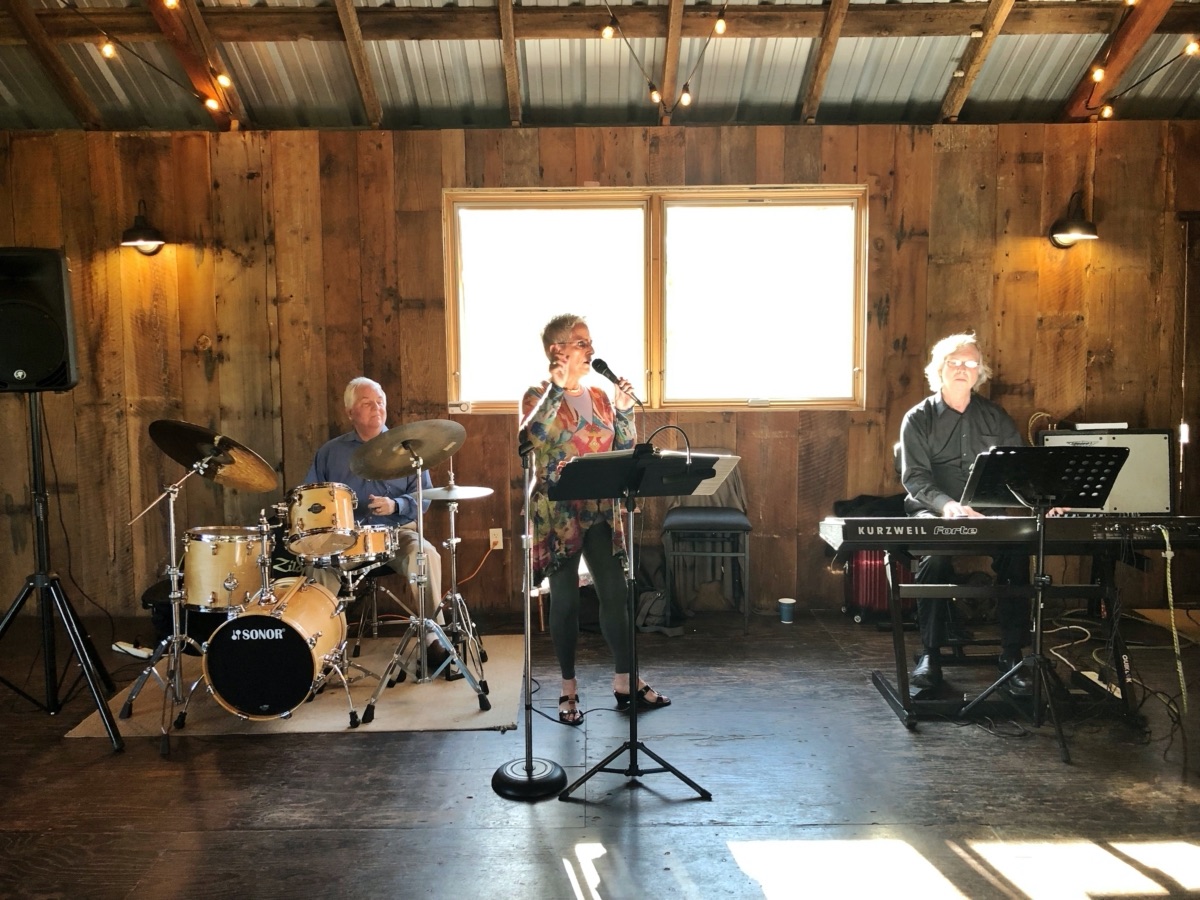 Then we gathered at our tables under the twinkle lights in the barn and settled in for a four-course dinner paired with beautiful boutique wines from Barber Cellars.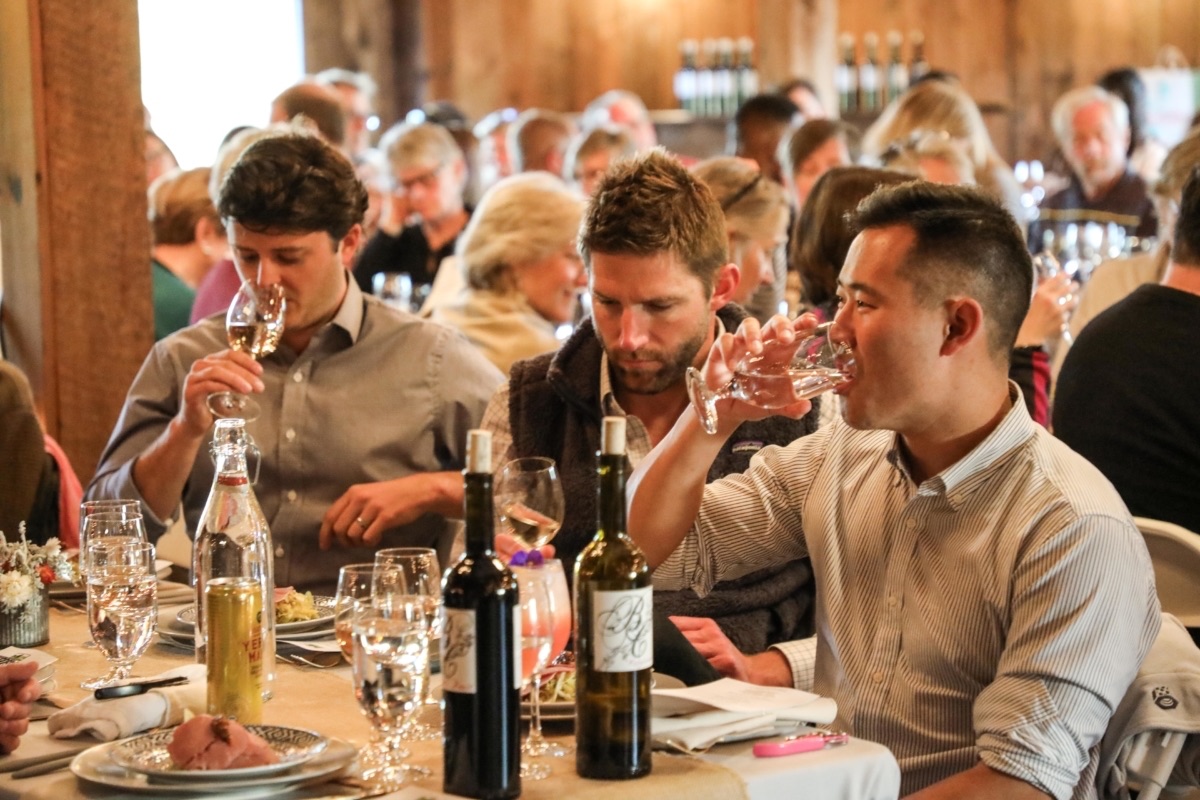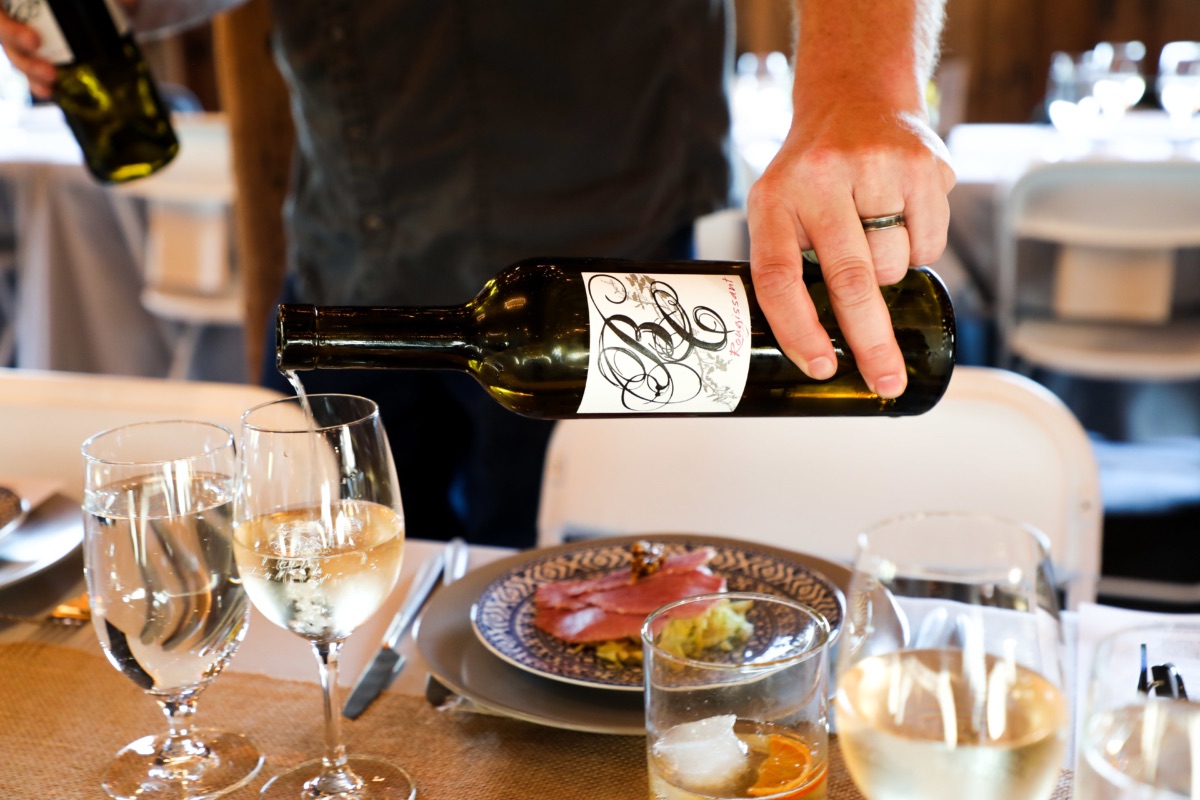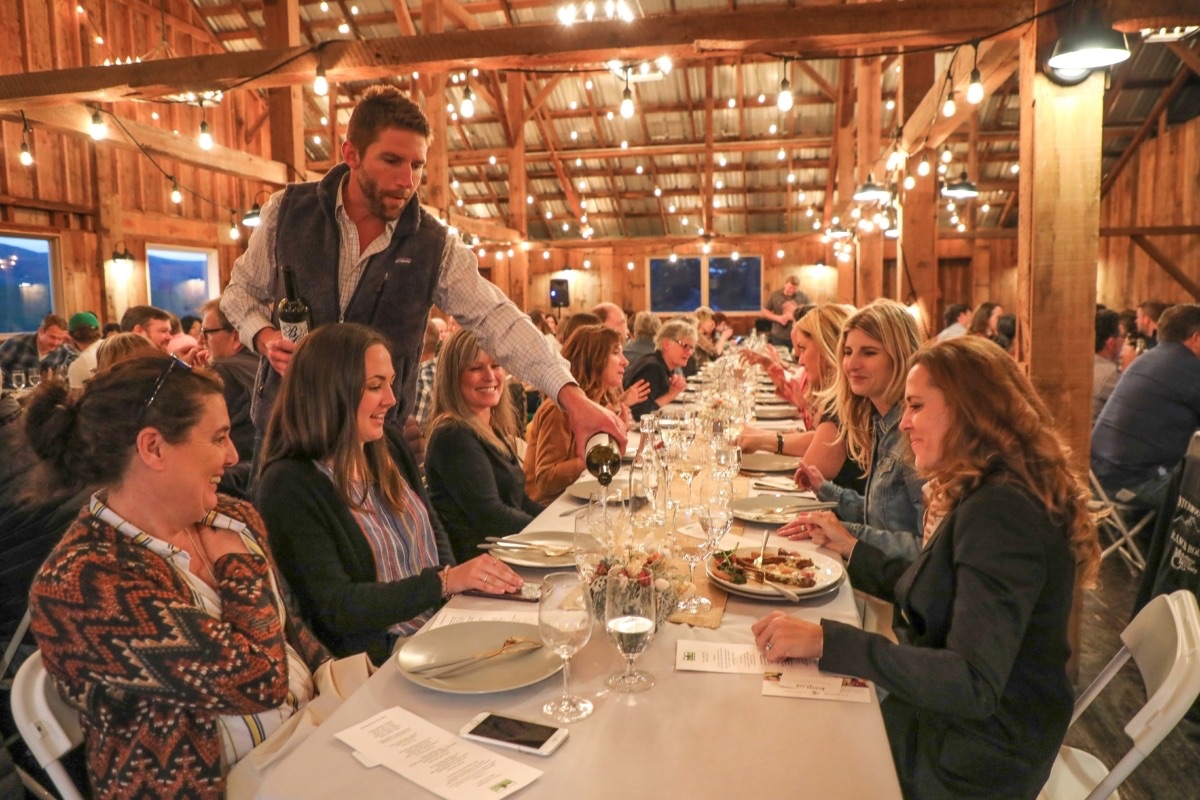 First Course: First Light Farm cabbage salad with corned Stemple Creek Beef eye of round and pickled mustard seed.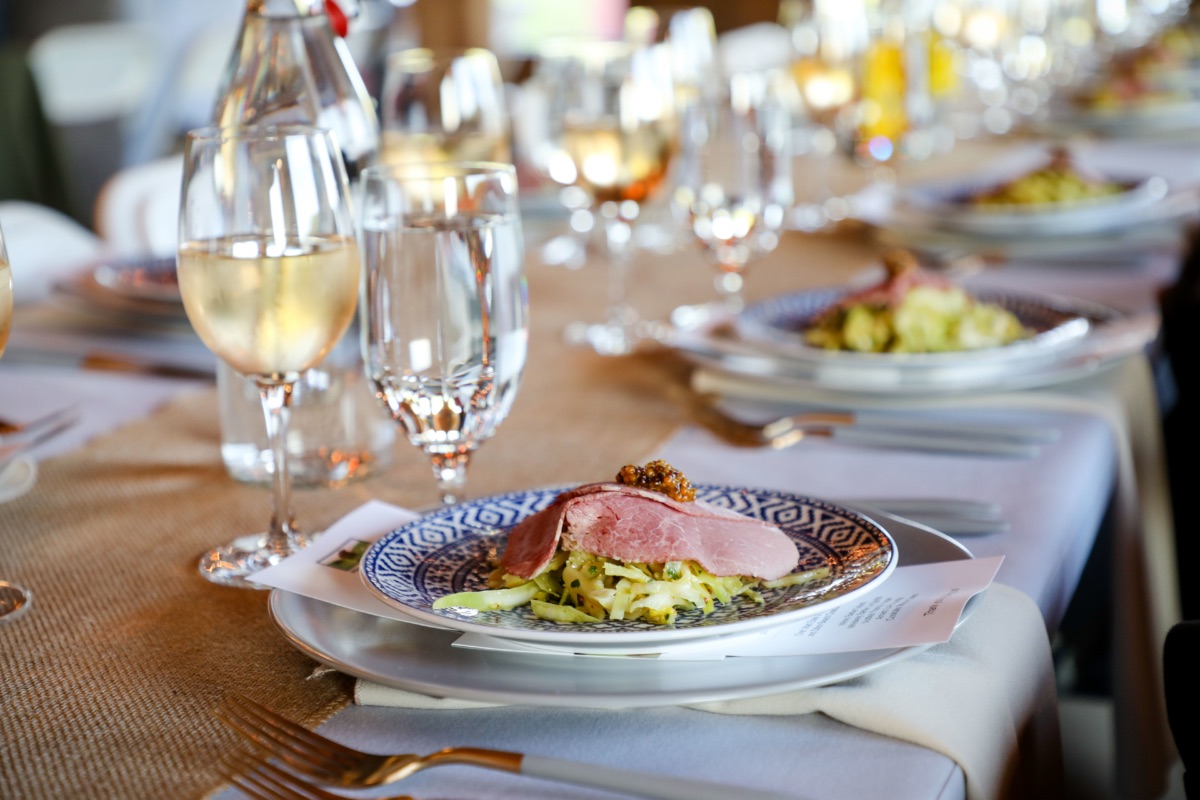 Second Course: Stemple Creek spring lamb with dill-buttered radish, tallow potatoes, and sauce gribiche.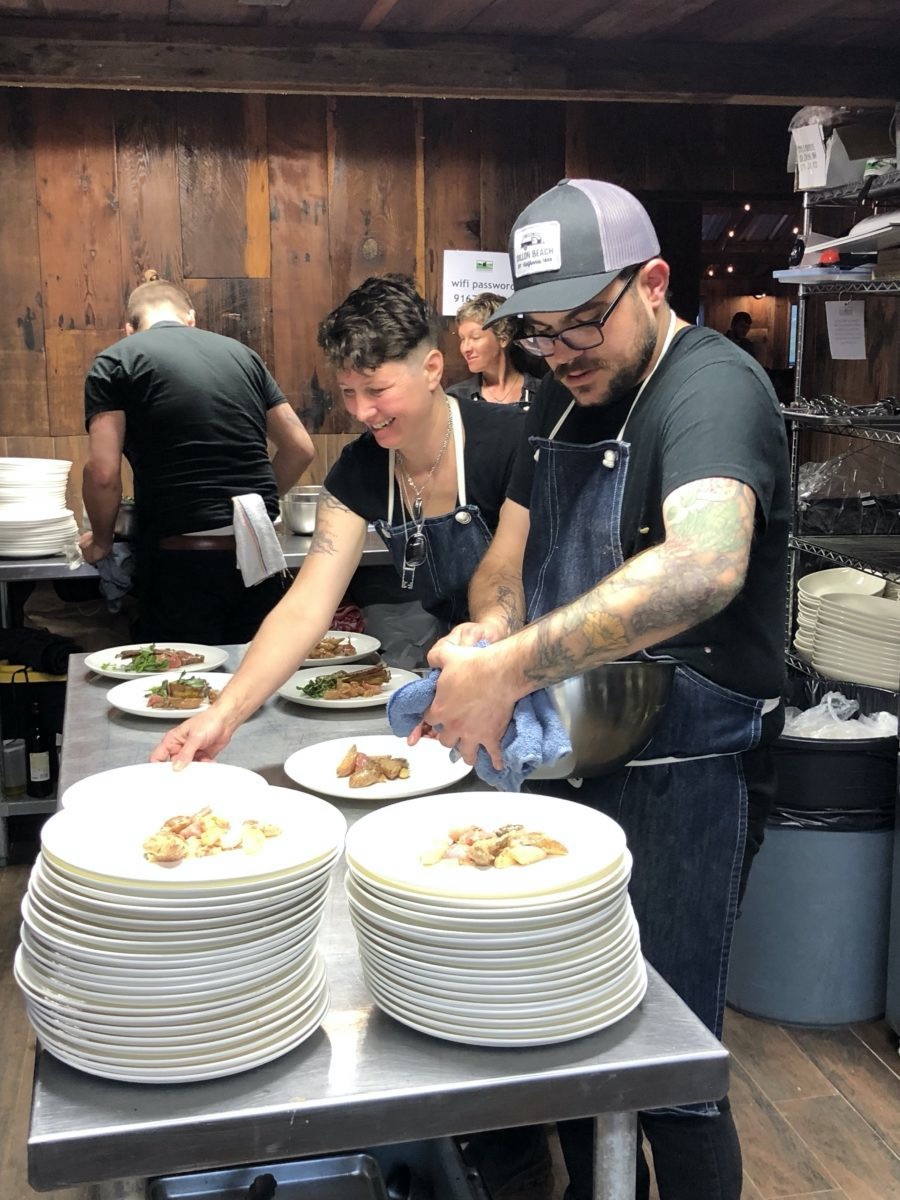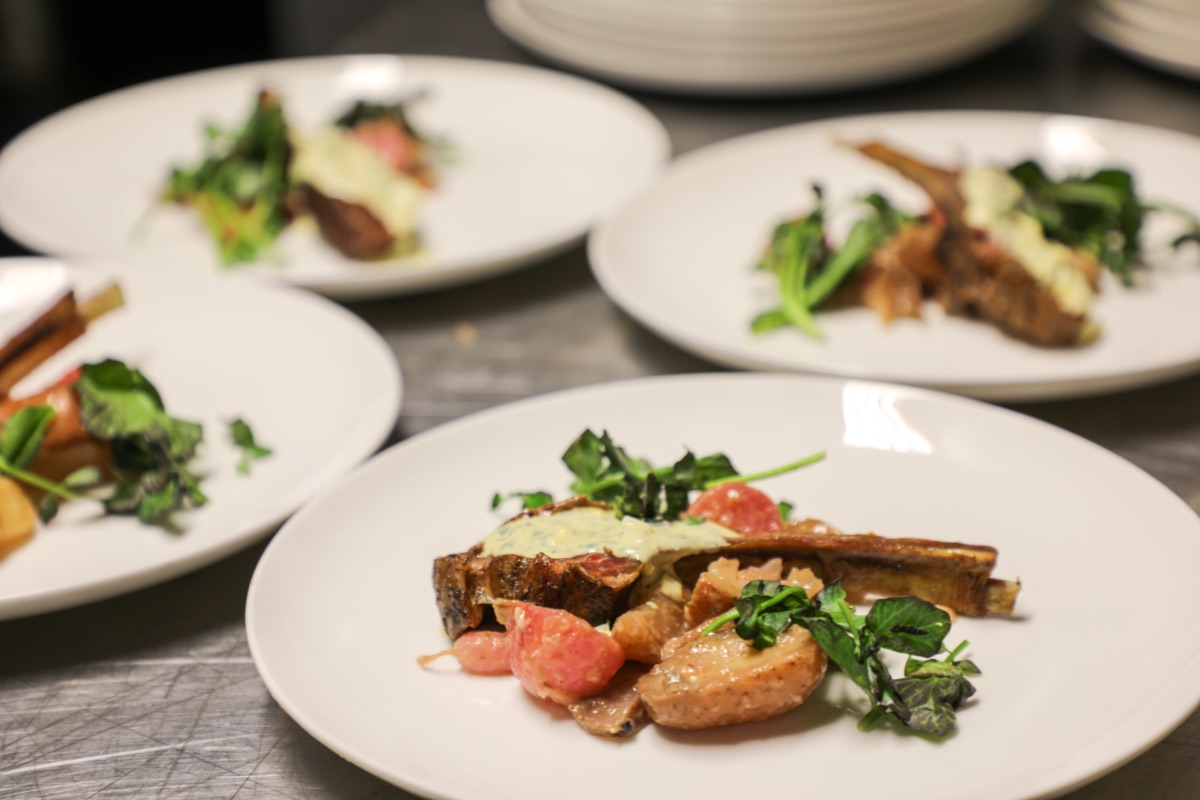 Third Course: Braised Stemple Creek Beef Shank vin cotton, delta asparagus, tierra vegetables, and polenta.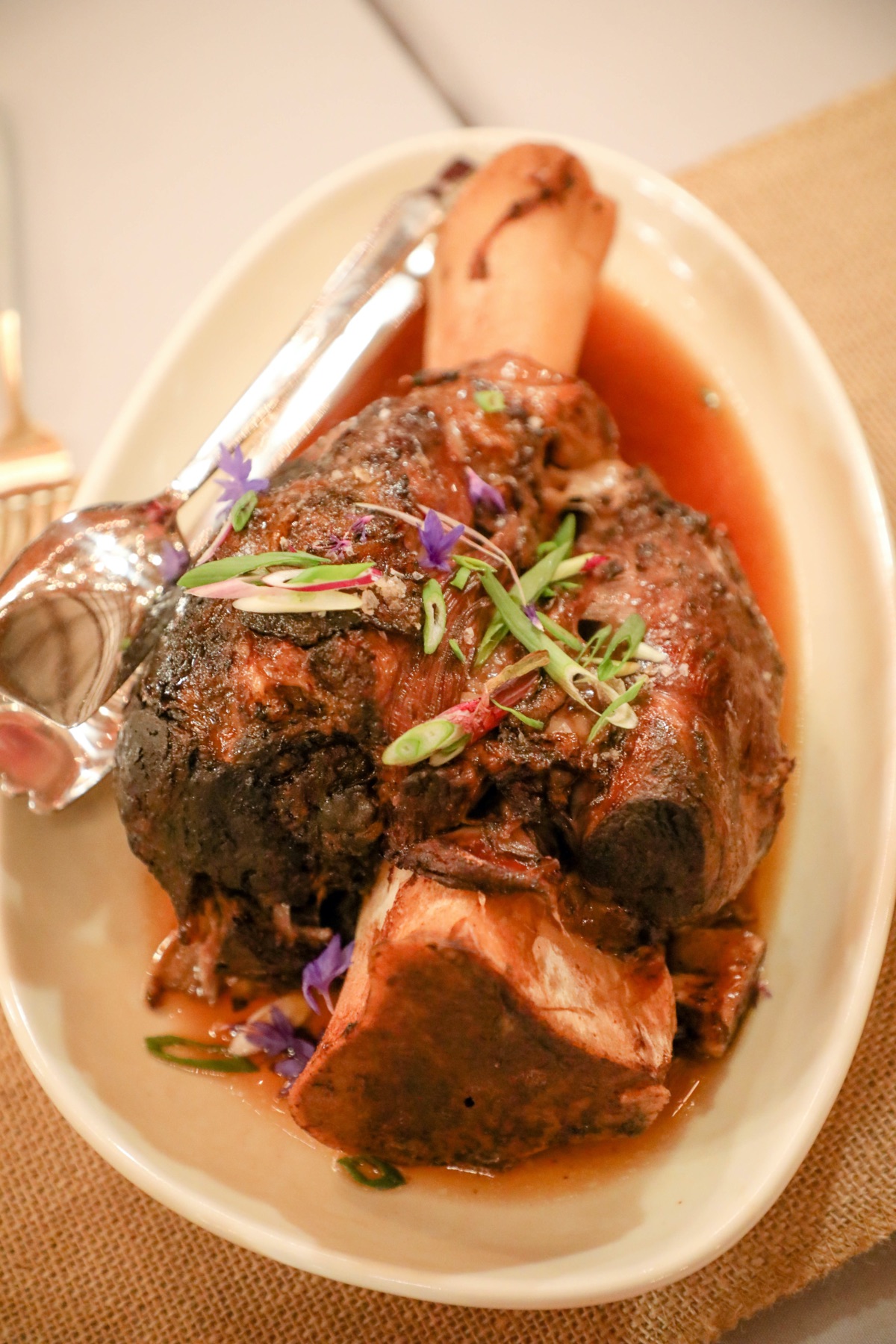 And for dessert: Meyer lemon custard, pistacho, and Bellwether ricotta.
We may come from all walks of life, but food brings us together at the table.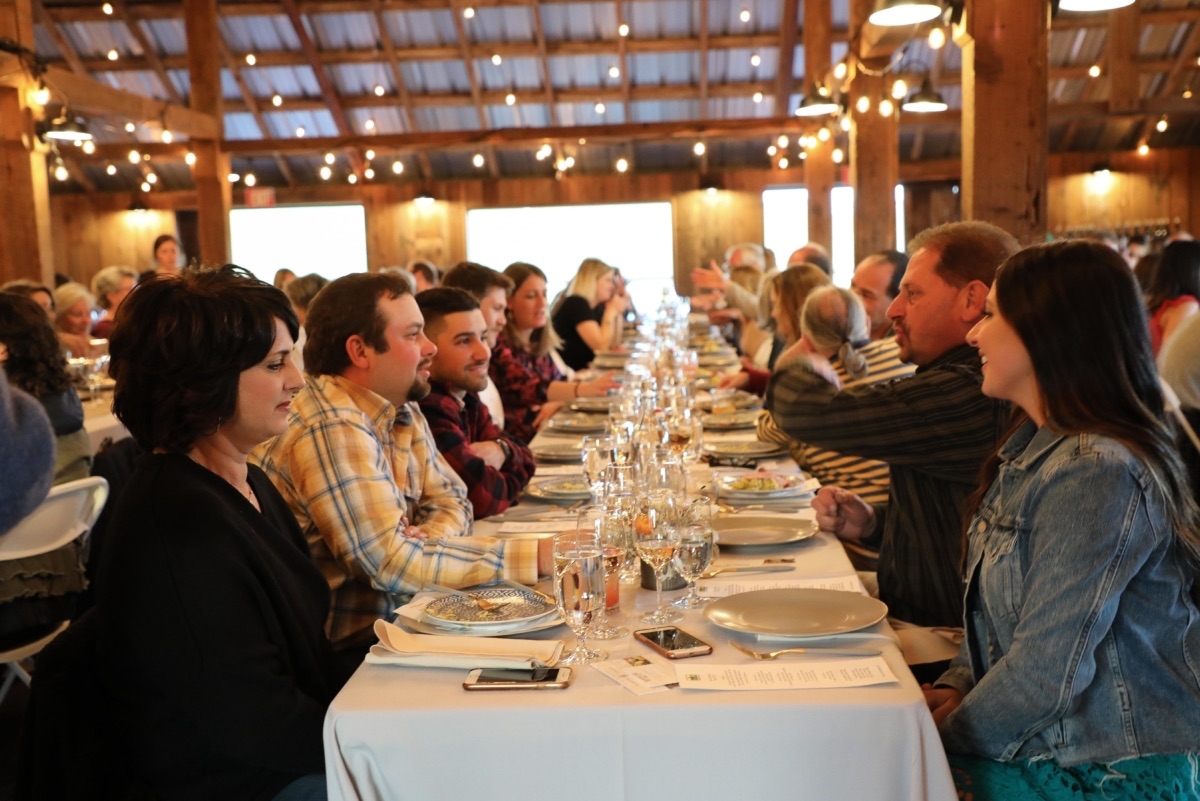 We are so grateful for the support of our friends, family, and customers as we grow our business and continue the ranching legacy of our family. We are proud to be a part of this community of local food producers dedicated to doing what's best for the land and animals in our care.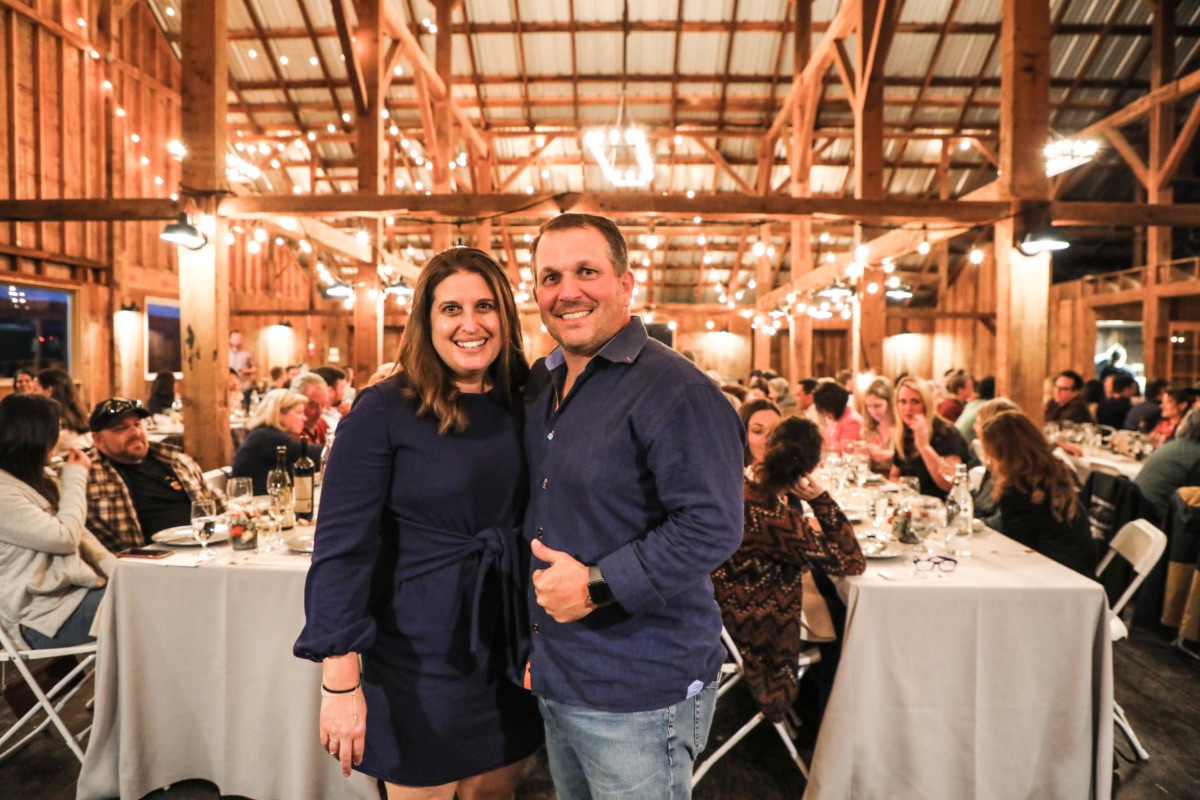 Thank you to all those who joined us!