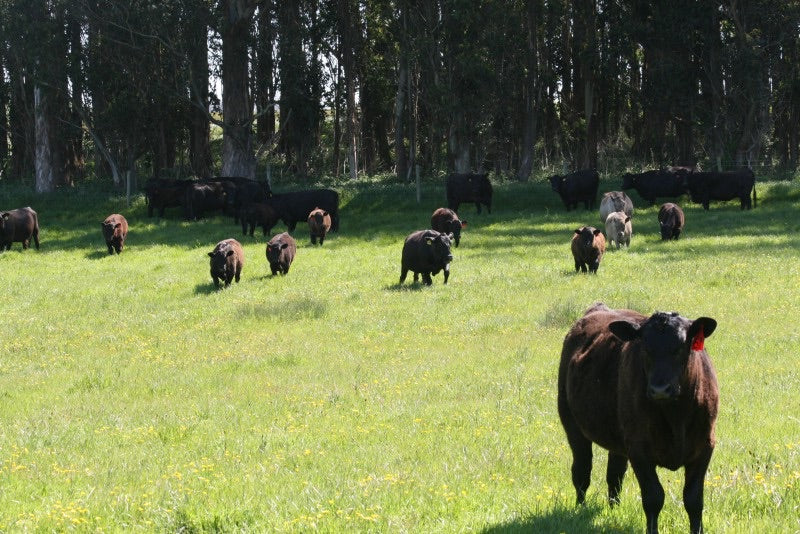 And just like that we have gone from having too much water to hoping to get just one more bit of rain before summer is upon us. We are so fortunate to have had as much rain as we did this winter, but now we want to hold on to the green grass for as long as possible before it dries out into the quintessential California "golden" hills of summer.
Speaking of summer, it is going to be a busy one for us at Stemple Creek Ranch. We continue to sell our beef and lamb at the Sunday morning San Rafael farmer's market at the Marin County Civic Center, and we are also going to start attending the Valley of the Moon Certified Farmer's Market market at the Sonoma Plaza on Tuesday evenings. If you haven't already, please come down and say hello to us!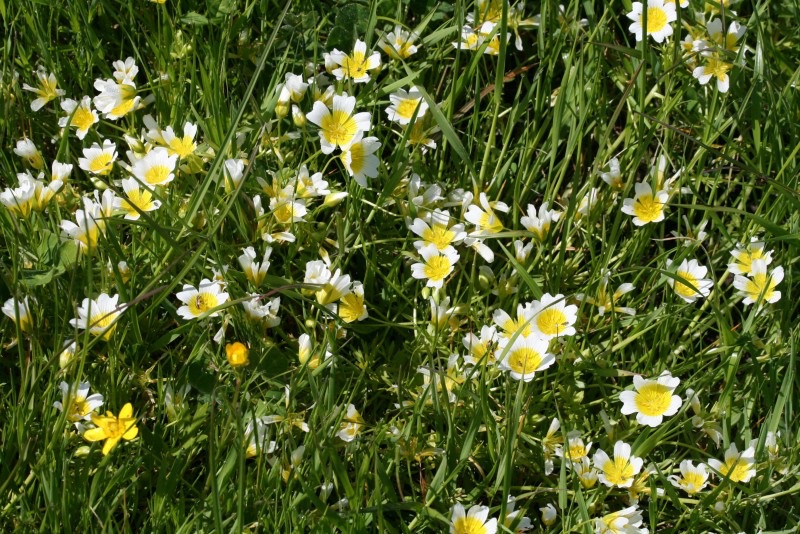 We are hosting our annual Open House and BBQ on Saturday, May 21 at 11:00 AM. If you would like to join us for some good, old-fashioned outdoor fun, learn about how we do things at Stemple Creek Ranch, and enjoy the best burger you have ever tasted, please RSVP and let us know you can make it.
Last but not least, our beef is going to be featured alongside the wines of Au Bon Climat at a Winemaker's Dinner at one of our favorite restaurants, Vin Antico in San Rafael. The dinner is on Monday, June 6, 2011, and boasts a five course menu that looks absolutely amazing. We will be at the dinner giving a short talk about our ranch and beef, and of course would love to see you there. If you can't make it to Vin Antico on May 6, go another time. Our beef and lamb is regularly featured on their menu and this is a great way to try our meat, enjoy a fabulous meal, and support a local restaurant that supports local agriculture.