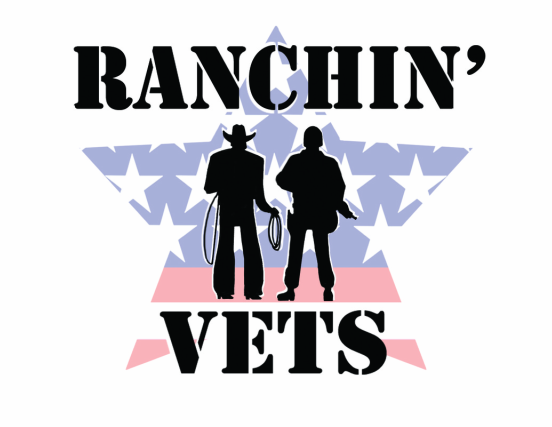 Ranchin' Vets: Serving Those Who Have Served Us
Every now and then, a cause comes along that speaks to our heart. Ranchin' Vets, a recently launched non-profit started by Marin county native Kevin Downs, and his fiancé Corey Eustace, is one such organization.
We first got to know Kevin as a summer hire ranch hand when he was attending Mount Saint Mary's University in Emmitsburg, Maryland. Inspired by his brother, Capt. Phil Downs, Jr., a veteran Marine with three tours of duty to his credit, Kevin started Ranchin' Vets as a way of helping post 9/11 veterans reintegrate into civilian life. "Our veterans have one of the highest unemployment rates in the country," he says, "and I wanted to do something to be part of the solution."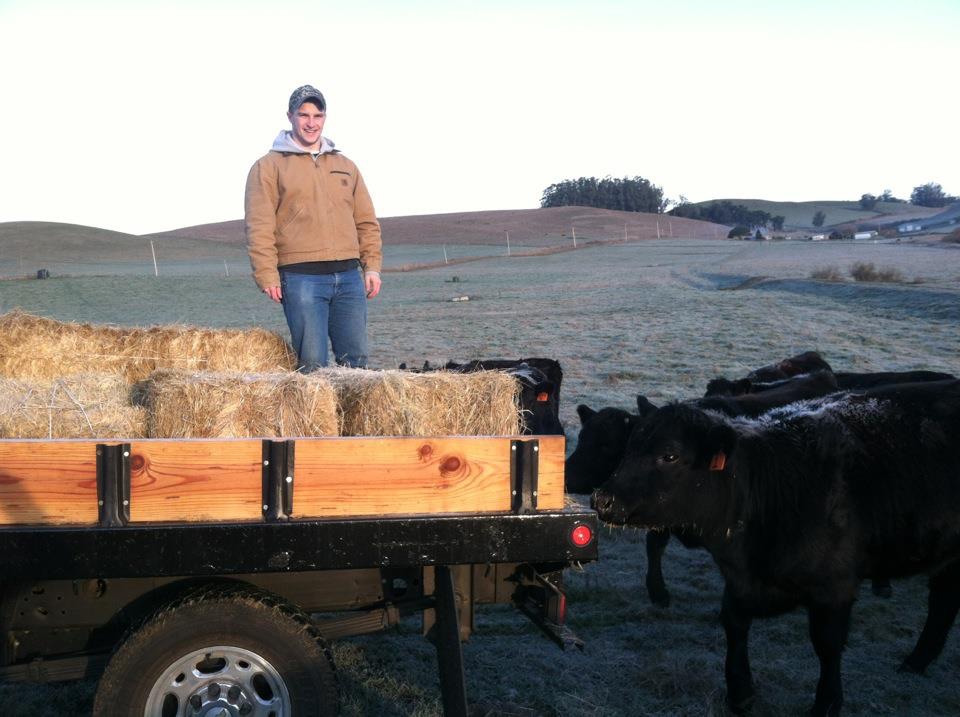 Partnering with cattle ranchers nationwide, Ranchin' Vets works to create employment opportunities for veterans in the agricultural industry and provides an additional housing stipend to subsidize their earnings. In addition, the organization provides educational resources and a mentorship program with other post 9/11 veterans to help assure future success in civilian life.
The organization is founded on the ideal that livestock management is one of America's oldest traditions which embodies uncompromising work ethic, spirit, and sacrifice. "Nobody better understands what has been sacrificed for this great land than a veteran," says Kevin, "and nobody is better suited to care for Her. Veterans have answered the call to serve us. Ranchin' Vets are here to serve them."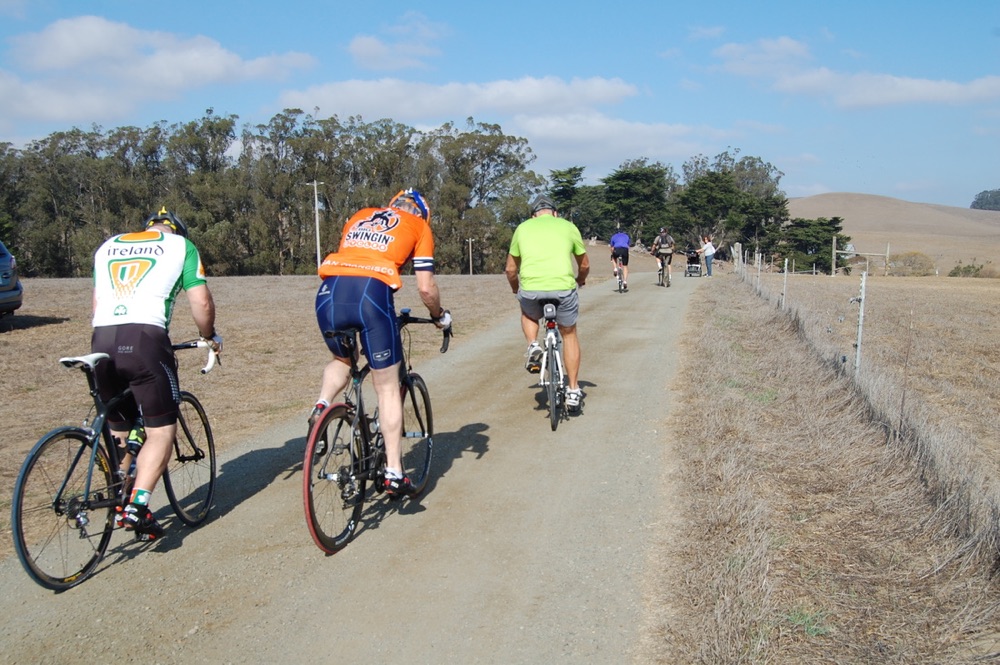 This past Veteran's Day, Stemple Creek Ranch was proud to partner with Ranchin' Vets for its first annual "Bike For Heros" event. Over seventy people turned out to take part in the ten mile ride--which culminated at our ranch with a BBQ lunch featuring our grass-fed beef--and raised more than $8,000 for the cause! We were pleased to donate both the venue and meat for this successful event.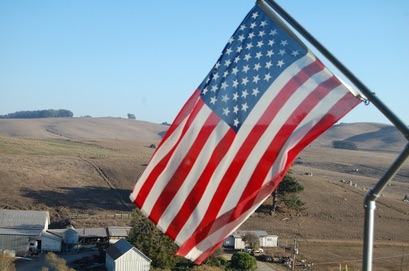 Congratulations to Kevin, Corey, and the whole Ranchin' Vets team of volunteers for their ongoing work to support our nation's servicemen and women. For more information or to donate to this organization, visit www.ranchinvets.org.