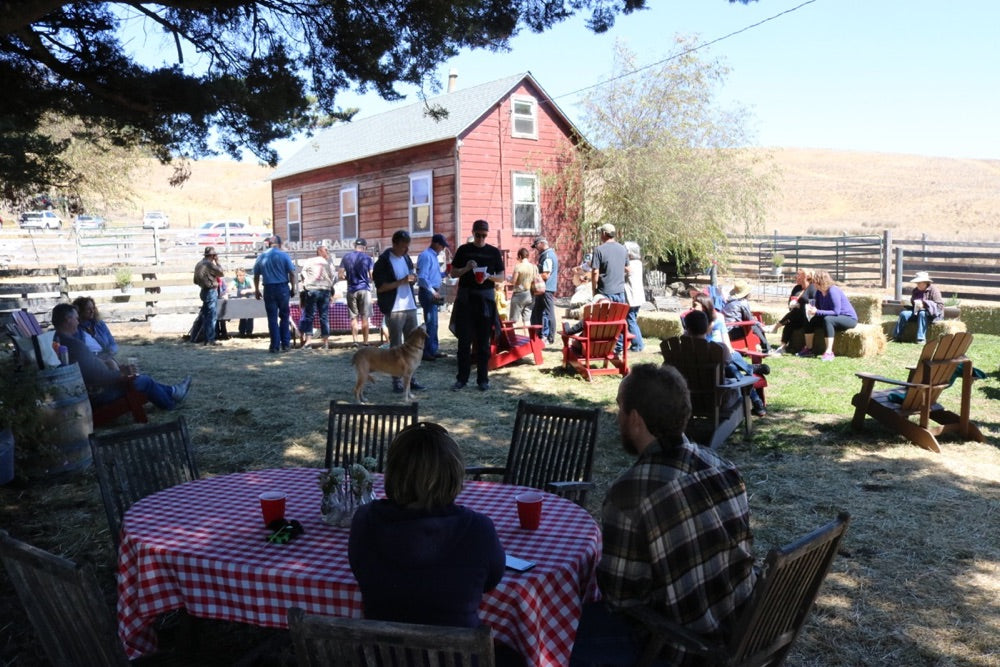 Each year our summer season winds to a close with our Annual Open House & BBQ event. Nearly 100 people from across the Bay Area came out to join in the fun this year! Like our ranch tours, the Open House is a great opportunity for people to visit our West Marin property and get a first-hand glimpse at our grassfed meat operation. We love meeting our customers, answering their questions, and showing them around the ranch so they can connect the dots from farm to fork. If you missed out on this year's event you can enjoy these moments captured by our photographer, Karen Pavone.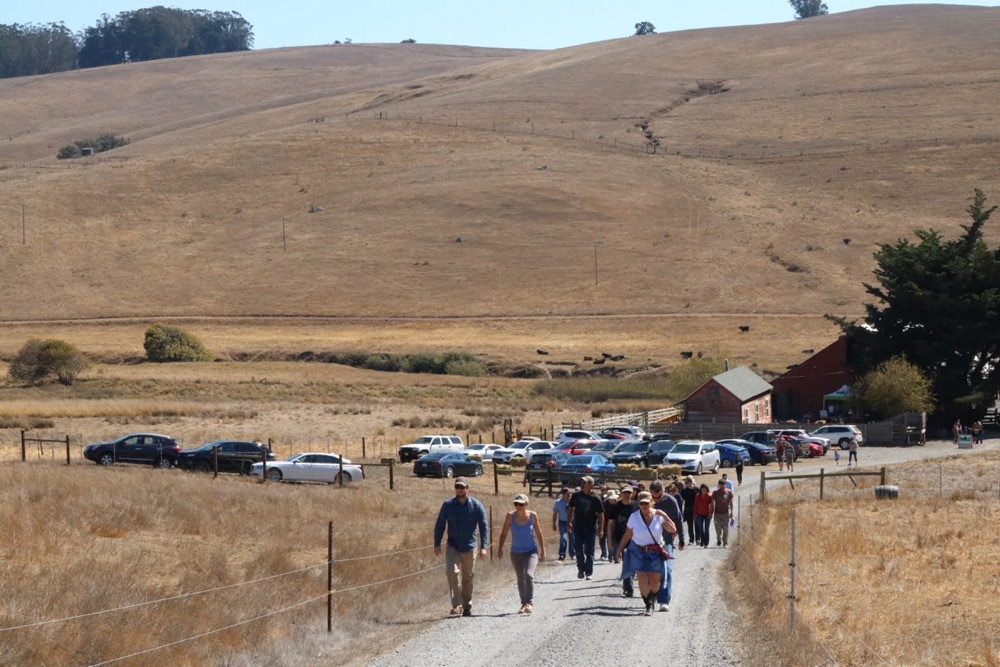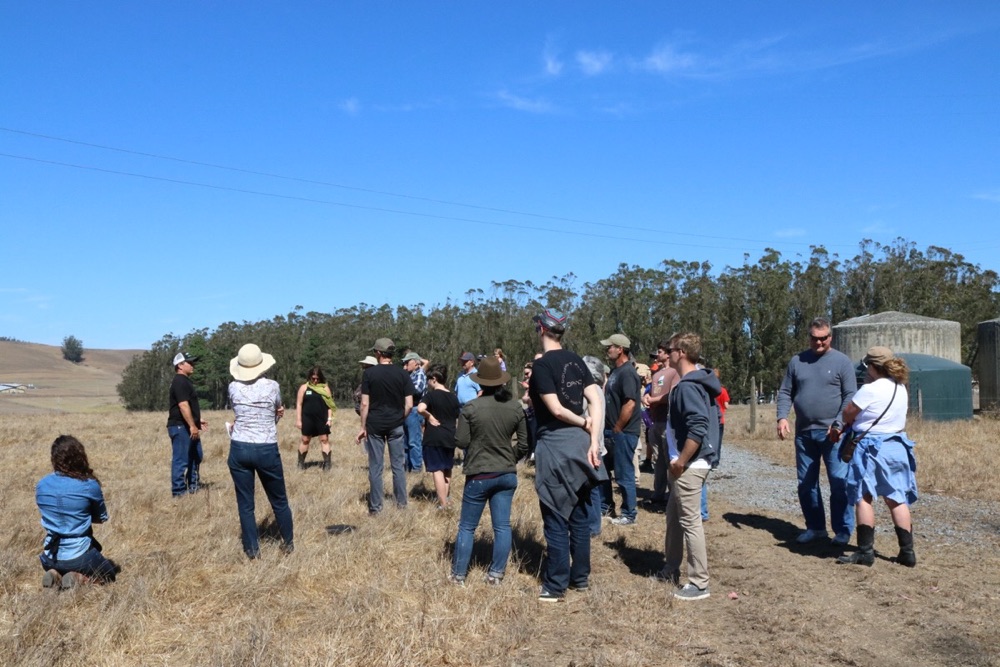 We served up plenty of grilled beef, lamb, and pork "tasters" to enjoy, along with samples of our beef jerkey, and a big BBQ lunch of grass fed Stemple Creek beef burgers with all the fixins!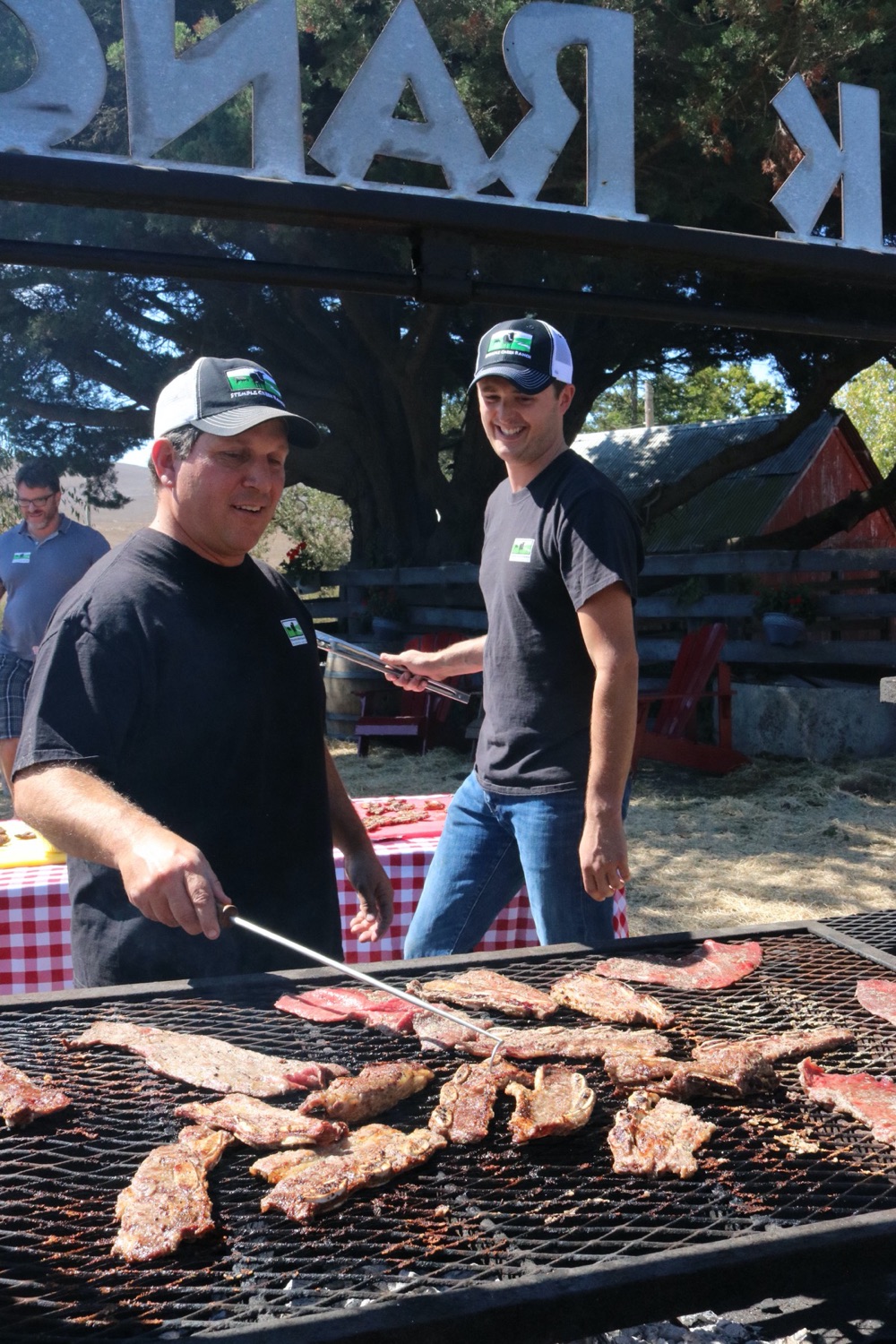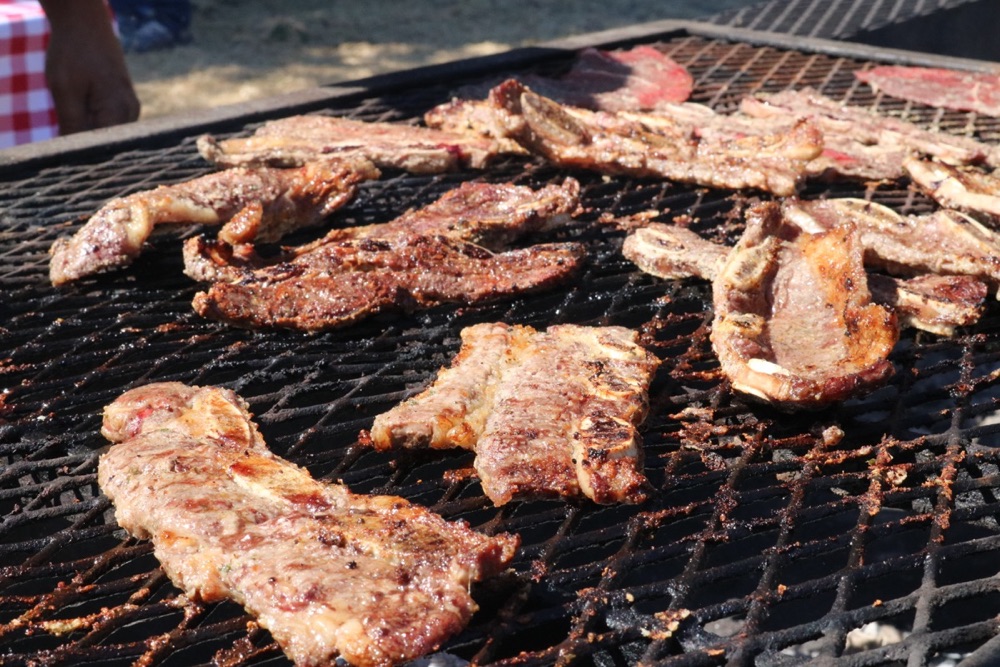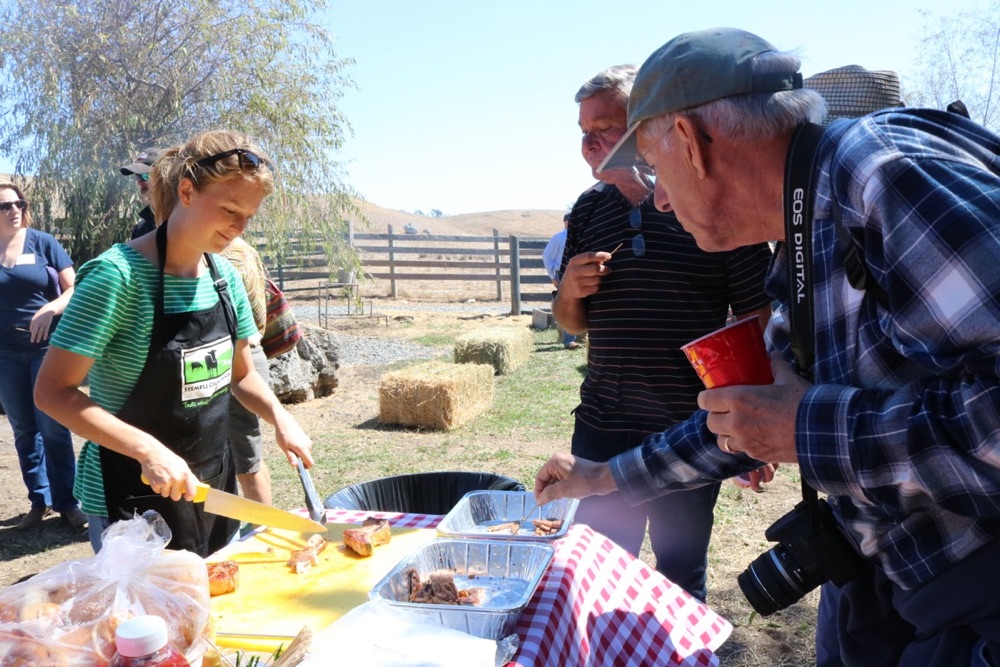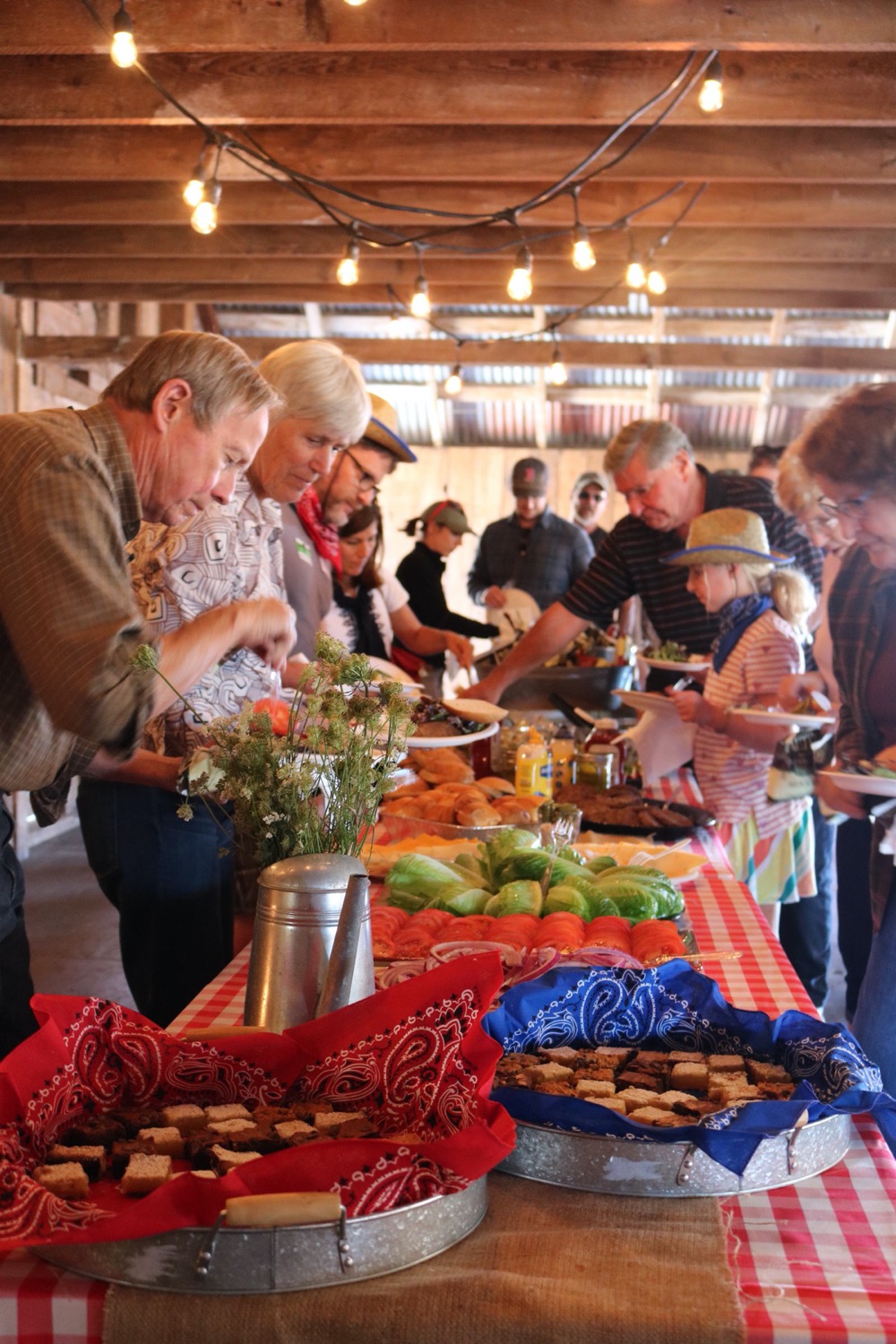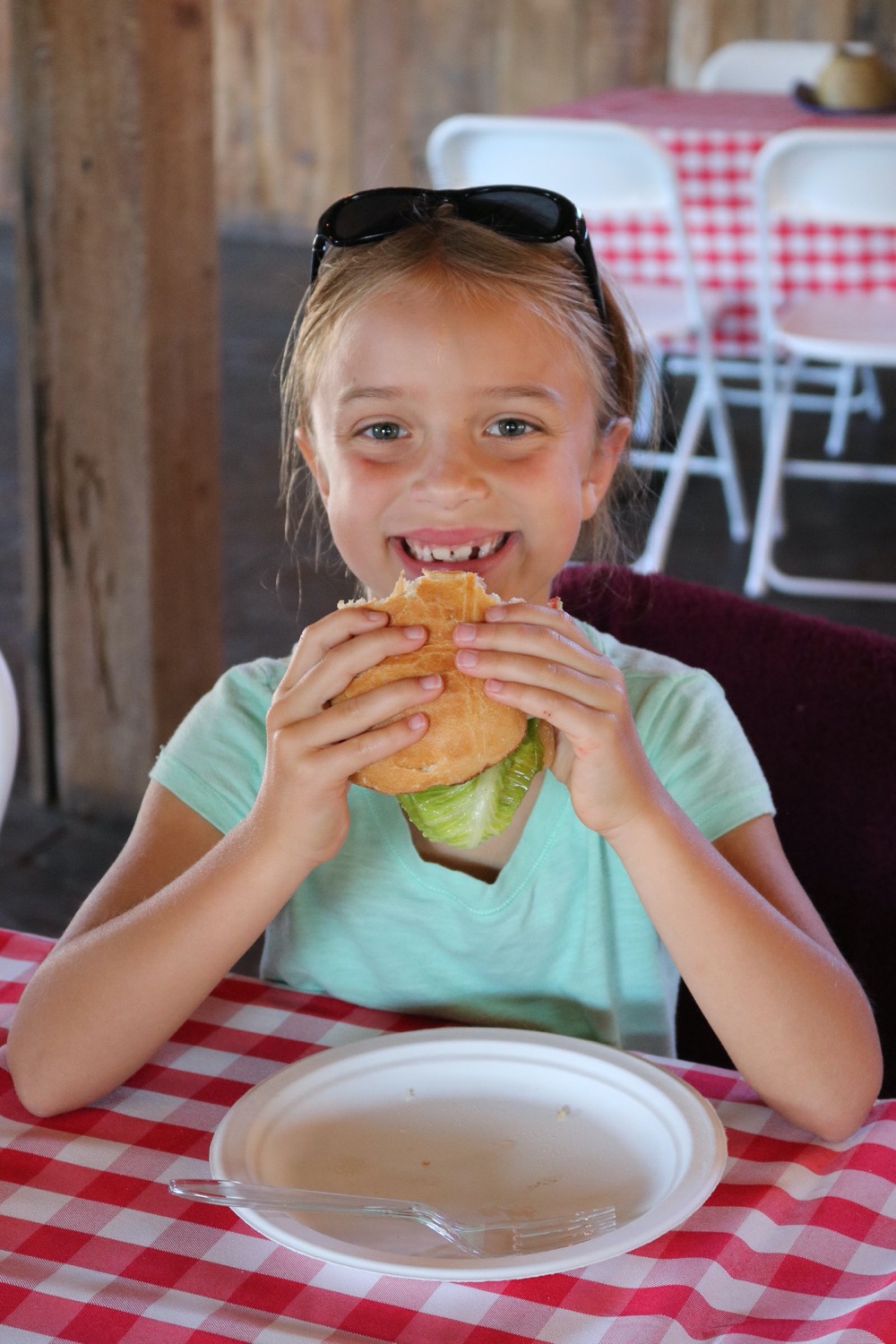 Adults and kids alike enjoyed the casual festivities (hoola hoops, practice roping, and live music) and we had perfect weather to boot!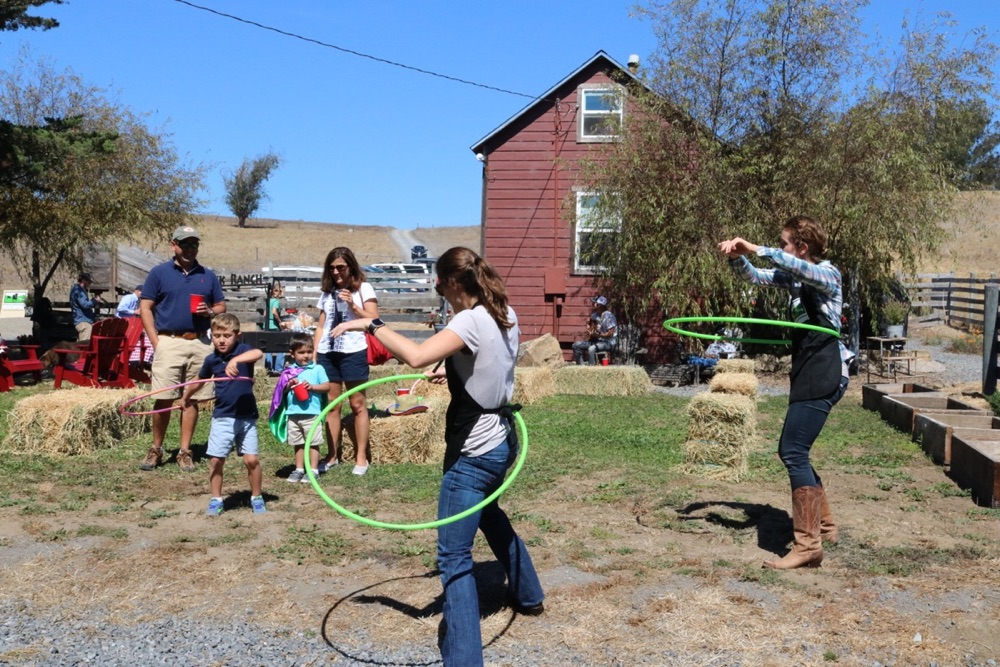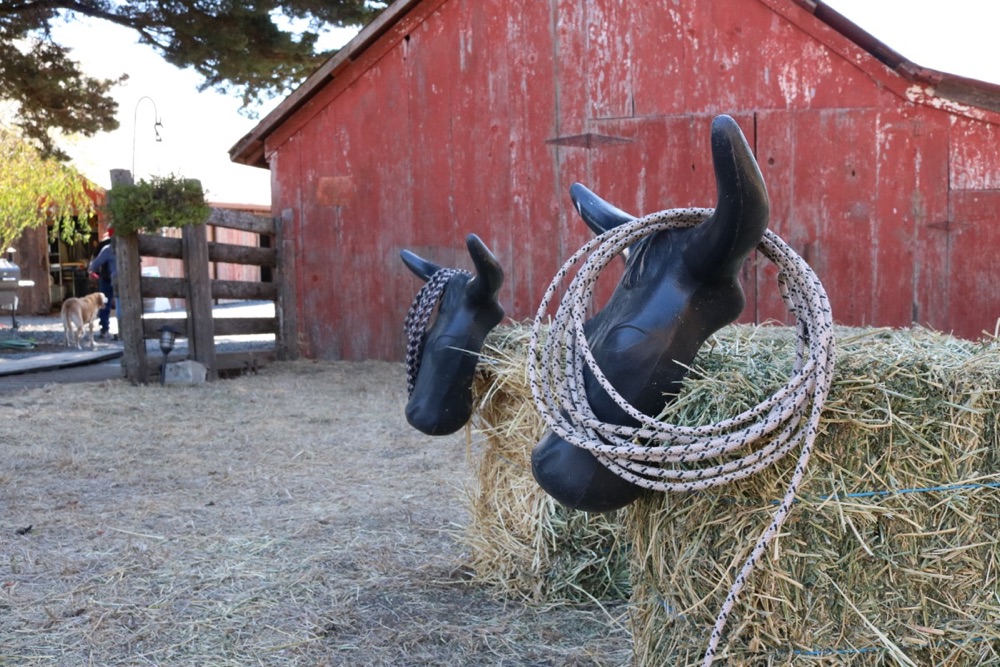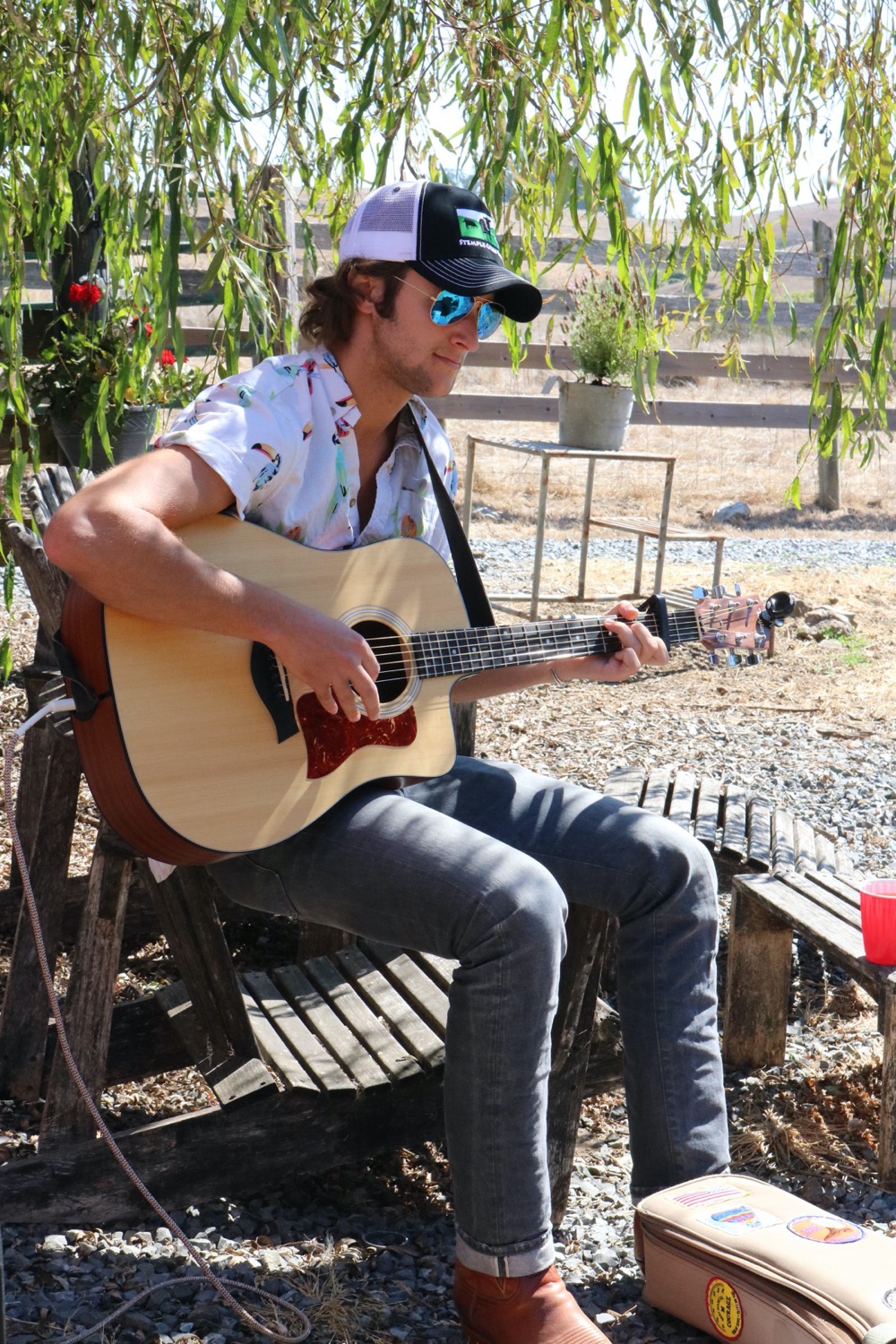 Stay tuned for our 2017 Ranch Tour schedule. See you next year!