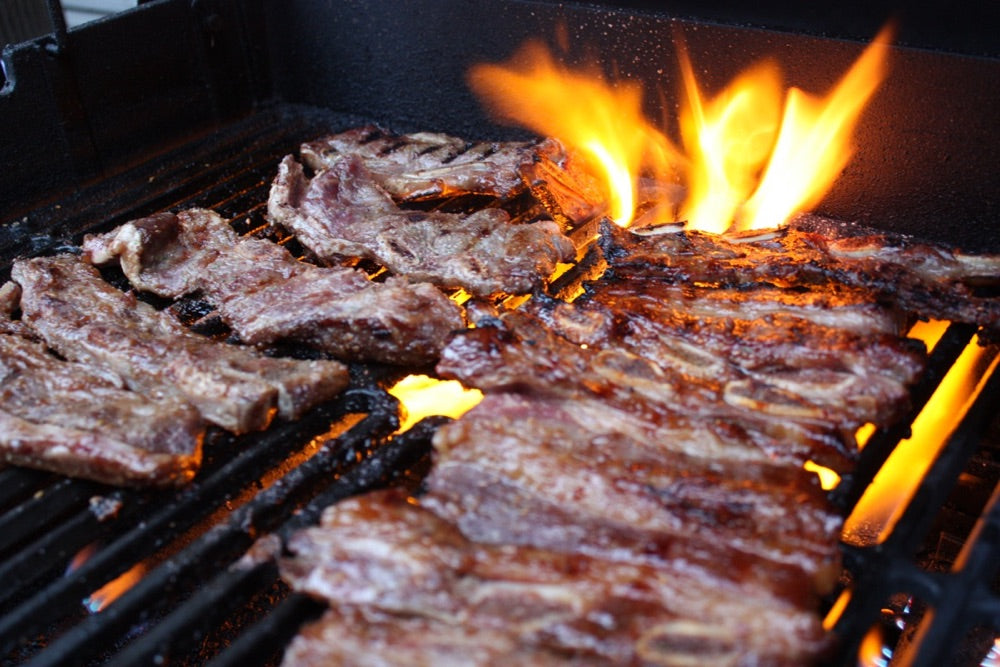 Are you gearing up for the warm weather BBQ season? We are! Time to fire up the grill and join us on Saturday, June 7th from 2:00-5:30pm for Meat, Knife & Fire, our summer grilling workshop sponsored by MALT (Marin Agriculture Land Trust).

Tia Harrison and Angela Wilson, co-owners of New York Times-touted Avedano's butcher shop in San Francisco, will join Loren at the ranch to teach guests how to select, cut, season, tie, grill, and carve our delicious grass-fed beef and lamb.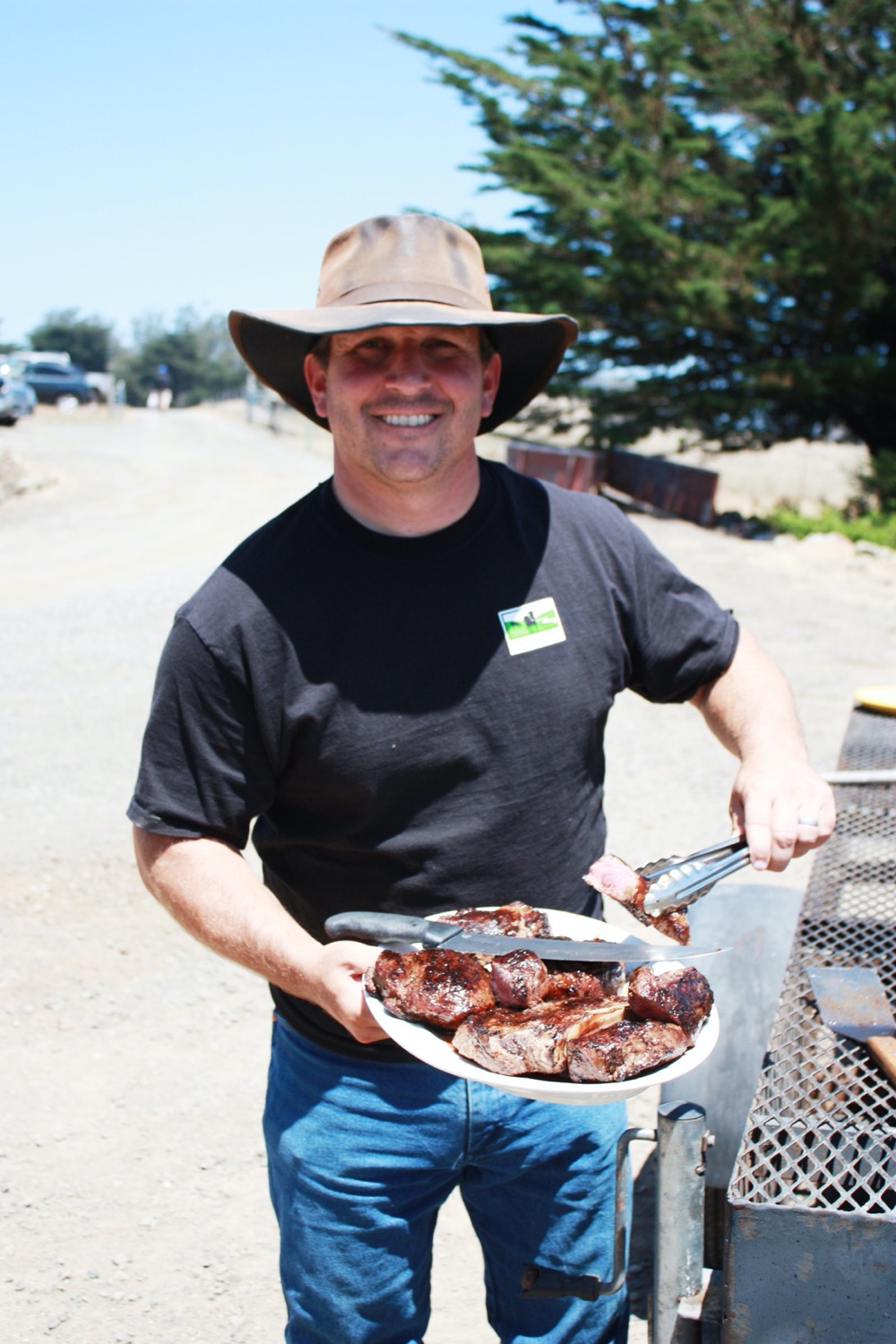 The afternoon will include an informative ranch tour and discussion about sustainable farm practices paired with BBQ meat tastings, local artisan cheeses, farm fresh salad, and handcrafted AppleGarden Farm hard cider pressed by Jan & Louis Lee from their locally grown organic heirloom apples.
This not-to-be-missed event (appropriate for ages 21+) will help you hone your grill master skills to perfection. Cost is $175 for MALT members/$200 for non-members. We recommend wearing layered clothing and sturdy hiking-type shoes. *Rain cancels; please call the MALT hotline to confirm at 415-663-1338. To register, click here. See you there!