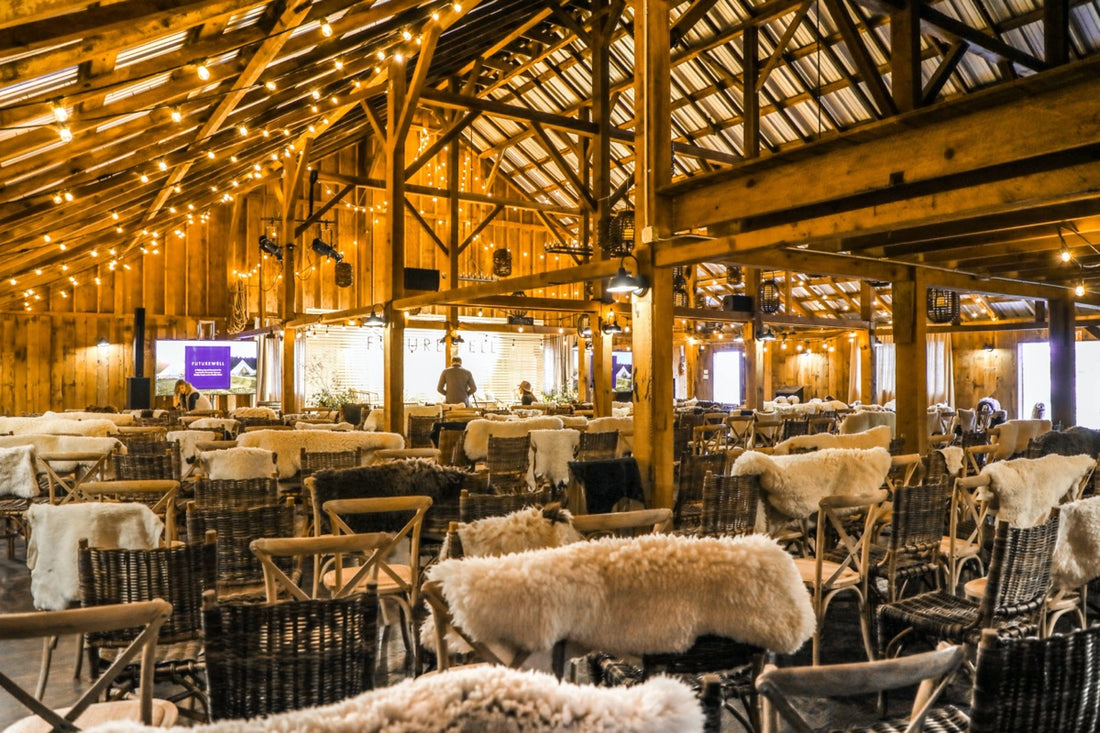 We are all still feeling the ripples of inspiration that radiated from the inaugural FutureWell Summit event on Friday, September 6th. Stemple Creek Ranch was honored to host this one-day wellness retreat, created by visionary founders Meg Adelman and Lily Riesenfeld, who curated a gathering to bring like-minded people together to explore the connection between healthy living choices, and a healthy planet.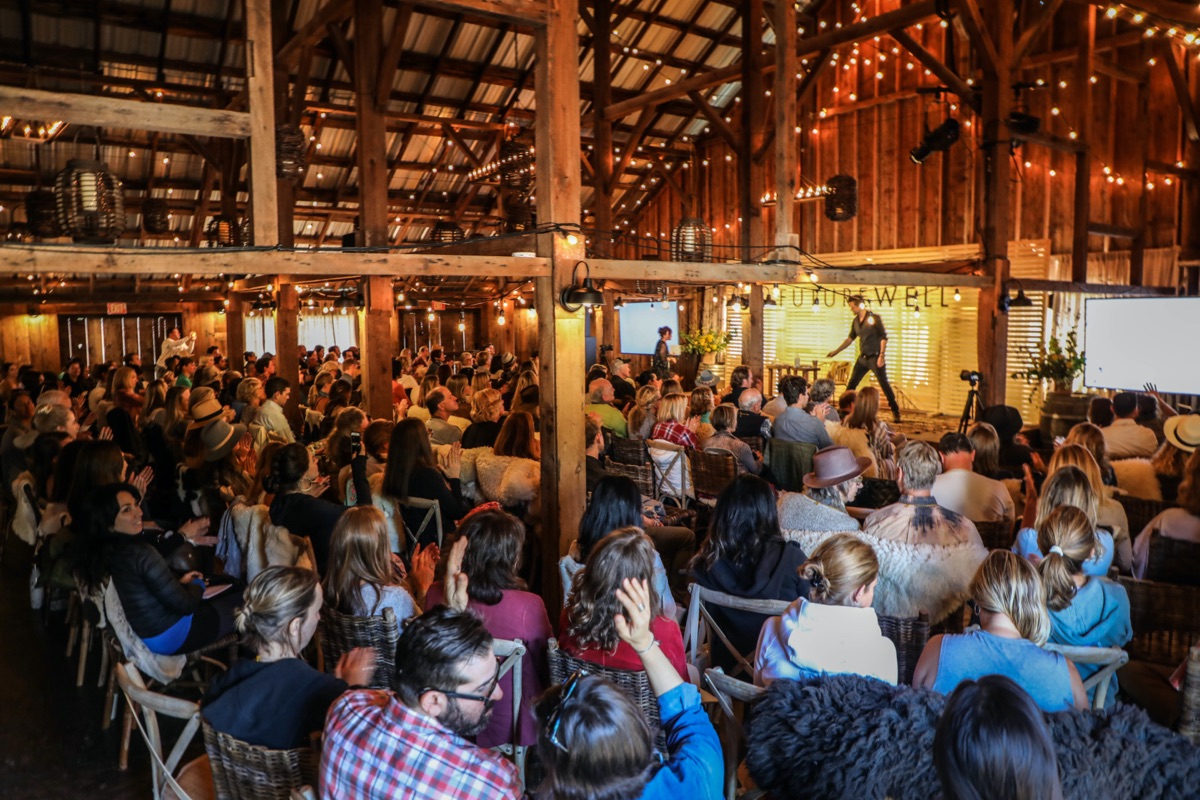 Over three-hundred guests joined in this amazing experience of learning and self-care centered around regenerative practices. Participants were treated to a series of panel discussions on topics ranging from Food As Medicine, Meditation, Mindfulness and Sustainability, and Regenerative Agriculture and Human Health (Loren shared our journey in carbon farming!) led by globally recognized speakers who offered a hopeful perspective on solutions for a vital future.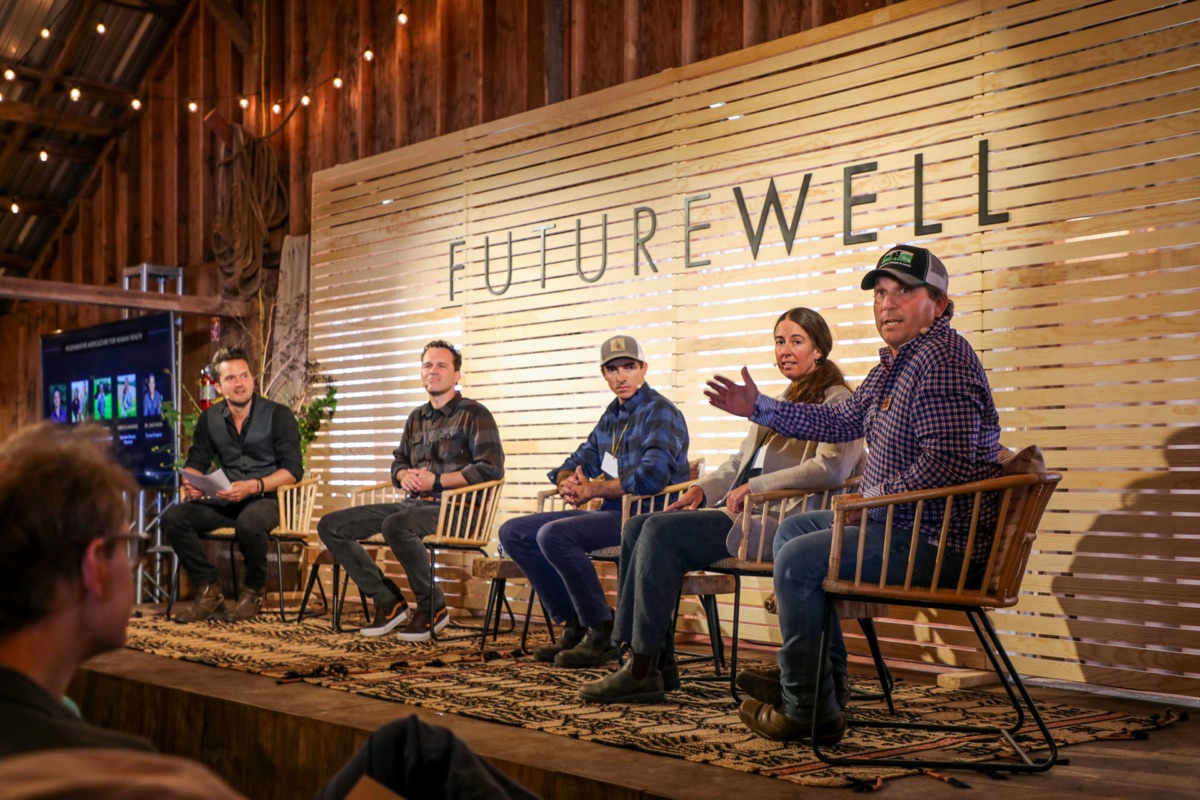 Mistress of ceremonies Gibson Thomas, Chief Editor of Edible Marin and Wine Country, introduced the speakers for each session which included notable physicians, authors, farmers, environmentalists and others who have devoted their lives to making a positive impact and changing lives.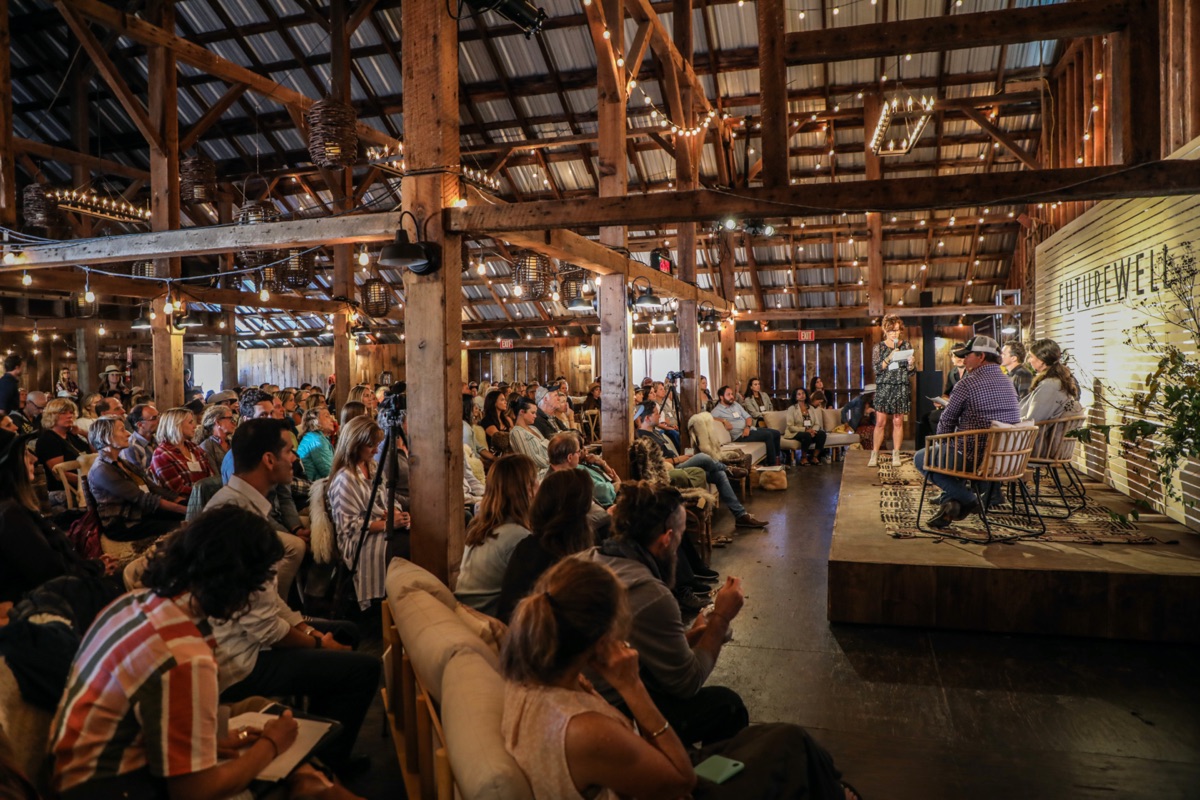 A healthy breakfast and snacks during the day were provided by event sponsor Navitas Organics. In addition, the team from Daily Driver was on site with delicious wood fired bagels and fixings topped with locally made cream cheese and butter from Toluma Farmstead Creamery. Fresh fruit and yogurt from Straus Family Creamery rounded out the offerings with warm sips by Equator coffee and tea.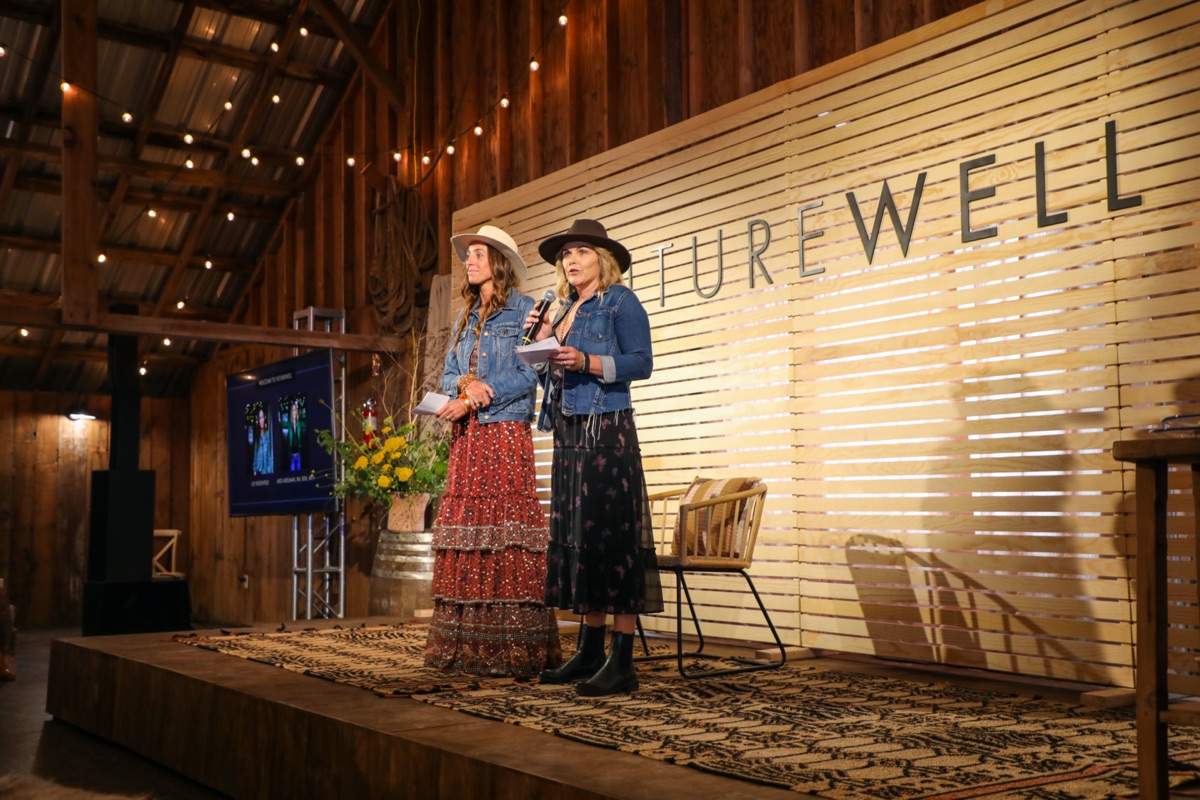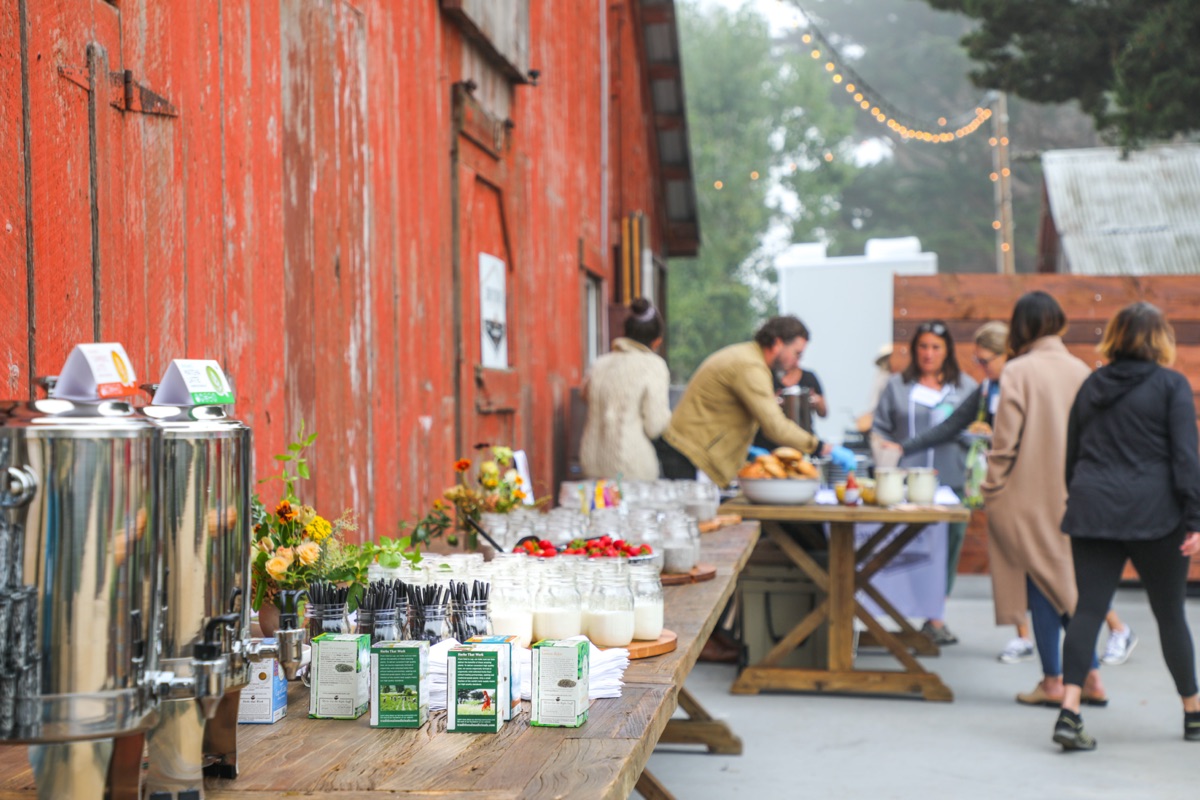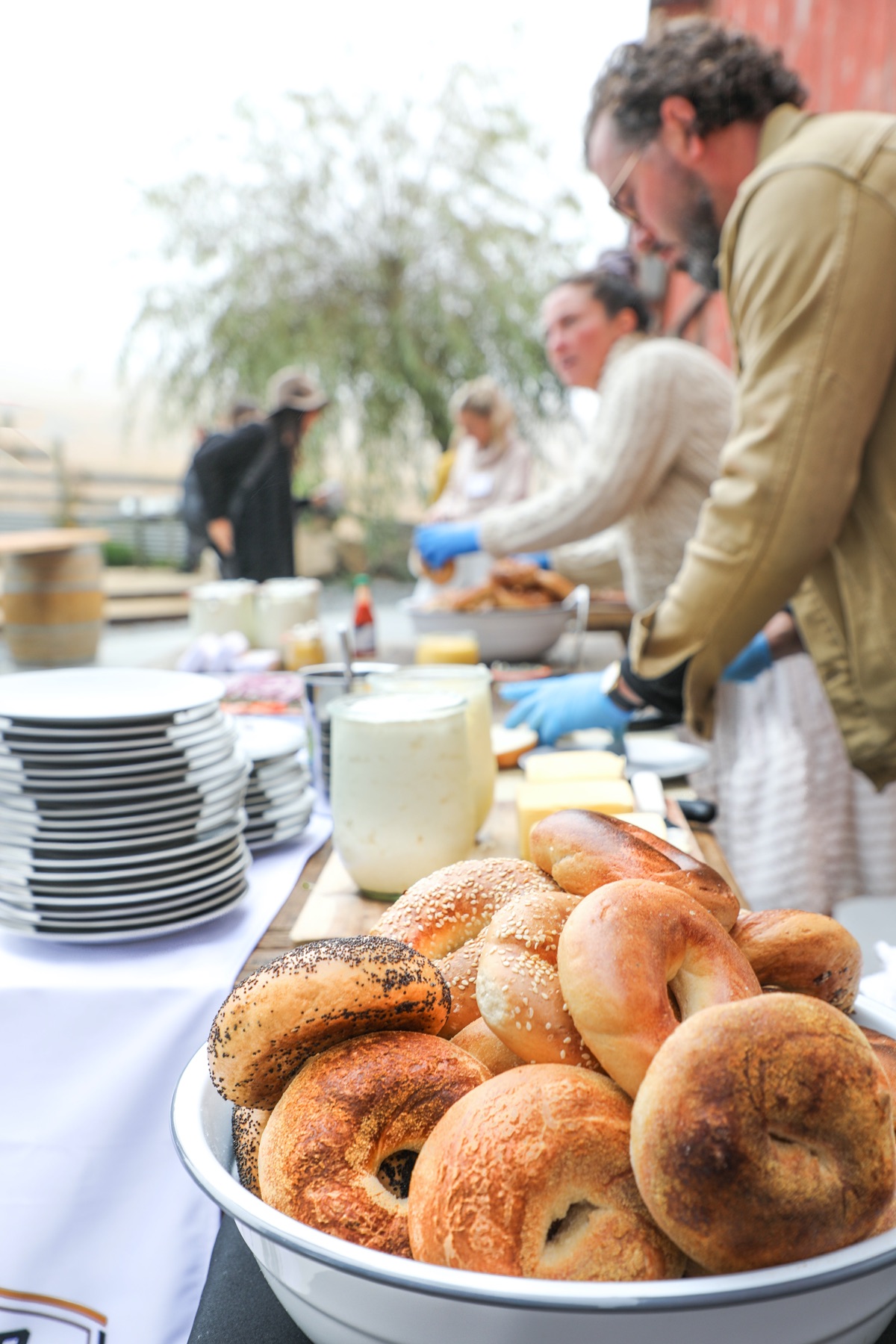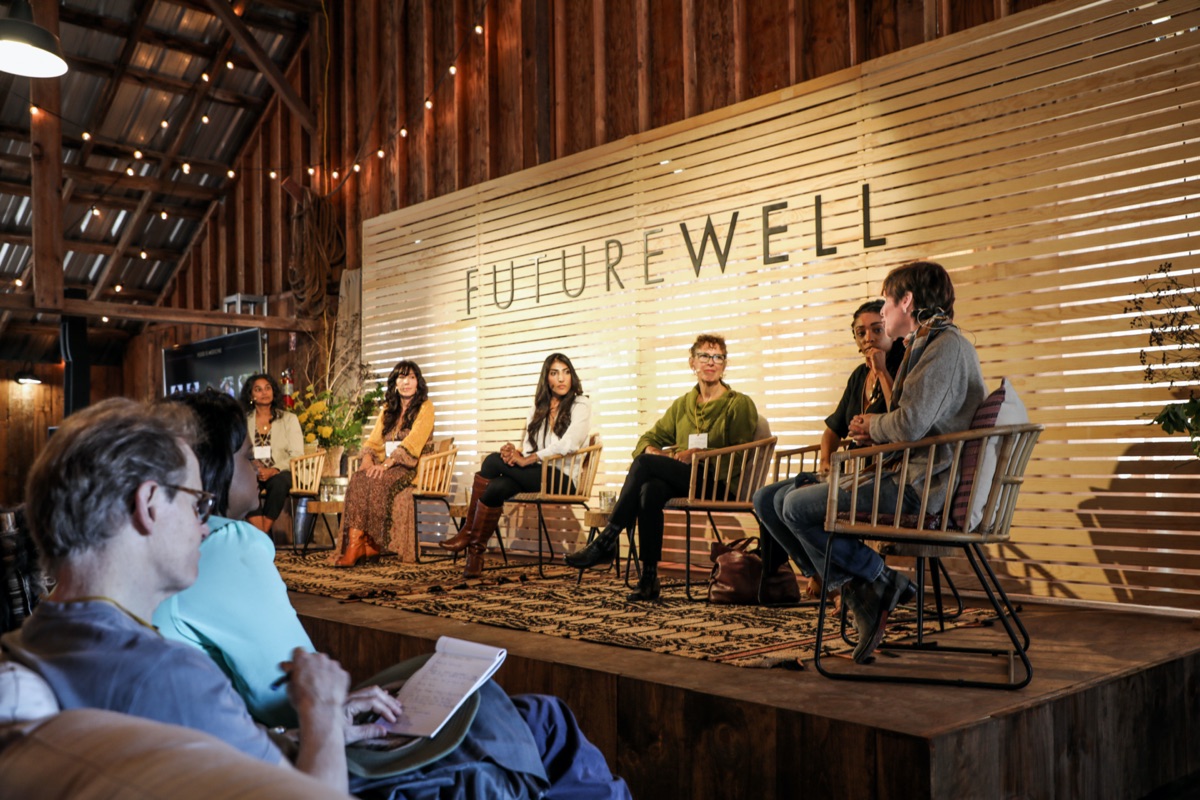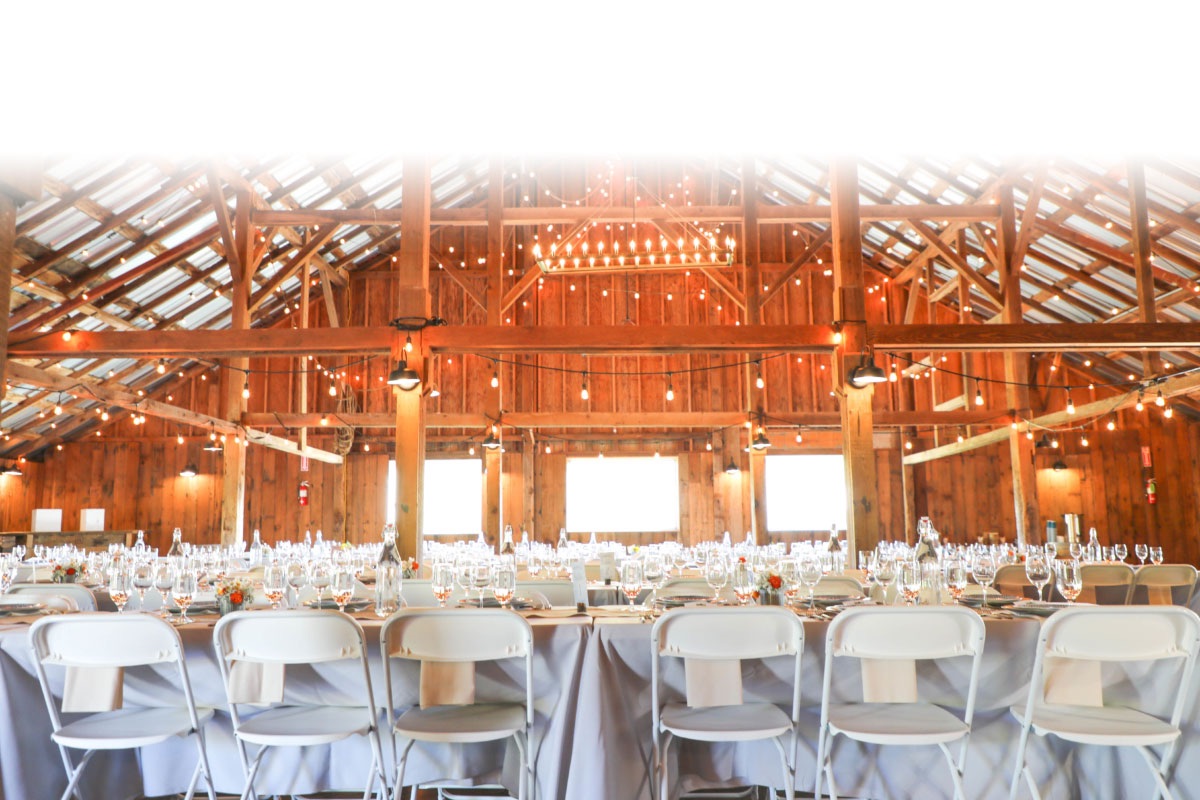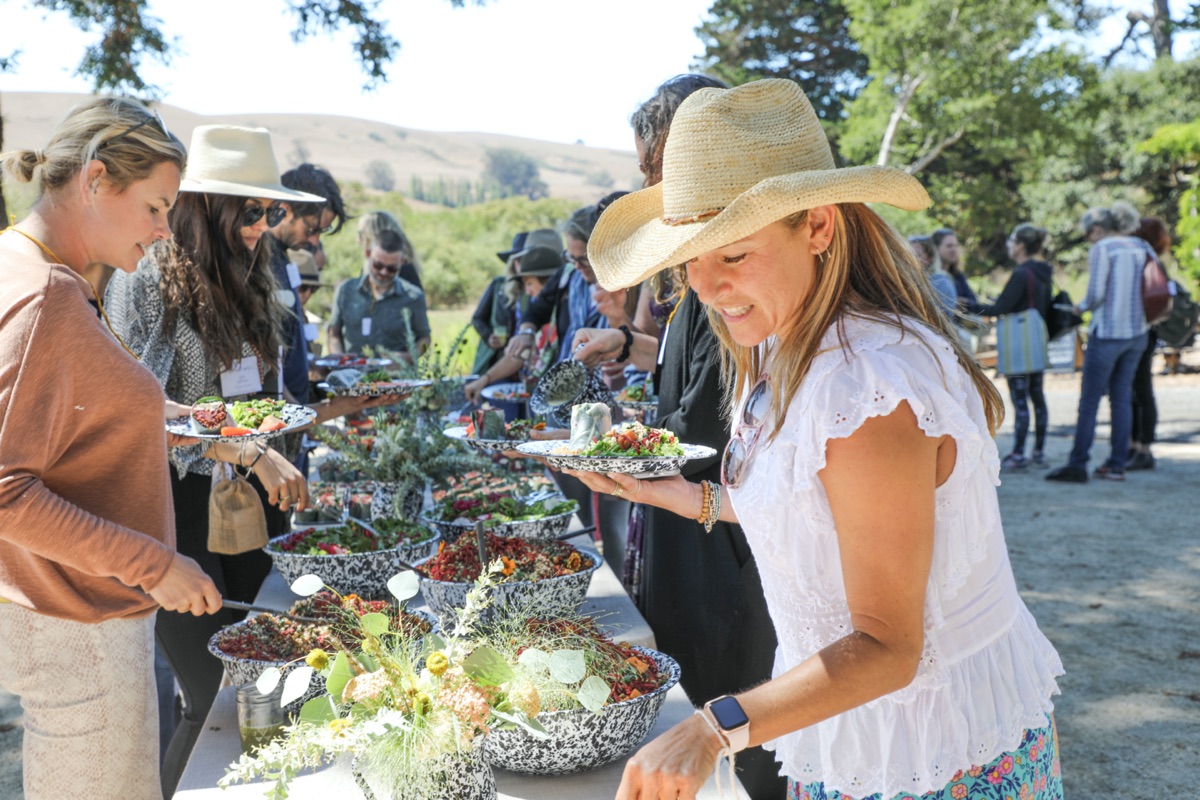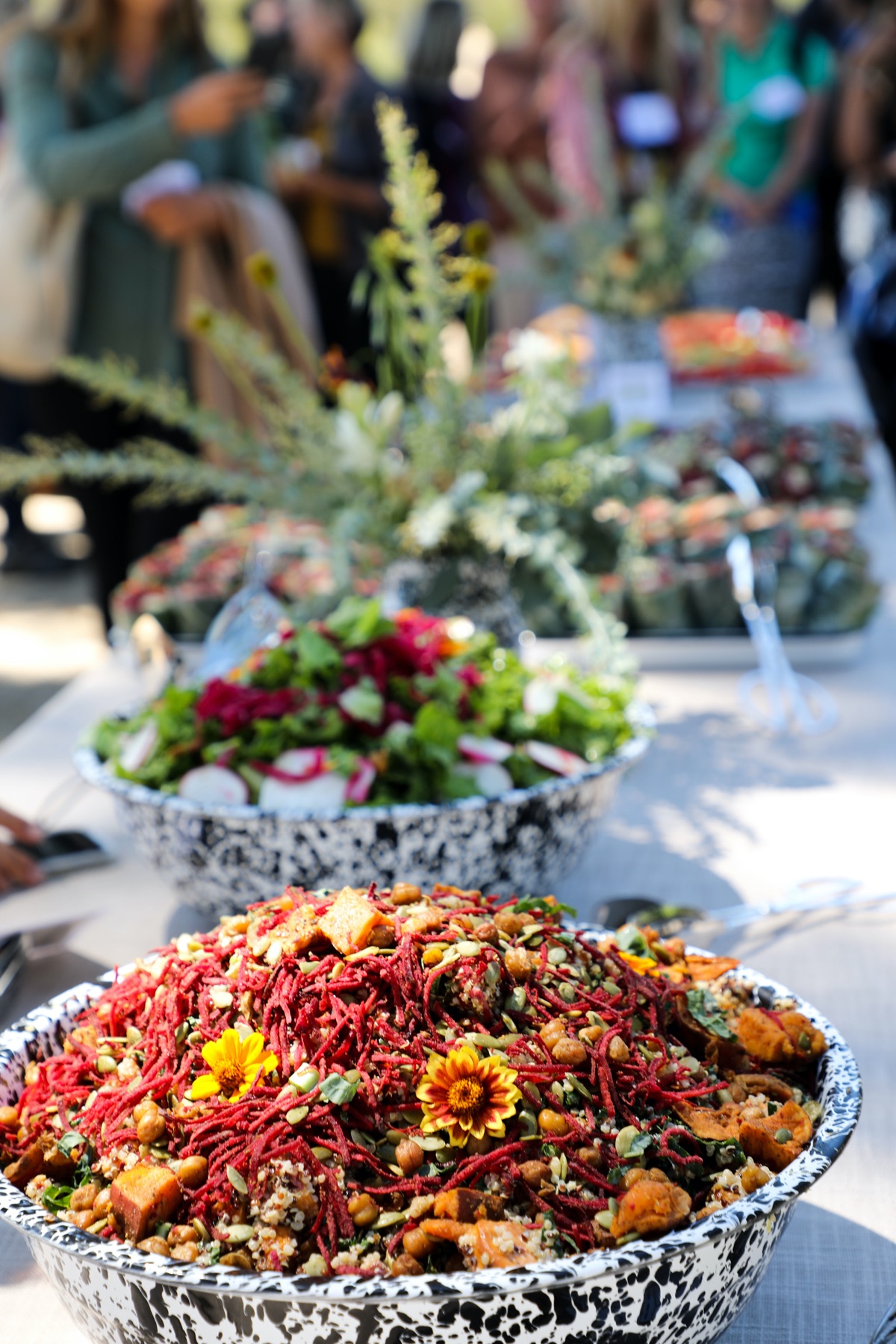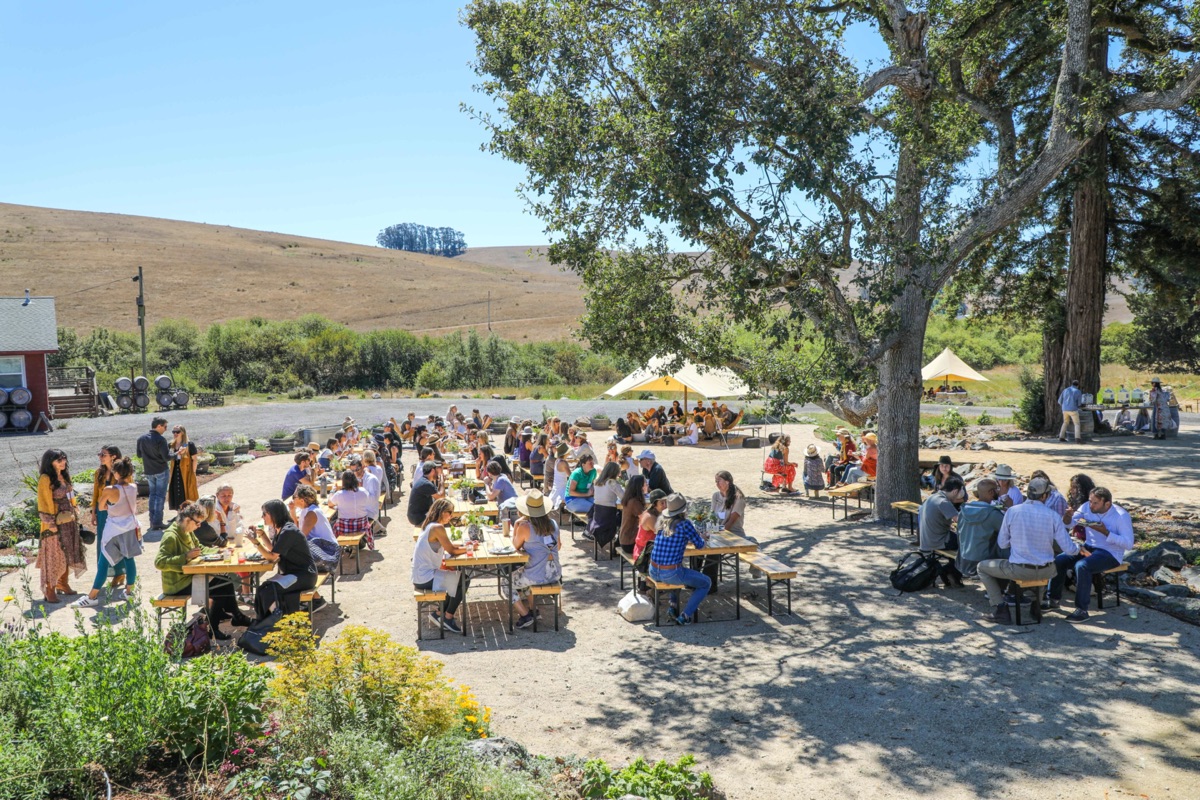 At mid-day the hungry crowd broke from session to enjoy an incredible plant-based lunch provided by Urban Remedy while sitting picnic-style in our redwood grove.

Throughout the day, attendees had the option of participating in wellness activities at various locations on the ranch including yoga, acupuncture, herbal consults, sound healing, and even a soil composting workshop! It was an amazing opportunity to connect, collaborate, and nourish each other as part of this larger community focused on creating a better world.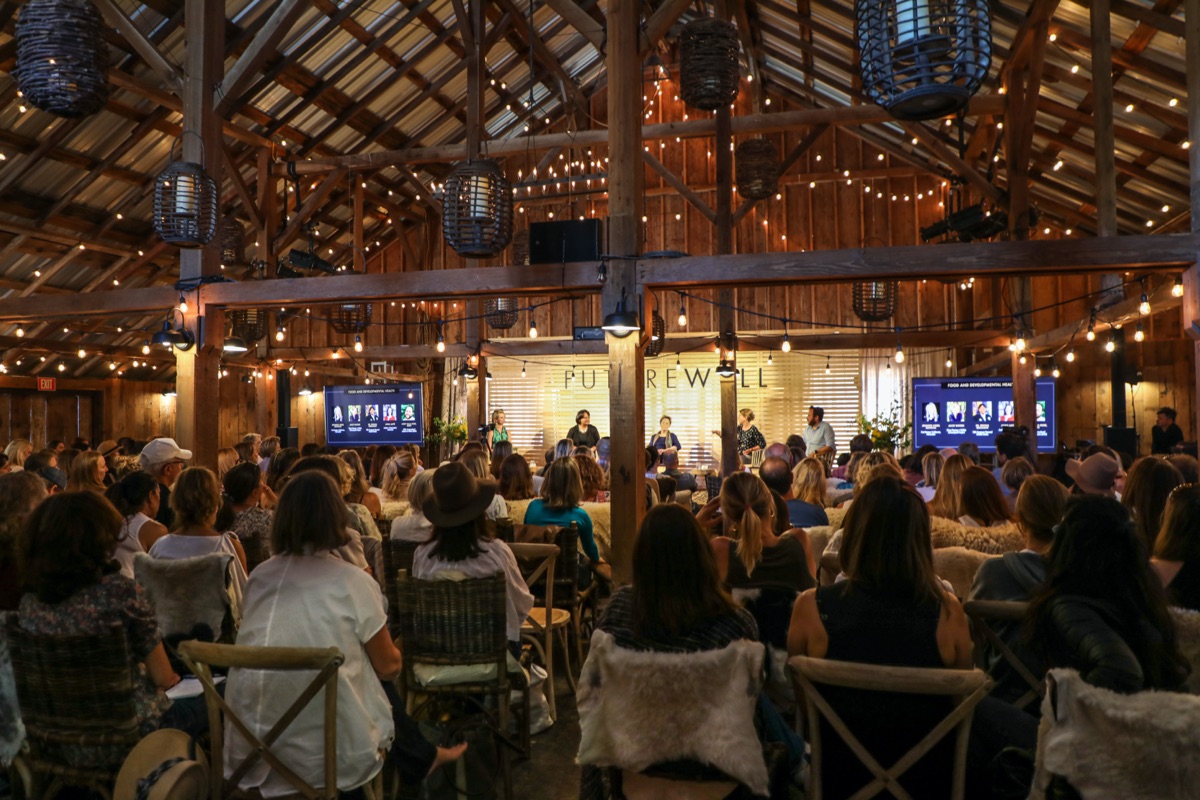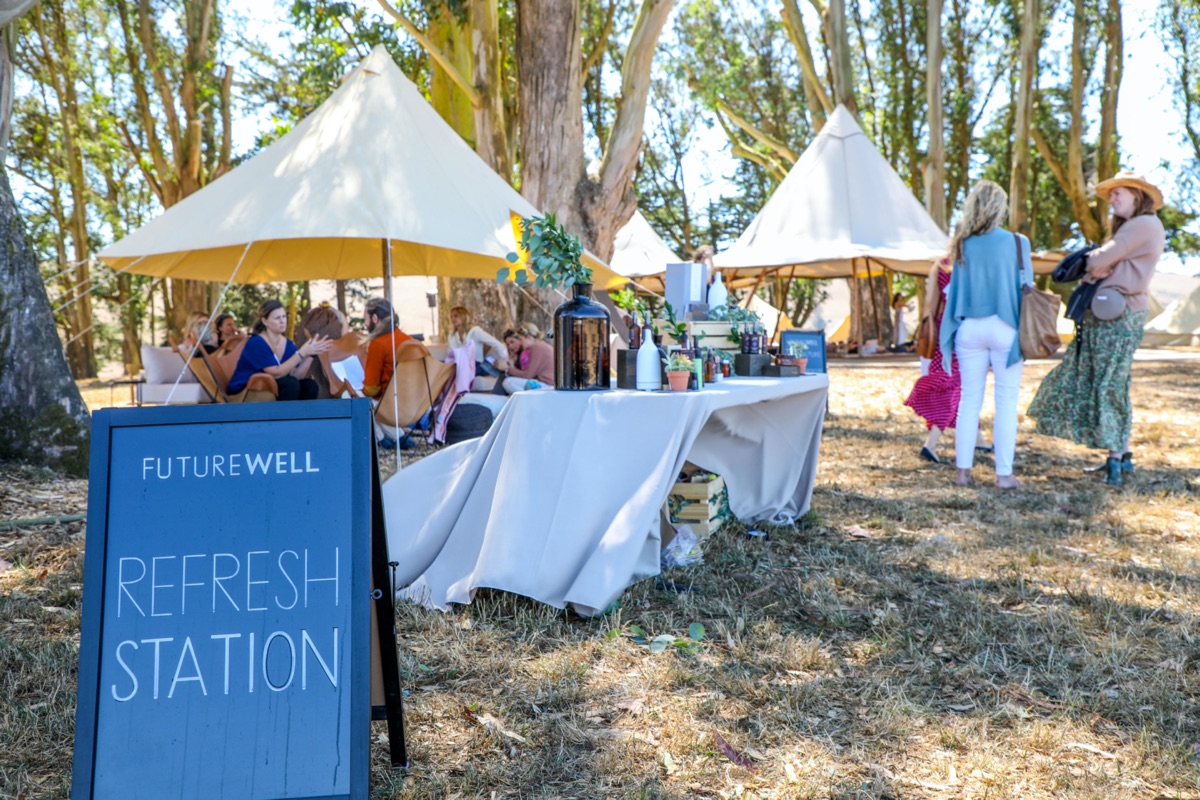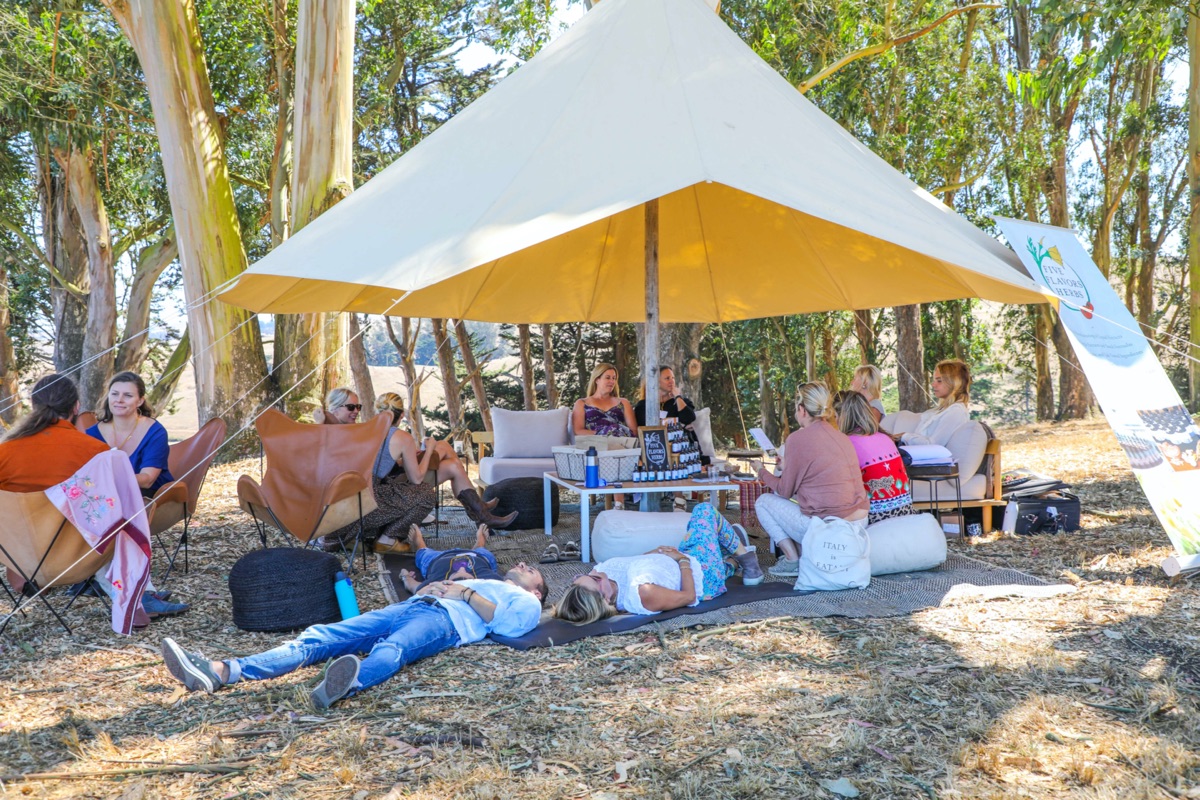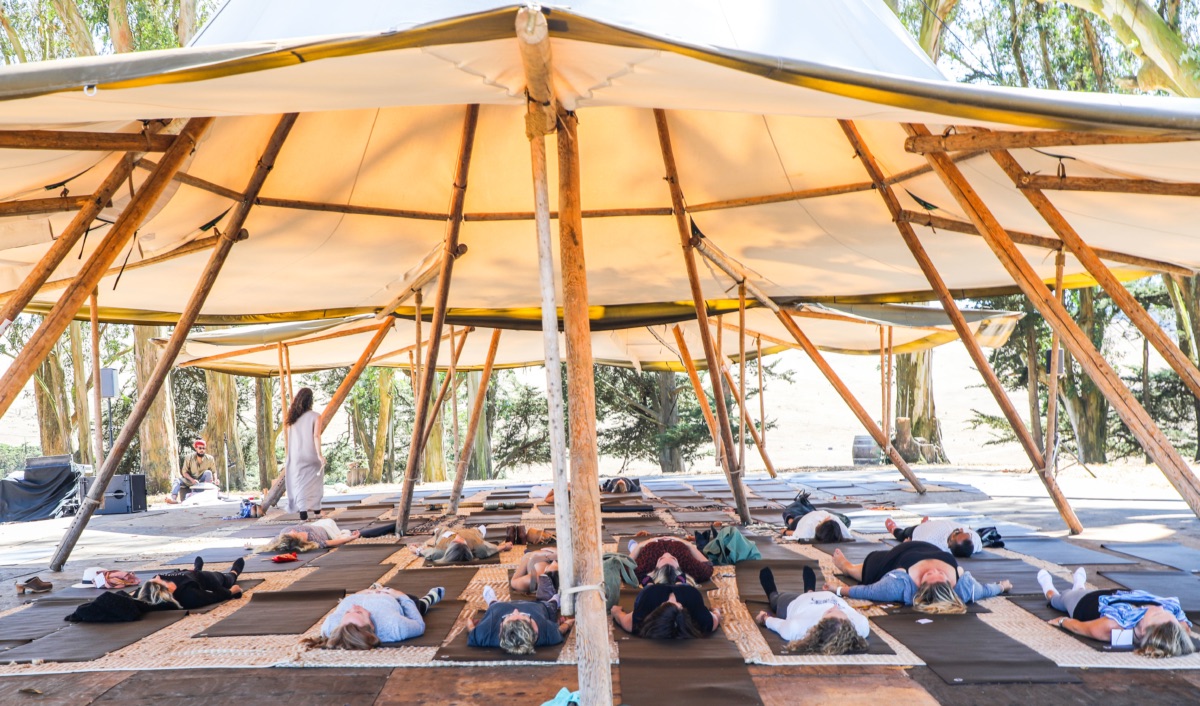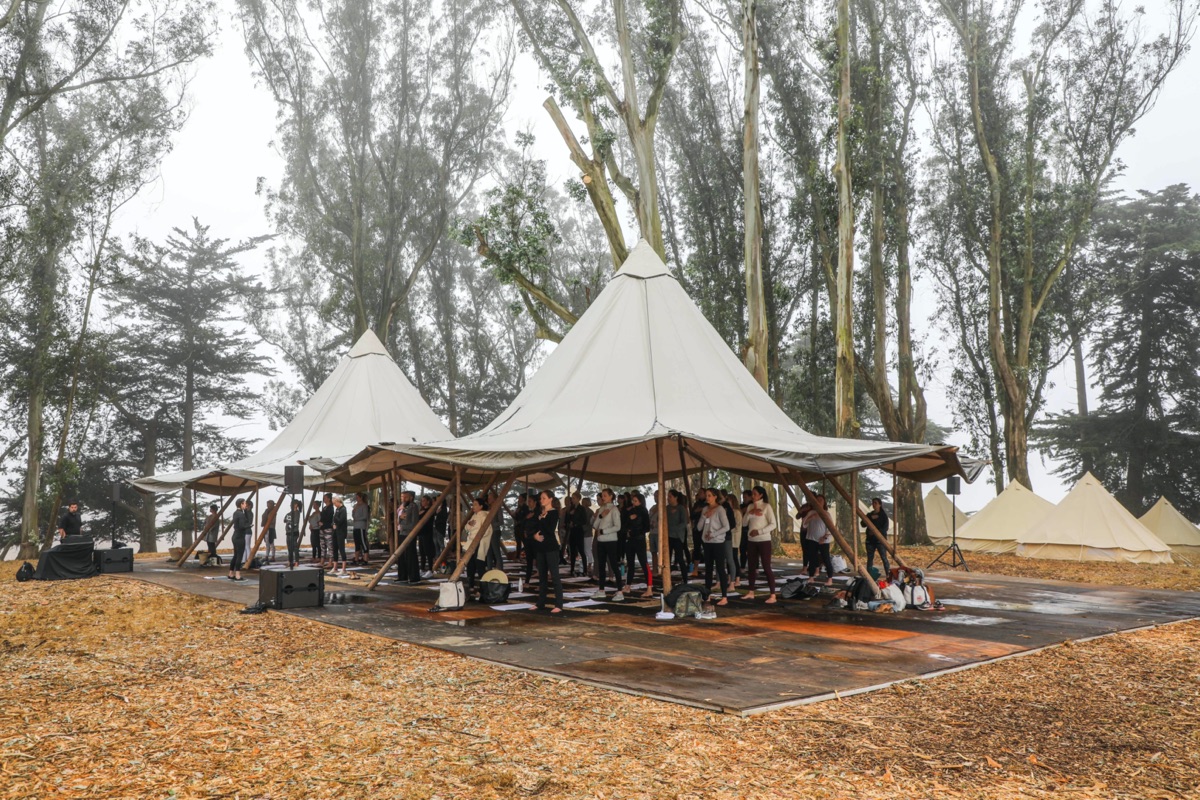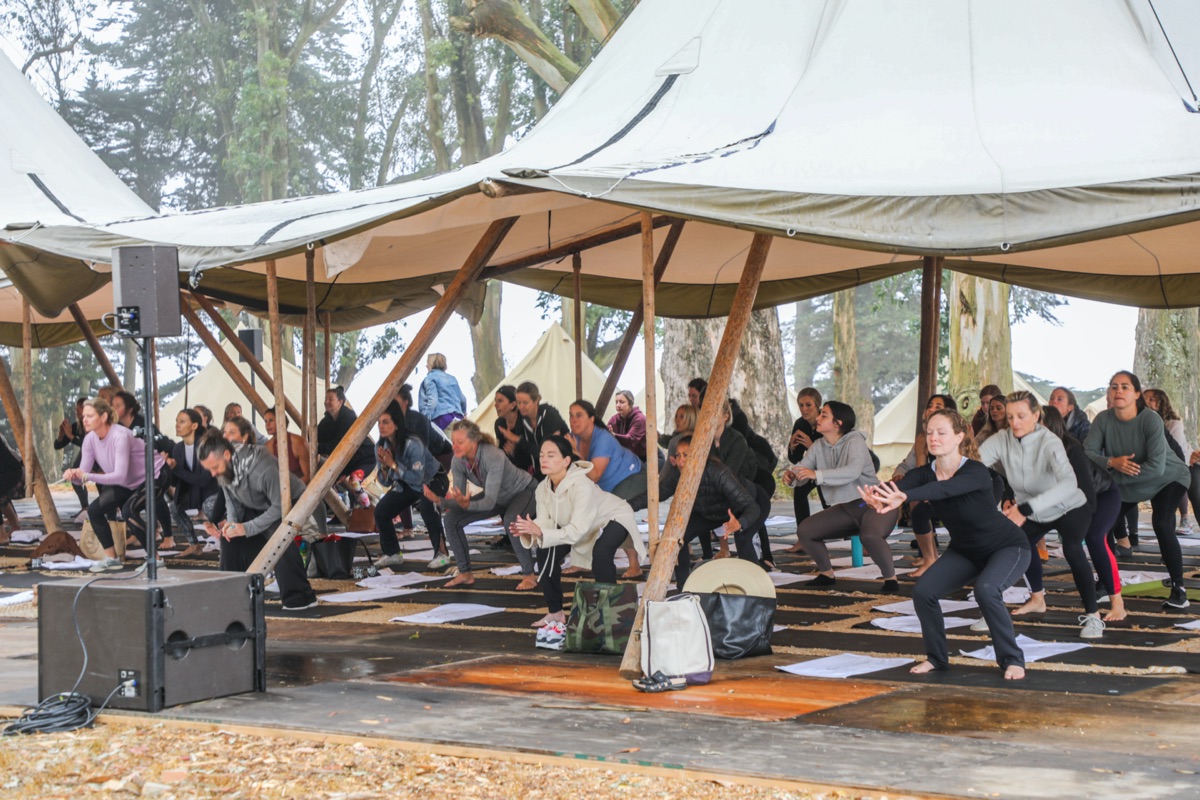 For those who wanted to keep the synergy going, the event offered an overnight glamping option in collaboration with Shelter Co. complete with luxurious furnished canvas tents set up in the eucalyptus grove overlooking our pastureland.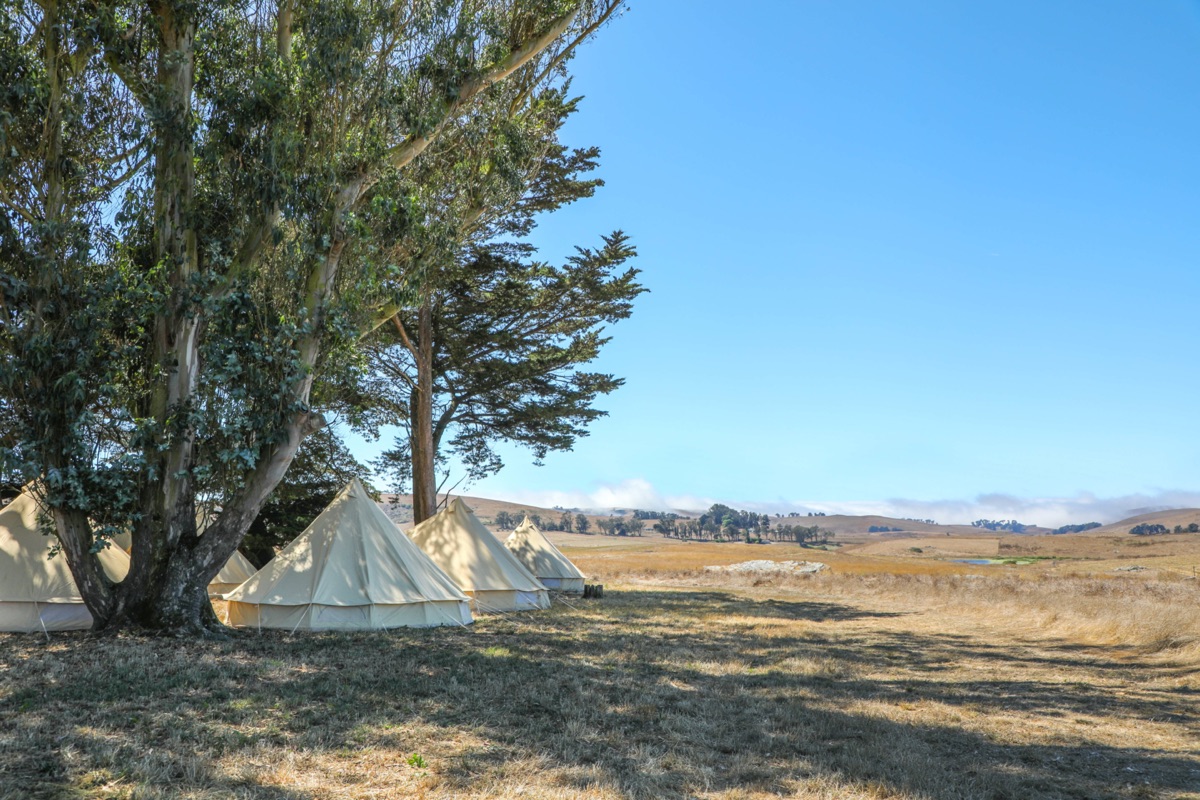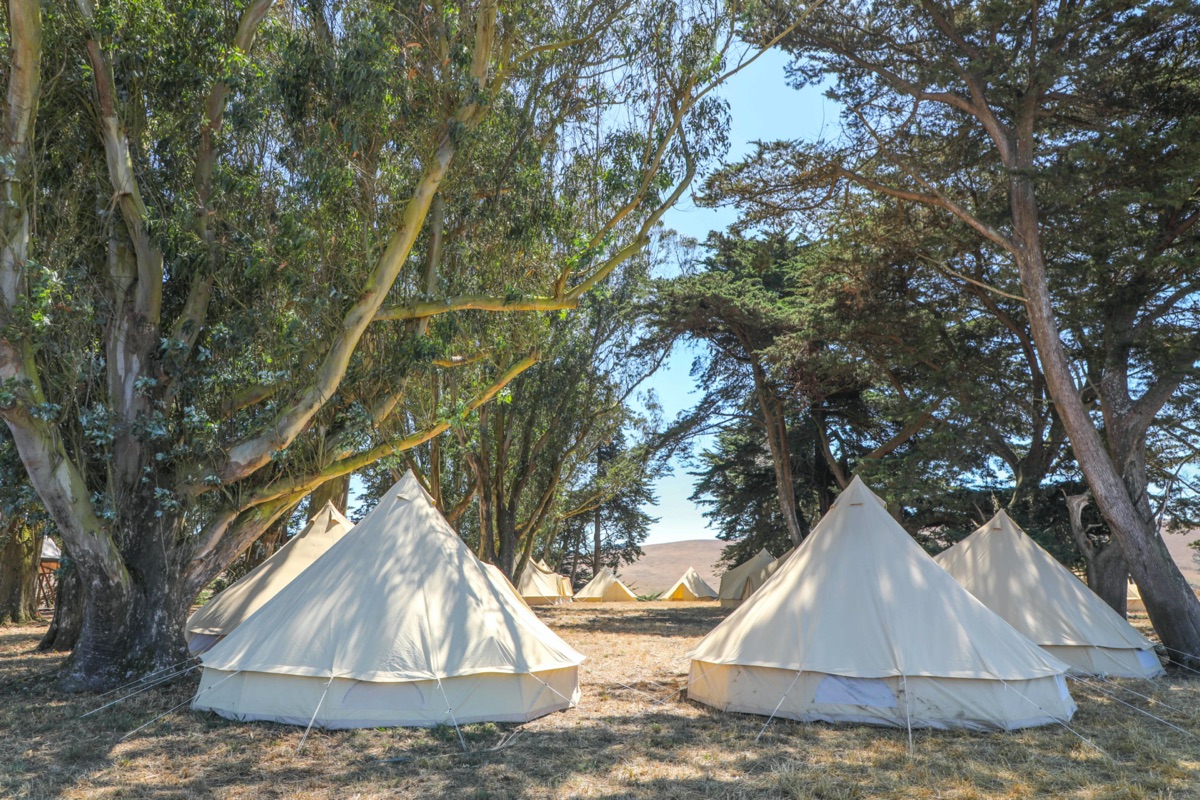 As the day wound to a close, guests had the option of lingering to share their takeaways at the Cocktails and Connections happy hour, with craft elixirs from Libations Unlimited and local cheeses from Cowgirl Creamery.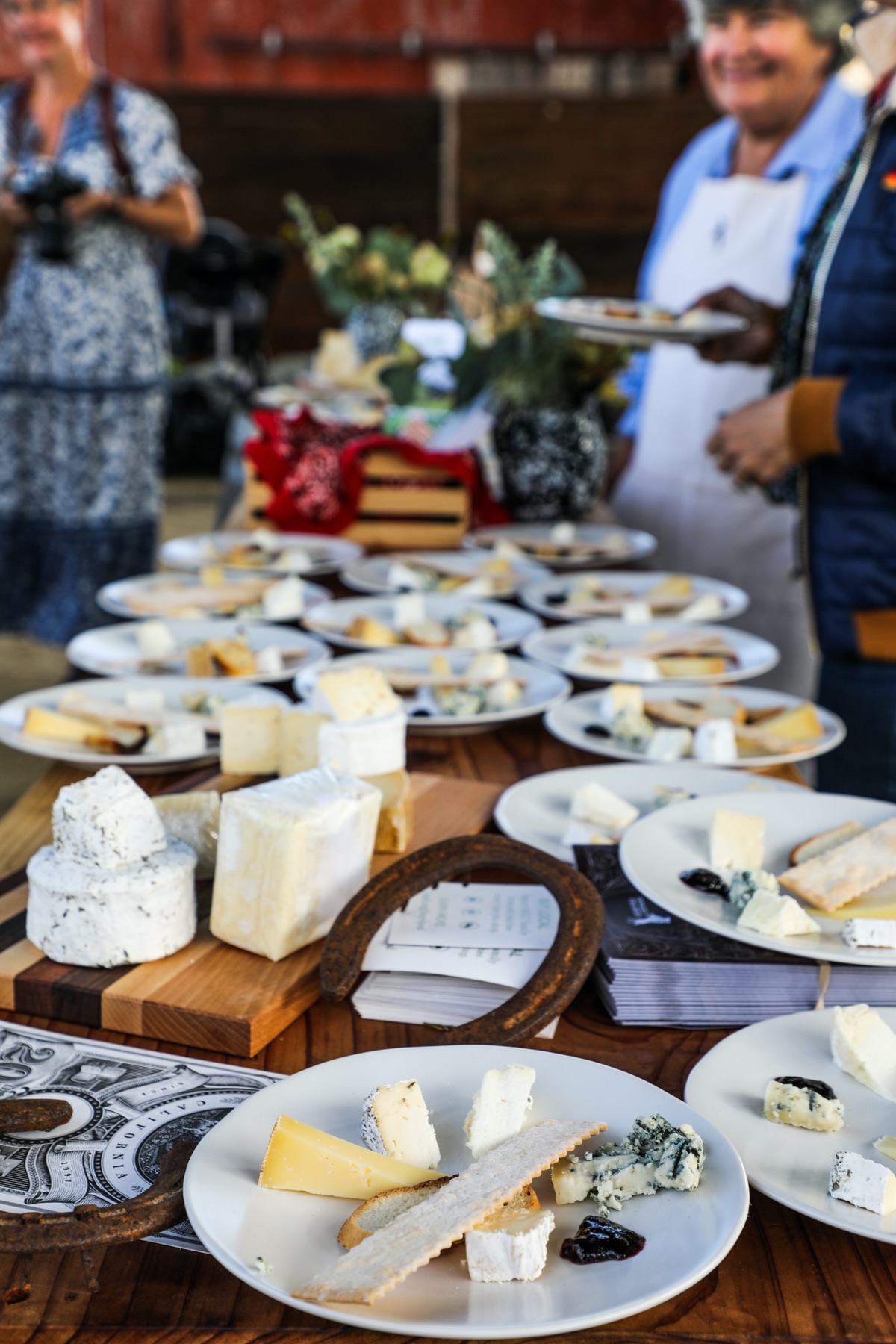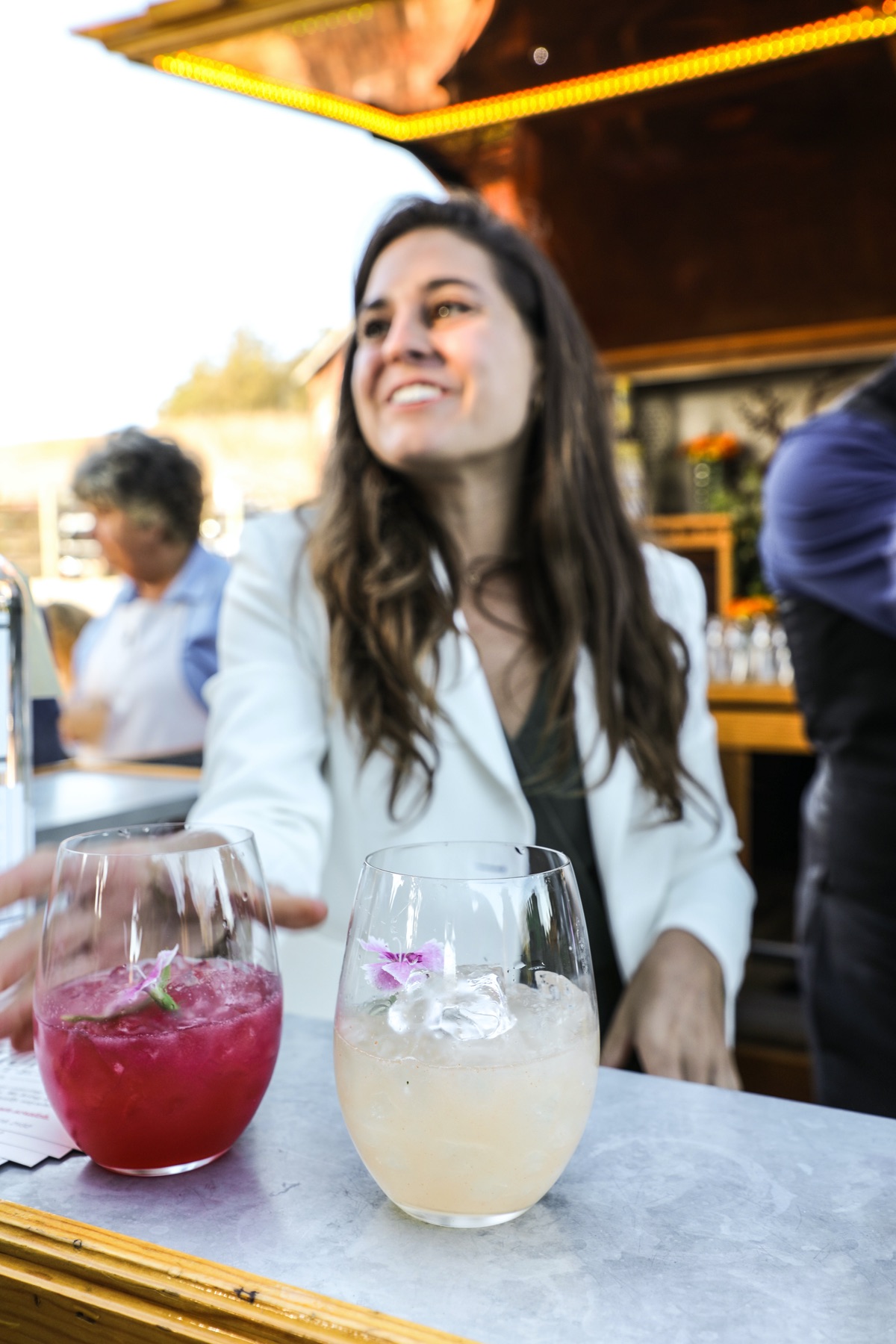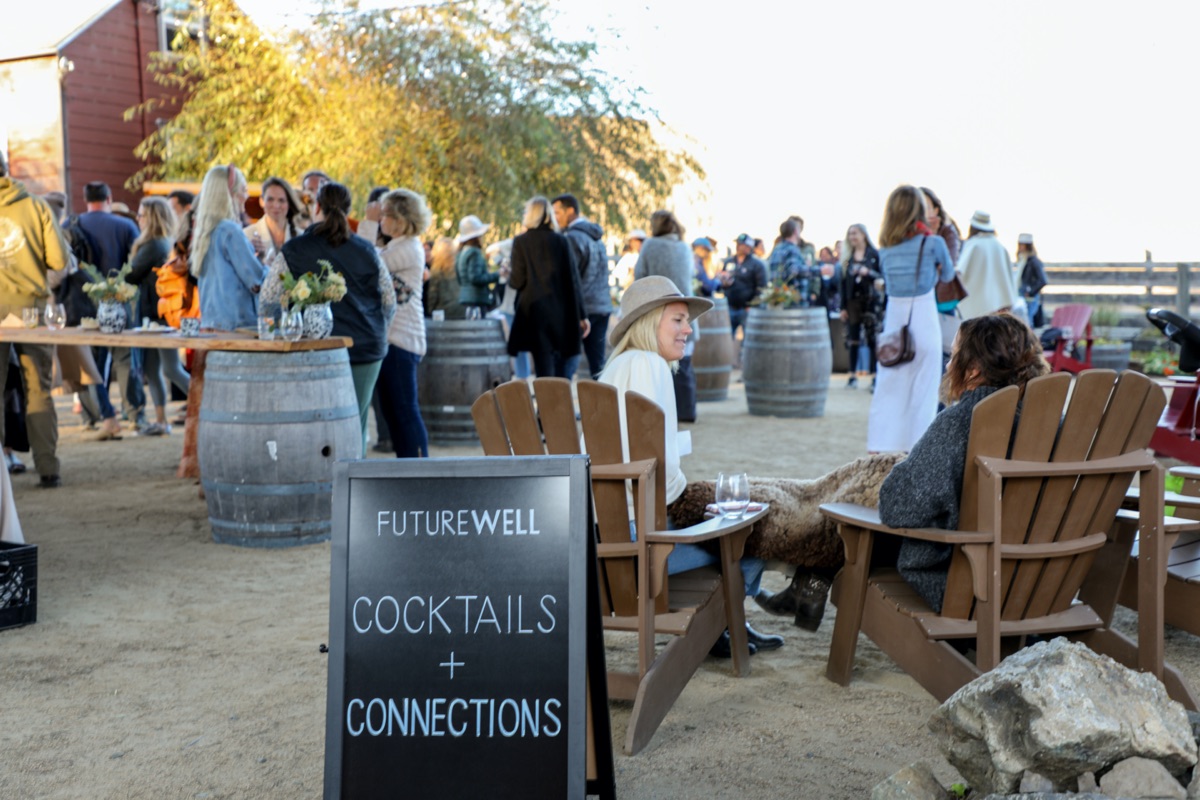 The crowning glory on this day was a fabulous Soil-To-Plate dinner in our barn curated by the incomparable Alice Waters and executed by Anaviv's Catering.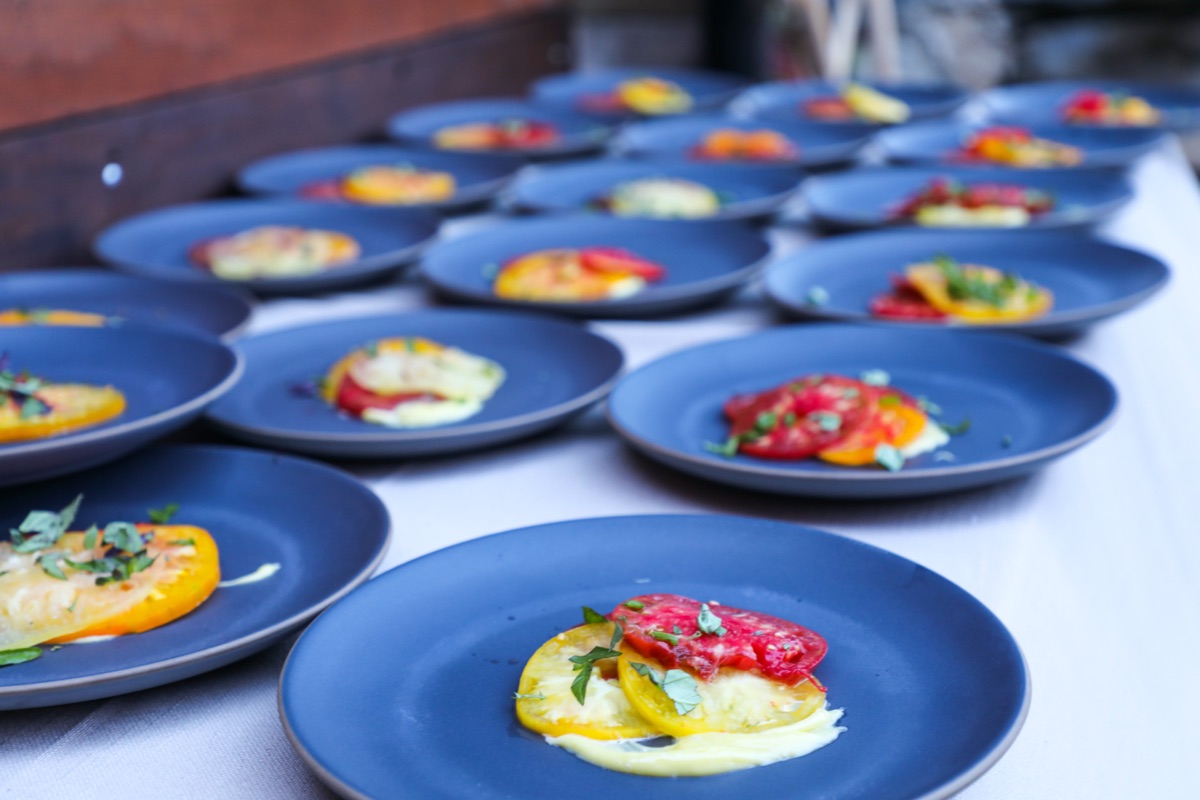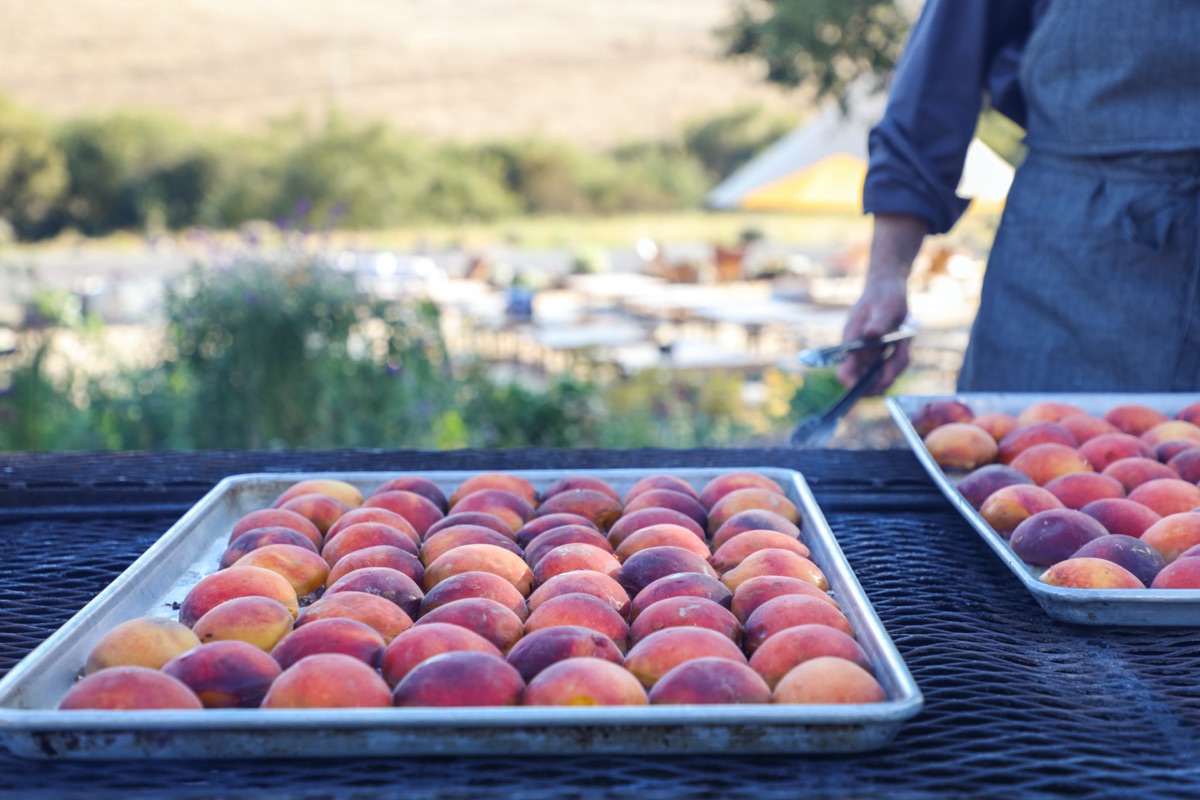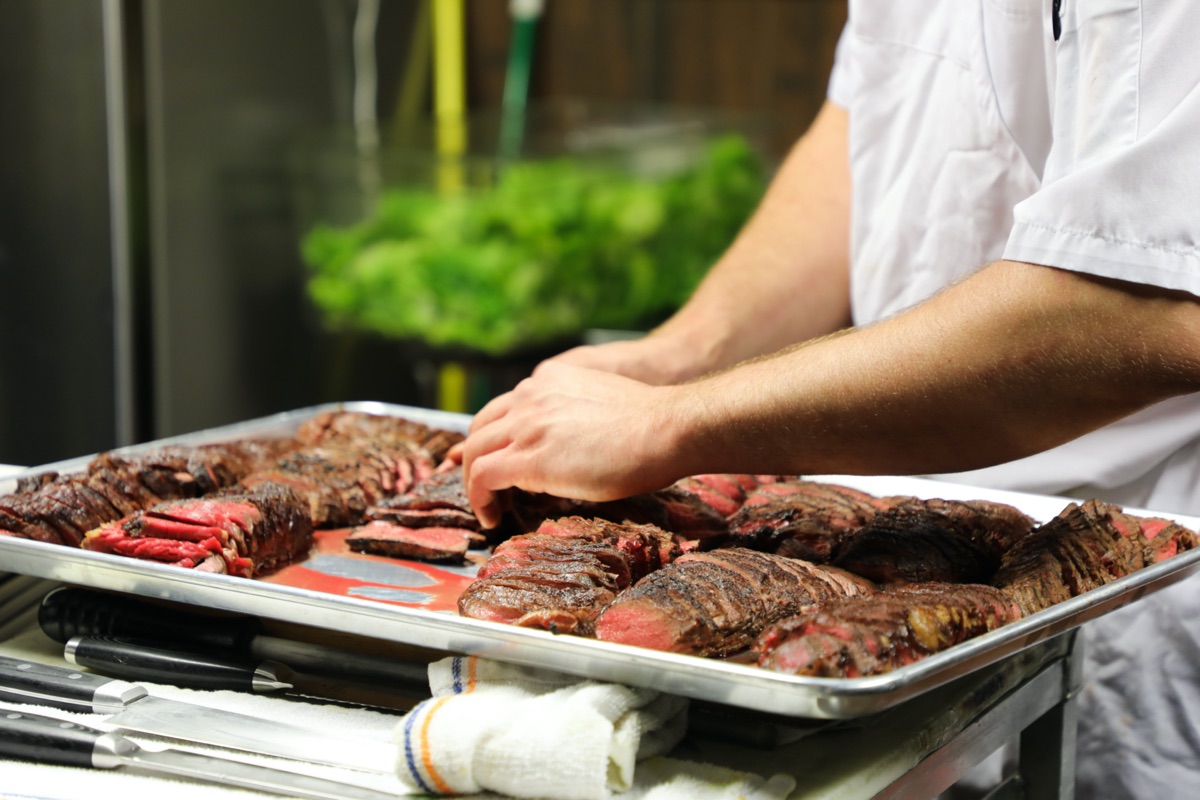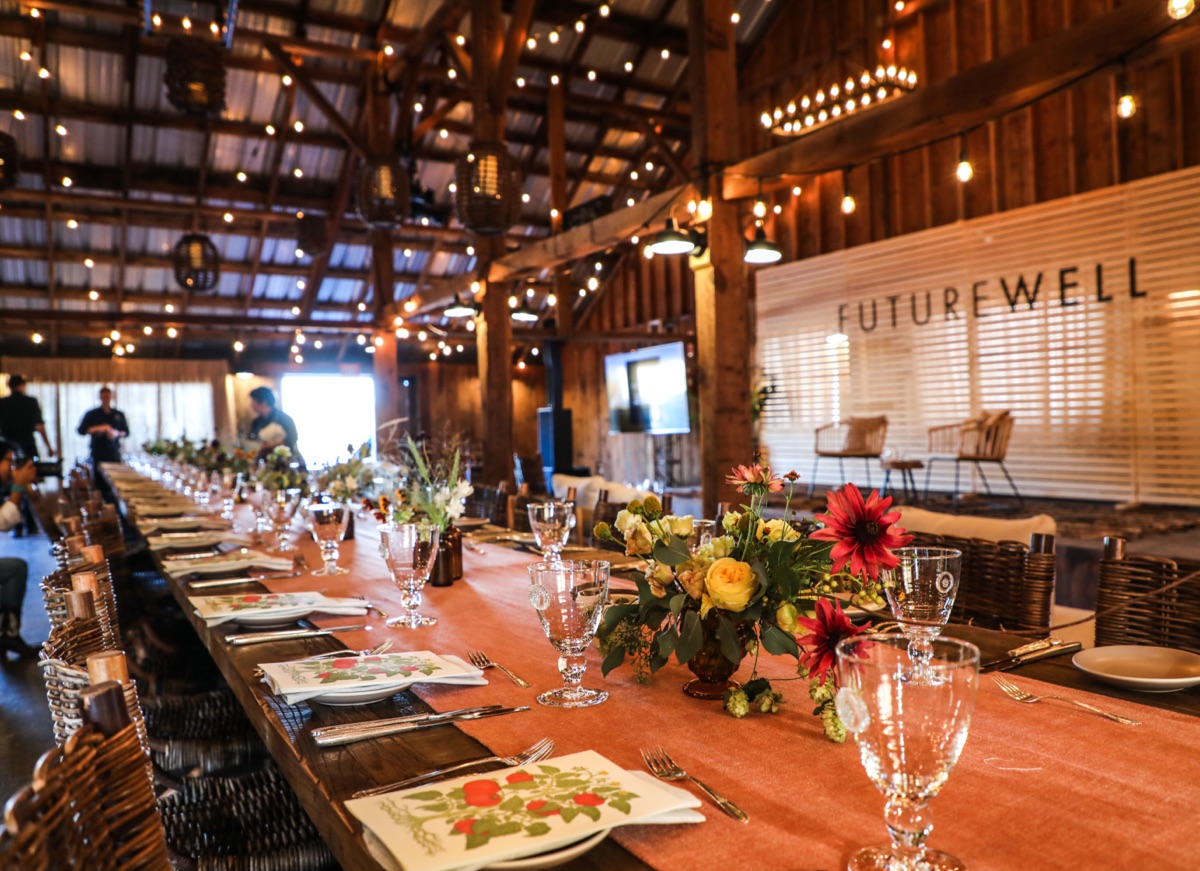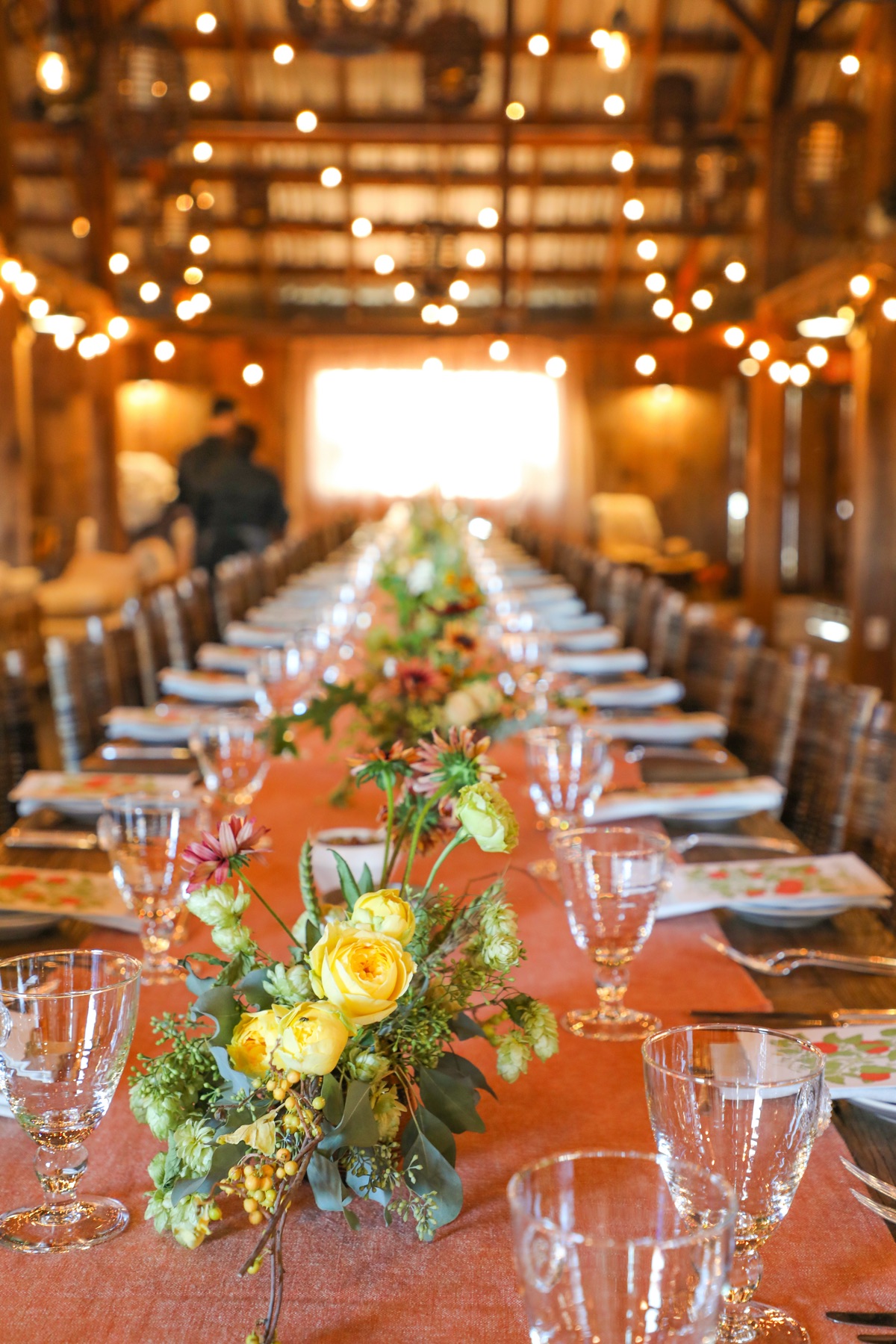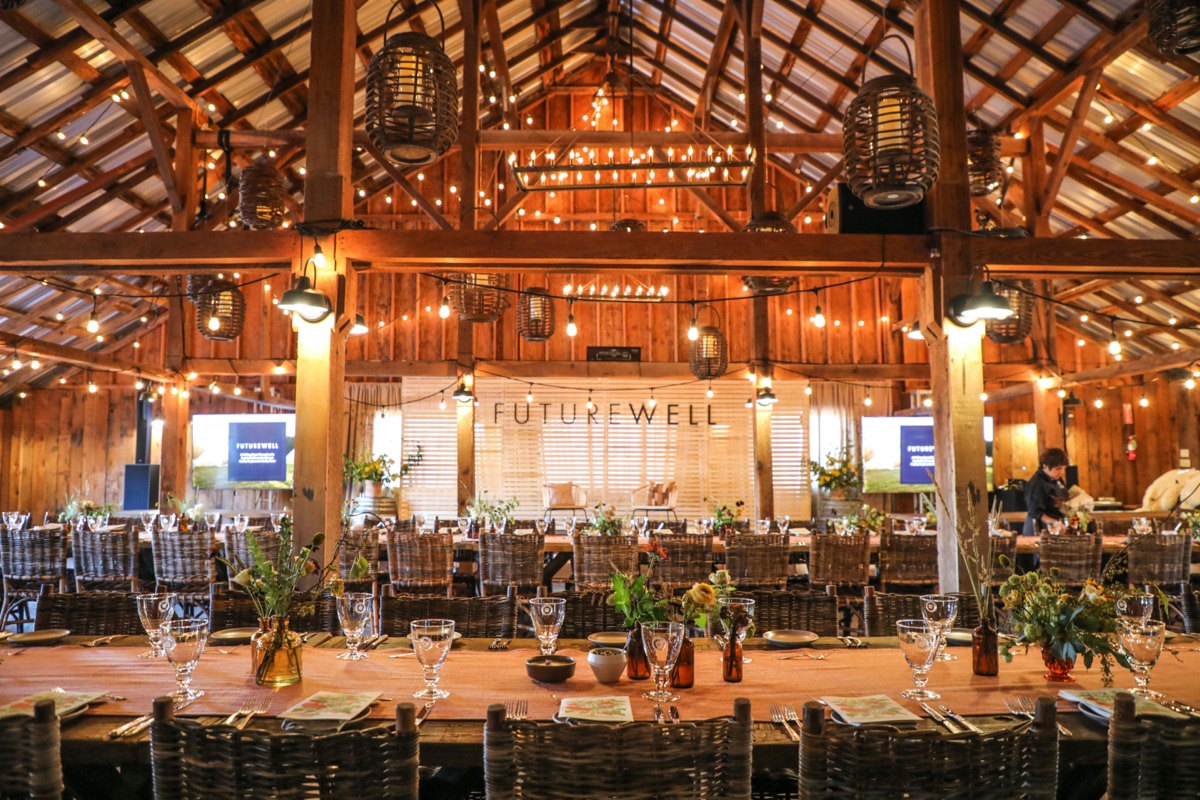 We were so honored to host FutureWell Summit, and be a part of this dynamic community. Can't wait for next year's event!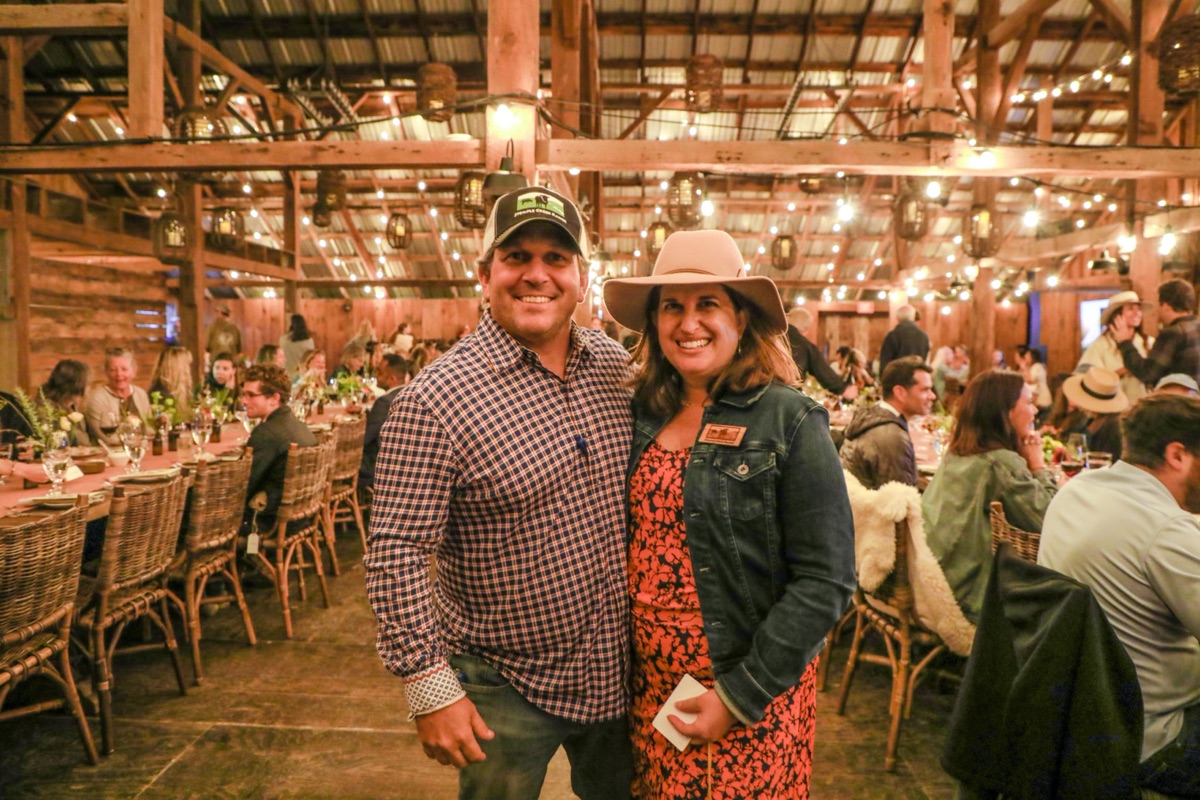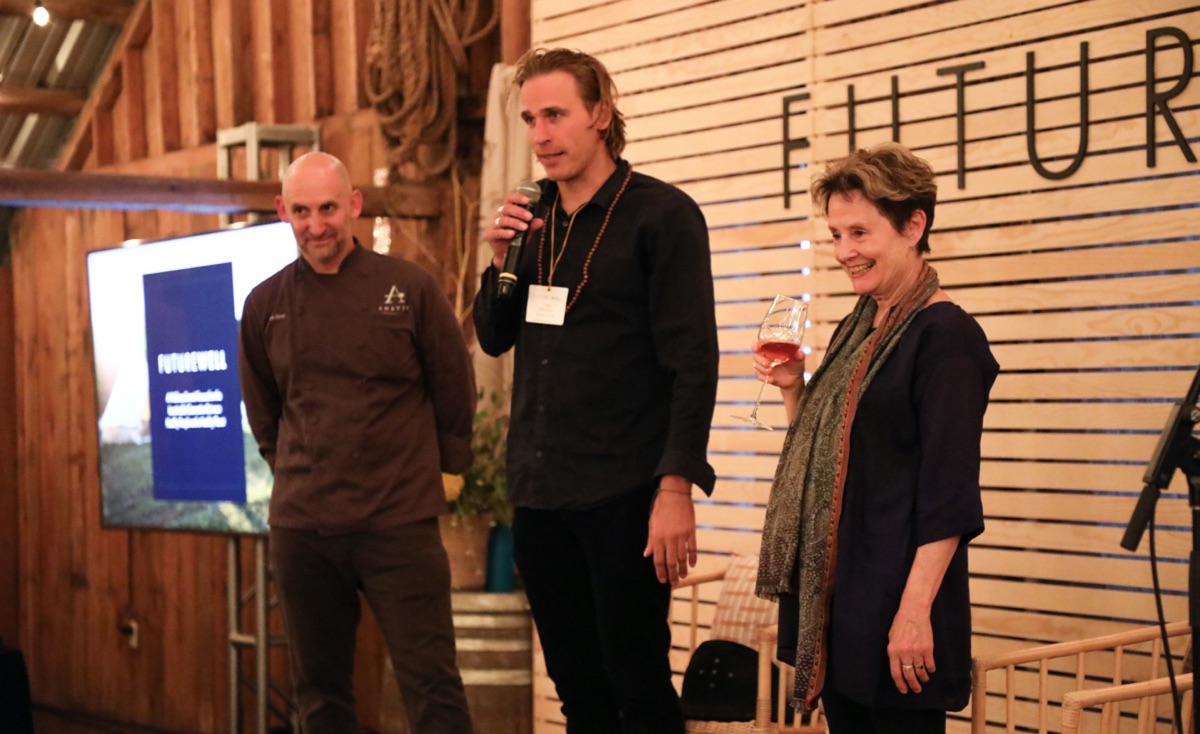 The locally-sourced menu featured organic & regeneratively farmed seasonal delights including a grilled Stemple Creek Ranch grass fed beef sirloin as the main course!