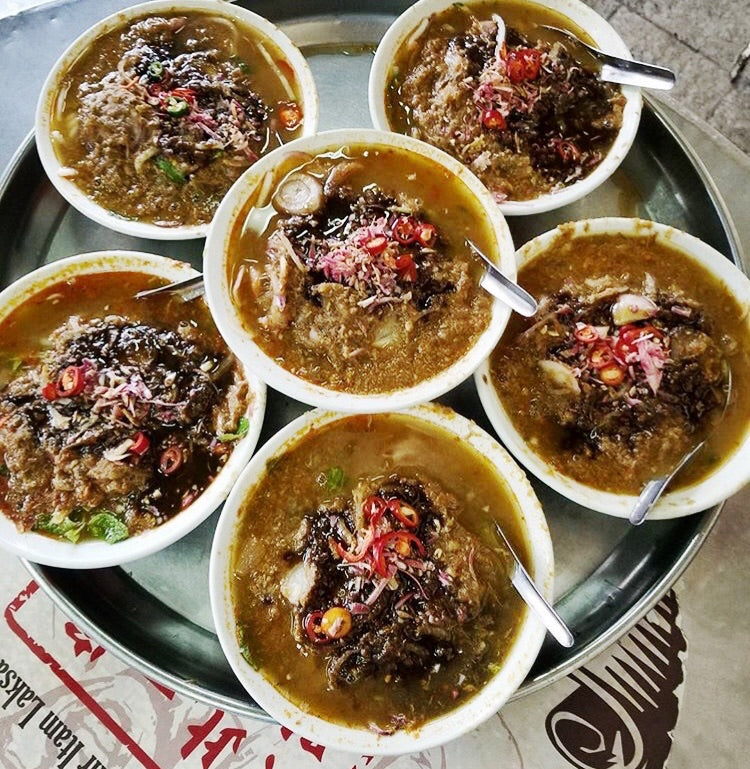 Featured Purveyor: Ramen Shop Oakland
Have you tried Ramen Shop Oakland? If not, you're missing out on the best ramen in the Bay Area! This unassuming restaurant, nestled in the Rockridge neighborhood of Oakland, has quite possibly the most delicious Japanese broths we've ever tasted. When we get a hankerin' for a night out on the town, this place definitely tops our "go to" list.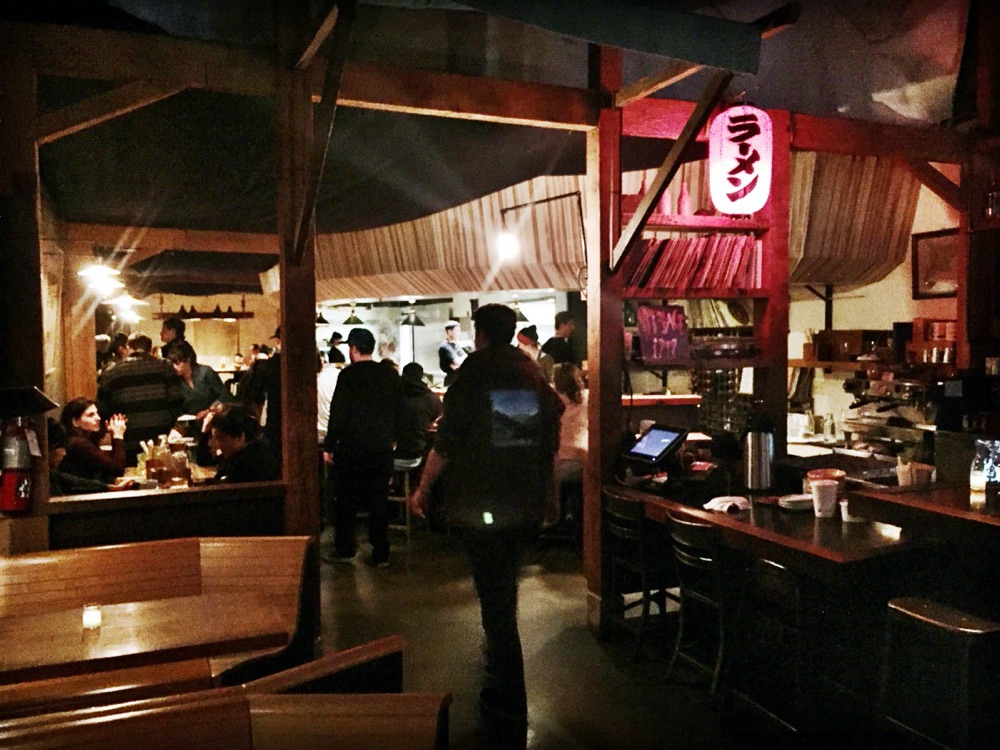 Worth the drive, the restaurant can be a little tricky to find since there's no signage out front, but just follow the steady stream of patrons that are beating a well worn path through the door. Dimly lit and always packed with people, plan to wait for a table. Even a seat at the half-moon shaped counter, which is the best place to see the chefs in action, can take an hour or more depending on the night.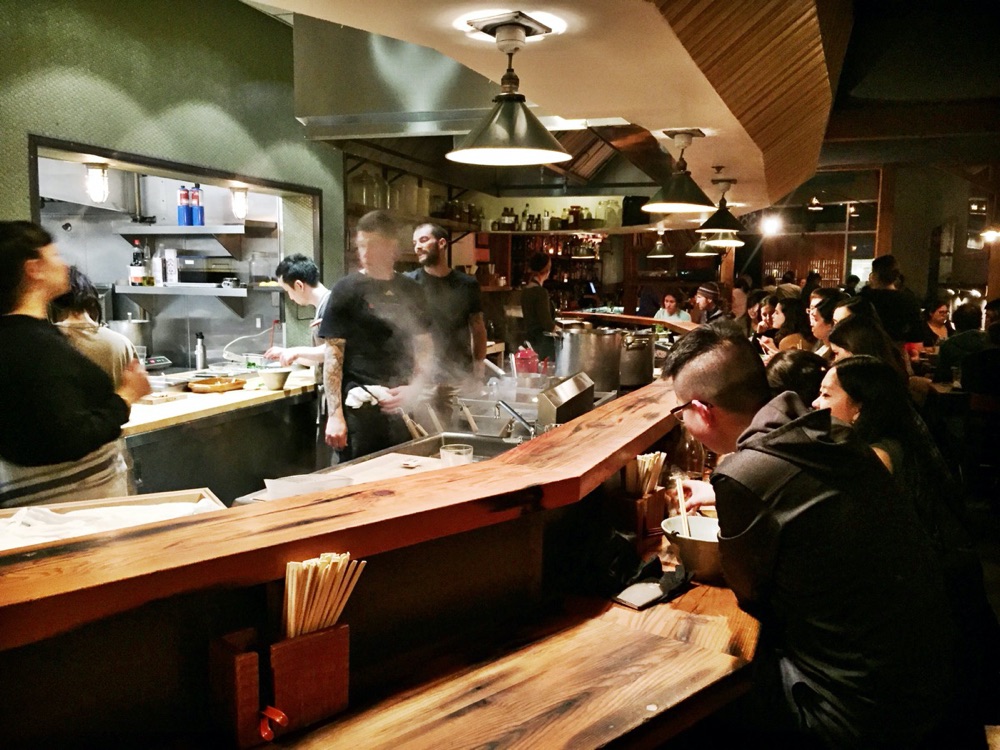 Is it worth the wait? You bet! Once inside your senses will be piqued with the aromas of rich, steamy broths beautifully crafted from fresh seasonal ingredients in intriguing combinations. While you're waiting for a table, belly up to the full bar at the front of the house and try one of their craft cocktails or spirits. There's also plenty of beer choices from Bay Area microbreweries.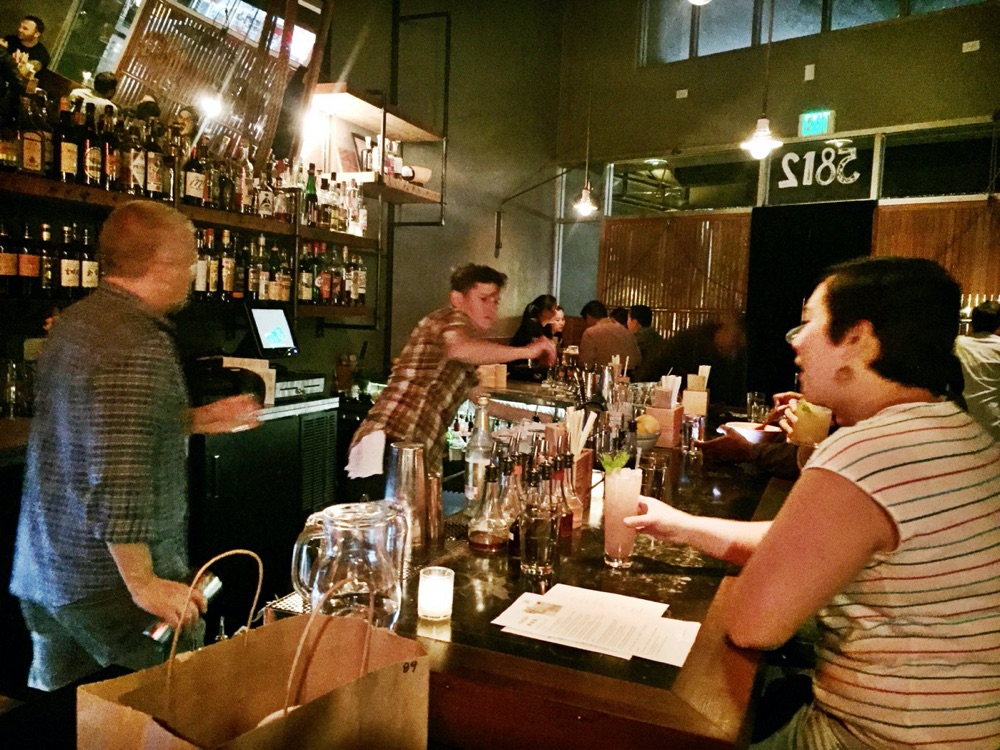 It's no wonder the place is a sensation. Owners Jerry Jaksich, Sam White and Rayneil De Guzman all hail from the kitchen at Berkeley's esteemed Chez Panisse bringing impressive pedigrees and a trifecta of experience to Ramen Shop. Together they craft gourmet bowls that have elevated ramen to an obsession.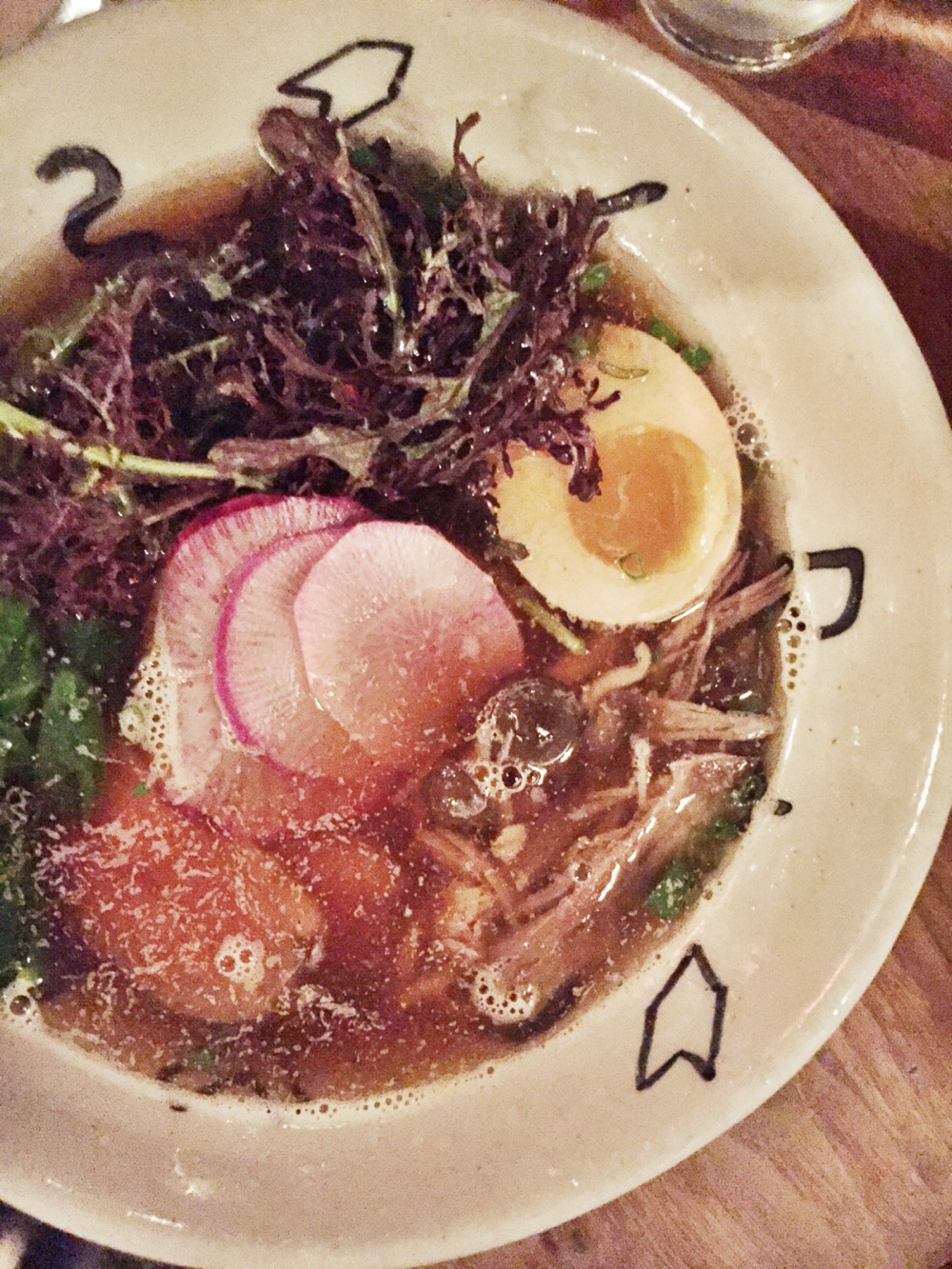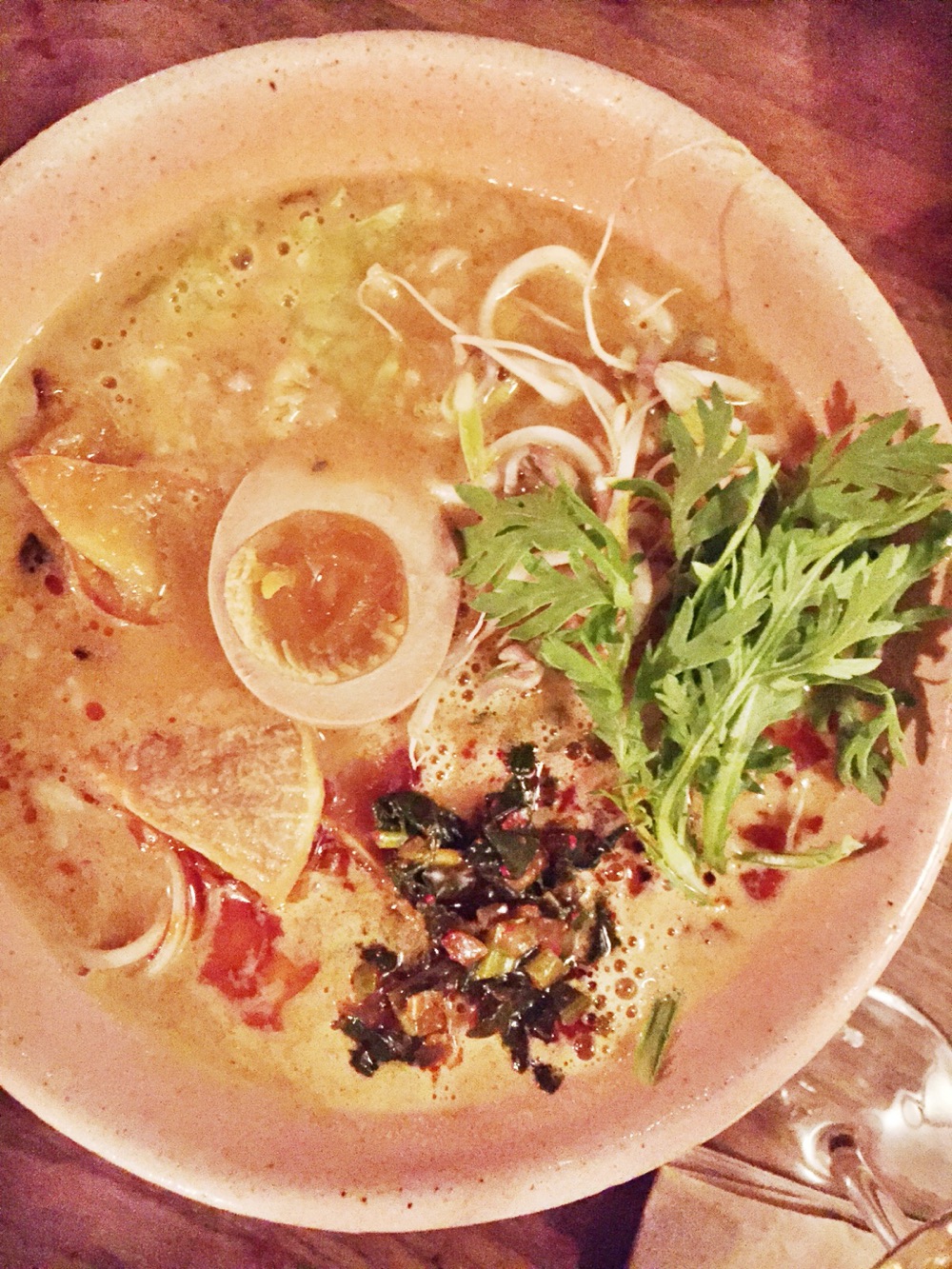 The noodles are house made and perfectly cooked, the ingredients are organic, seasonal and fresh, and the meats are sustainably raised and local (including Stemple Creek Beef which makes the menu most Saturday nights). Be sure to save room for dessert. The sesame ice cream sandwich with brown butter cookies is to die for!
Visit the website for hours of operation, current menu, and address.