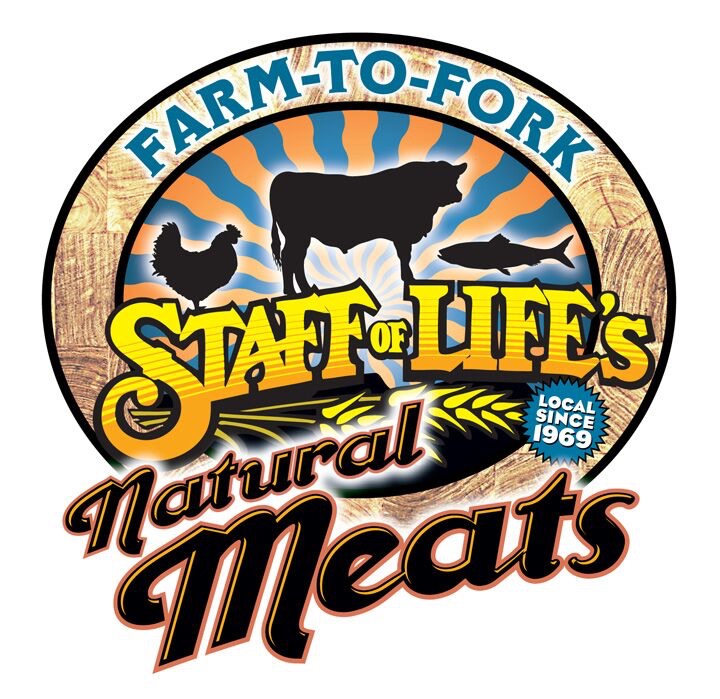 Featured Purveyor: Anthony Blanco at Staff of Life Natural Meats
Spend a little time talking to Anthony Blanco and you quickly discover his passion for good meat. As the owner and head butcher at Staff of Life Natural Meats in Santa Cruz, California, Anthony takes great pride in the craft of whole animal butchery and sourcing the finest quality meats he can find.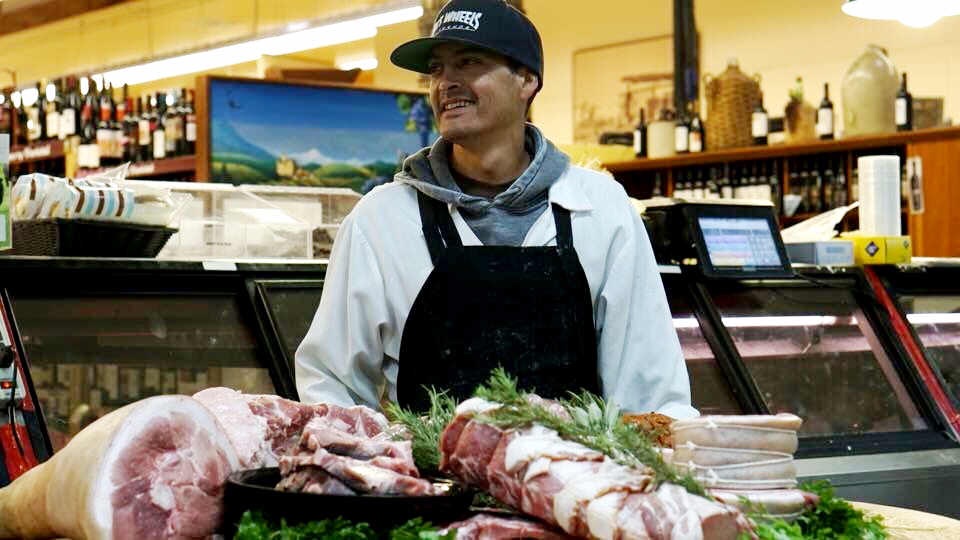 Born and raised in Santa Cruz, his meaty education started at age 15 with a job as a counter hop in the meat department at Deluxe Foods. From there his interest blossomed into a full-fledged career processing everything from domestic livestock to wild game. Along the way, he had the privilege of learning from seasoned mentors who taught him the true art of "nose to tail" butchery--everything from the bone structure of each type of animal, to aging meat and wielding his knife so every stroke counts.
When the opportunity to take over the meat counter at Staff of Life came his way in 2014, Anthony jumped at the chance and never looked back. "I did a lot of soul searching," he says of his decision. "I wanted to give the local community a great butcher shop with a superior product and quality service. We start by sourcing all natural meats, and as much grass fed as possible. Our meats do not contain hormones, antibiotics, or nitrates and everything is made in-house from scratch." With over 40 different kinds of sausage, as well as bone broths and charcuterie, Anthony has definitely raised the bar.
His partnership with Stemple Creek started last April following a phone conversation with Loren. We invited him up to tour the ranch with several of his team members to see what we do.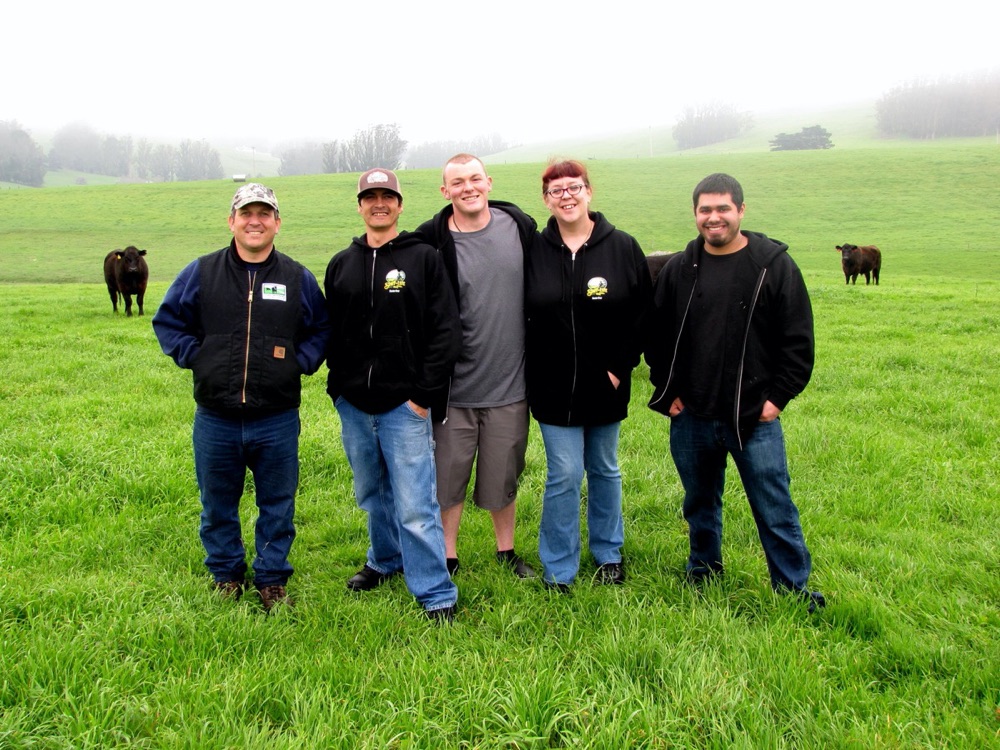 "We hit if off right away!" says Anthony, who likes to see first-hand what he's buying. "I like making the connection from ranch to shop so I can tell my customers with confidence how their meat is raised," he explains. "I have a lot of respect for Loren as a rancher. What he delivers is a consistent, top-notch product that eats really good!"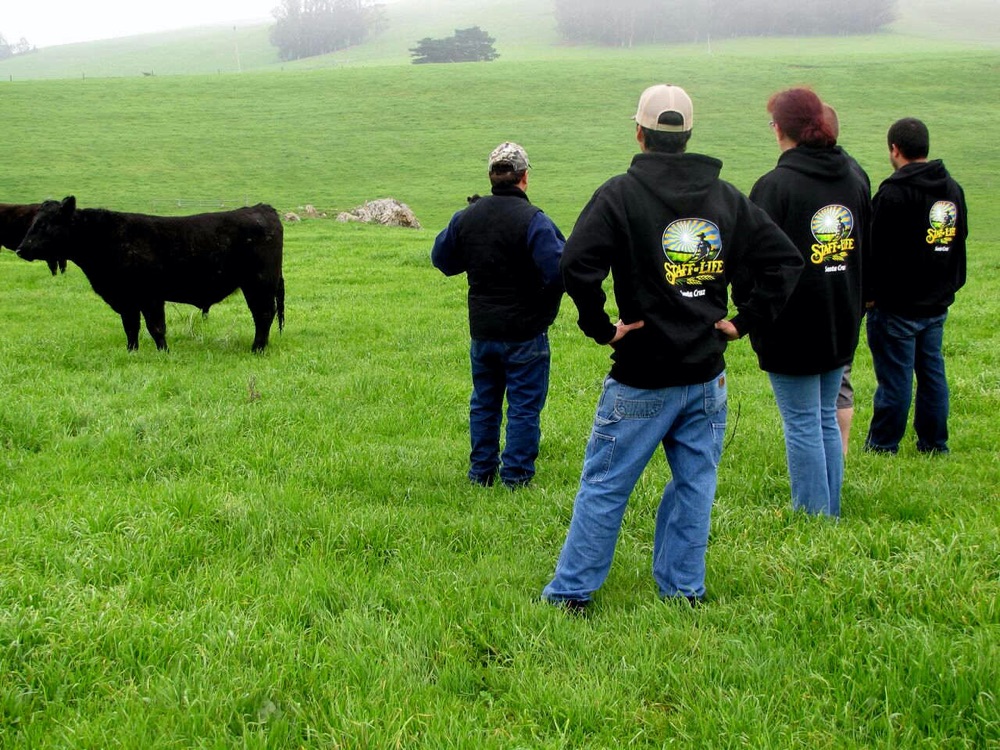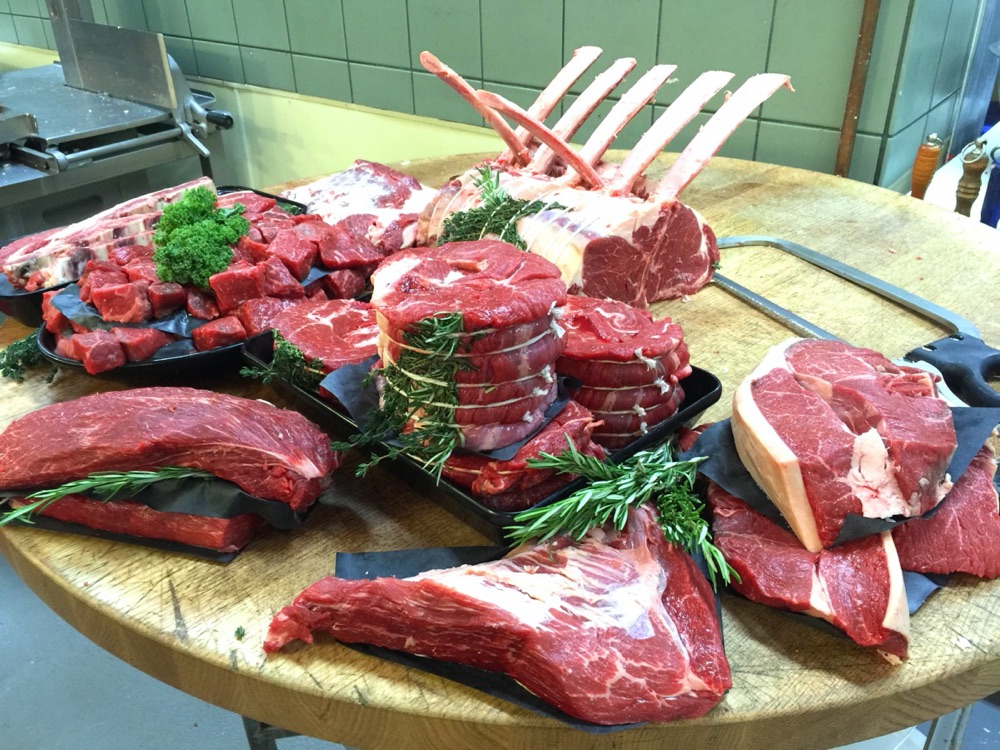 We are pleased to have Stemple Creek Ranch grass fed beef, lamb and humanely-raised pork in the butcher case at Staff of Life Natural Meats, and we are proud to be a part of Anthony's continued success.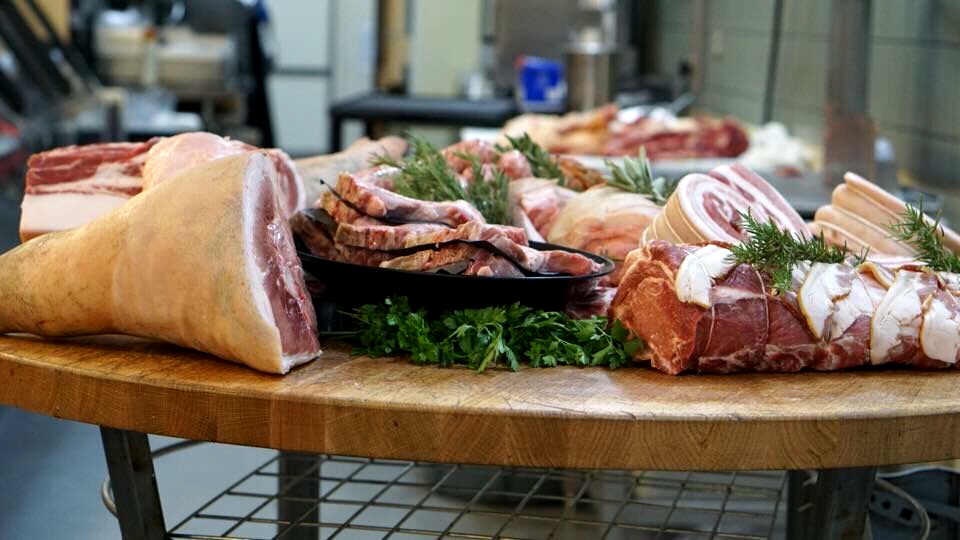 Staff of Life Natural Food Market is located at 1266 Soquel Ave. Santa Cruz, California.
Phone: (831) 423-8632
Store Hours: 8am to 9pm Mon-Sat., 9am-9pm Sun.