Beef Tenderloin: Your Go-To Cut for the Holidays
Move over turkey! There's another great option for the centerpiece of your feast: Beef Tenderloin. Always a consistent favorite, serving this special premiere cut will elevate the meal and insure you have something to delight everyone.
Here's a few of the reasons you should consider tenderloin in place of, or in addition to, the traditional holiday bird.
#1 Beef Tenderloin cooks faster. A four pound tenderloin oven roasts to medium-rare perfection (our recommended doneness) in just about 30 minutes! Compare that to the hours it takes for the gobbler to go from oven-to-table, making it the perfect elegant main course alternative.
We love this foolproof Food Network recipe for Peppercorn Roasted Beef Tenderloin from The Pioneer Woman, Ree Drummond, which produces tender, delicious results every time!
*Hot tip: place the meat thermometer on the thinner end of the roast, and remove the meat from the oven when it reads 135F. Then tent the roast with foil (the thicker part will continue to cook after it's out of the oven) and let sit for 10 minutes to insure even cooking throughout. Serve sliced as is or with horseradish sauce.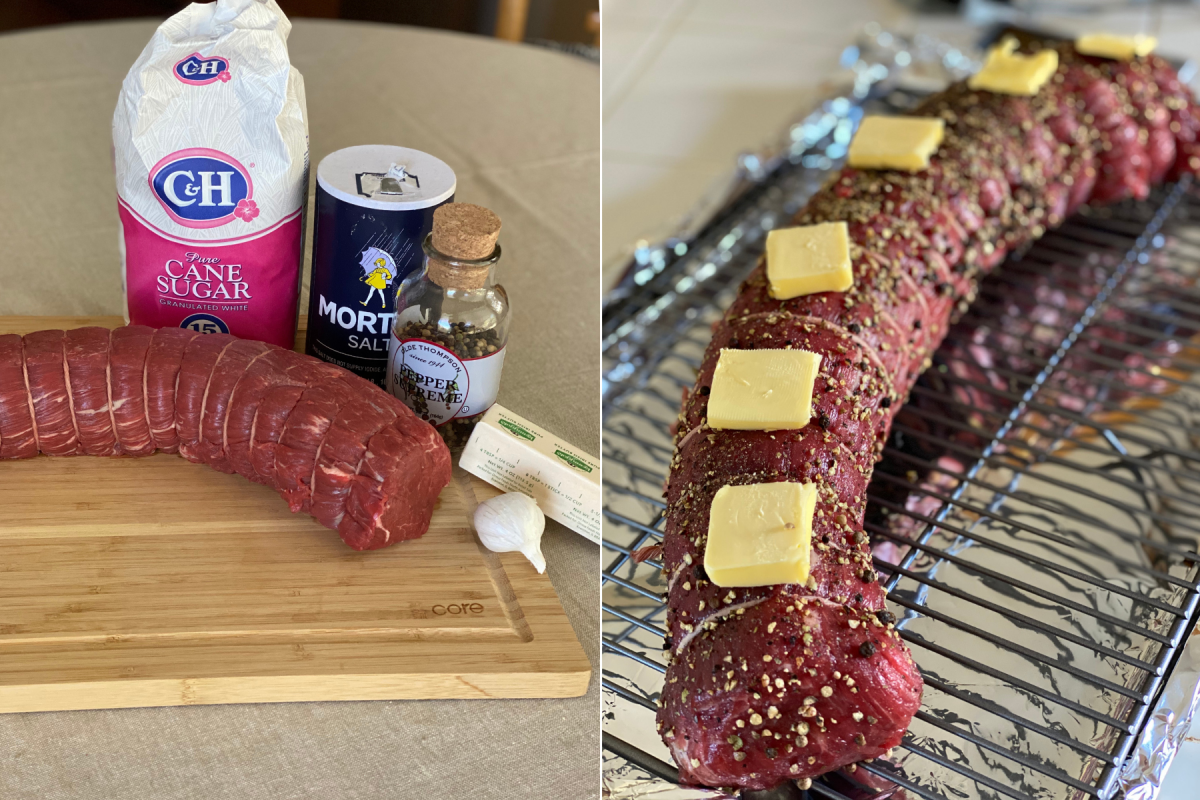 #2 Versatility. Each 3 to 4 pound tenderloin is large enough to yield about twenty servings. Prefer a smaller roast? No problem! Simply cut the full roast in half, and freeze half for a future meal. Better still, slice out separate filets to grill another day. Since our roast comes pre-tied it's easy to cut into 1" thick steaks.
#3 Leftovers? Think steak sandwiches, steak burritos, steak bowls with leftover mashed potatoes and veggies, steak & eggs, steak quesadillas, steak fried rice . . . get creative and keep the deliciousness going!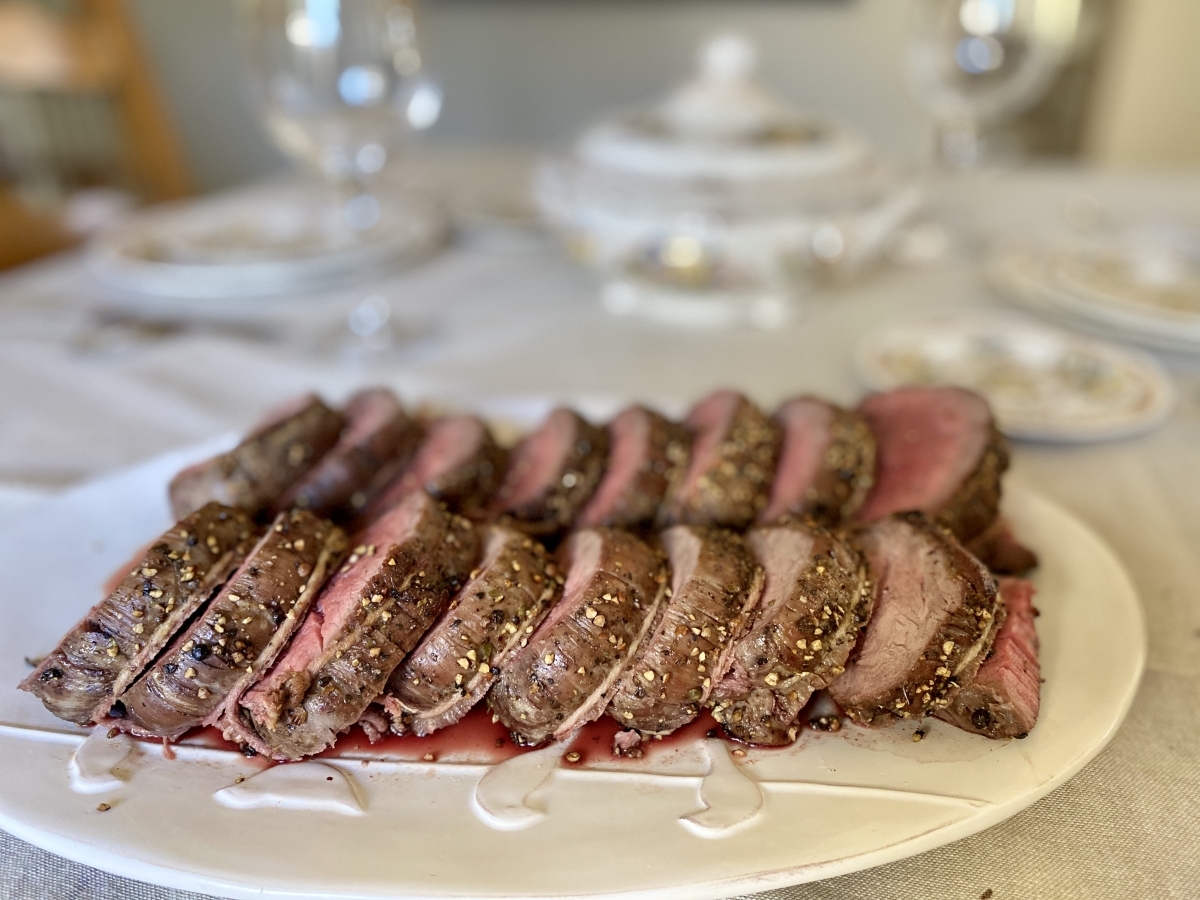 You can't go wrong when you serve our grass fed and finished Beef Tenderloin this holiday!