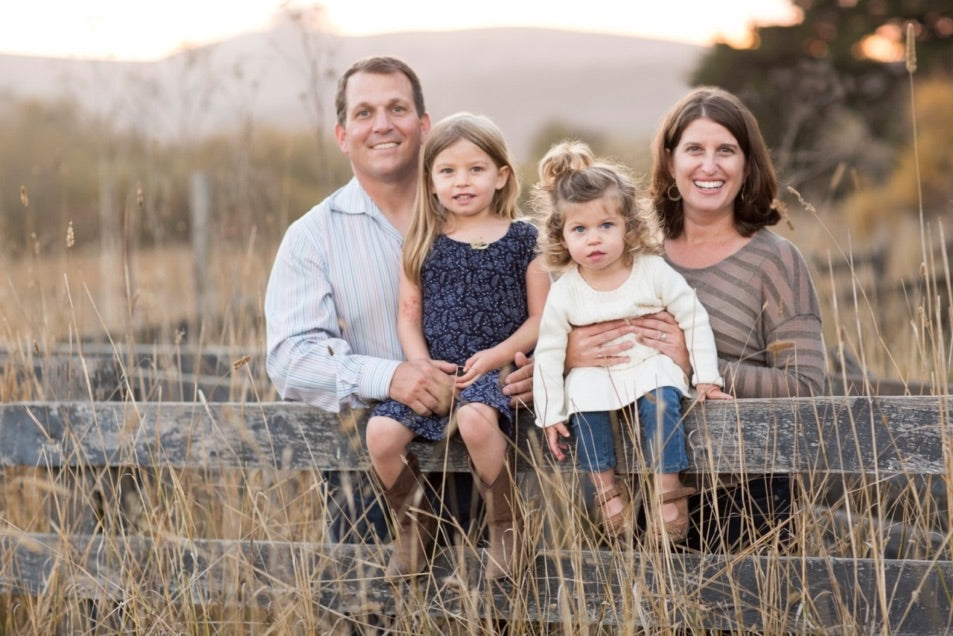 As 2013 winds to a close, we wanted to take a moment to review and reflect on some of the year's highlights. Juggling busy family life along with our expanding business has been challenging, but extremely rewarding as well. Looking back on it all, we are truly proud of what we've achieved in twelve month's time!

Last spring we joined the GROWN LOCAL campaign--a movement started by a group of local producers and agricultural organizations that focuses on promoting products grown and raised in Marin County. The effort encourages consumers to support local farmers and ranchers while gaining an appreciation for where their food comes from, how it is grown, and who produces it. As a fourth-generation family-owned business, Stemple Creek Ranch is pleased to be a part of GROWN LOCAL Marin County, and proudly displays their special badge at our farmers' market booth.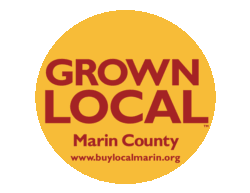 The summer months are always busy with tours and events. We really enjoy welcoming guests to our ranch so they can see first hand what we do best. It's our opportunity to share our philosophy and passion for sustainability, stewardship, and humane husbandry (not to mention Loren's stellar BBQ tips and meat tastings!) If you haven't made it out for one of our famous ranch tours and BBQ, we hope to see you in 2014.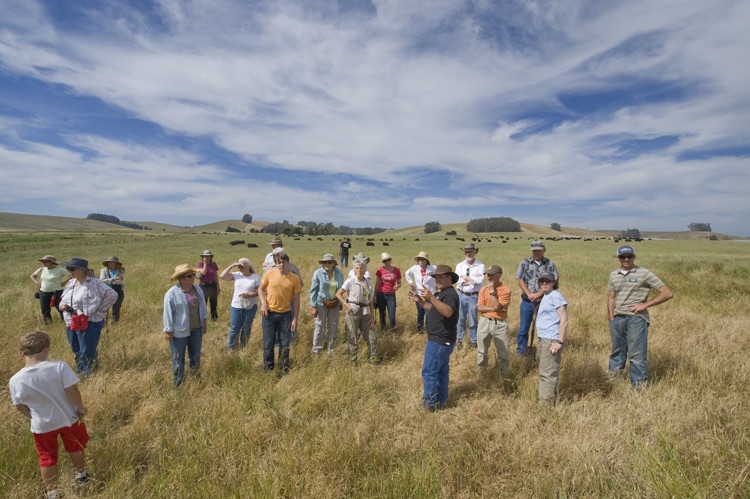 In June, we finalized an agreement with MALT (Marin Agricultural Land Trust) to permanently preserve 440 acres of our family ranch for agriculture use. With this MALT conservation easement in place, we insure our land will be protected from development forever as we strive to secure our legacy for future generations to come.
We were also excited to cheer Loren on at last summer's Sonoma County Fair where he took center stage to receive the 2013 J. W. Jamison Perpetual Trophy as Outstanding North Bay Rancher of the Year! This honor recognized his exceptional contributions to our local agriculture community. Though he's more comfortable in the field than in the spotlight, he was truly touched by this tribute from the Sonoma County Fair Board.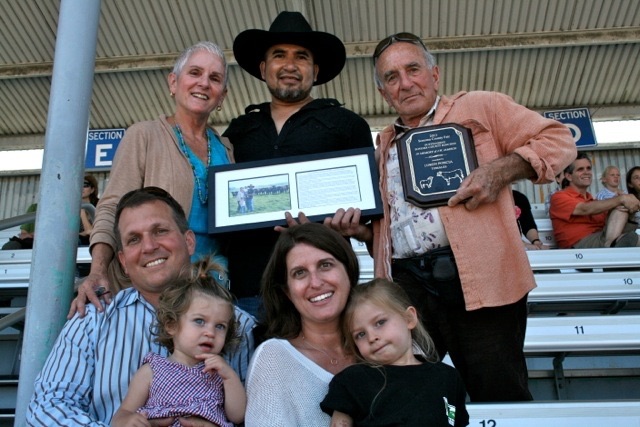 Fall brought three new four-legged members to our ranch team. Our ever-vigilant Maremma-Akbash protection pups, Salty and Pepper, and their seasoned mentor dog Zeus, spend their days roaming the fields with our flock and guarding them from naturally occurring poachers like coyotes. With them on duty 24/7 our sheep are safe from this very real predatory threat.
In late November we introduced the Grass-Fed Goodness Box, which offers our customers the best in convenience and choice. Each box can be customized with cuts of our grass-fed beef and/or lamb to suit any budget and taste. Shipped directly to your door or picked up at our Sunday Farmers' Market Booth at Marin Civic Center, the box is available for single or subscription order. Visit our website to build your custom box today!

And the year wouldn't be complete without a huge note of thanks to the butcher shops, restaurants, and chefs who support our business. We couldn't succeed without you and we so appreciate your patronage! For a complete list of our stellar purveyors, click here.
Finally, and most importantly, we salute our loyal customers. We enjoyed meeting you at our ranch tours and farmers' market booth, and thank you for your continued support and positive feedback. We know you have a choice, and we are grateful you choose to put our grass-fed meats on your family table time and again. From the bottom of our heart, we wish you all health, happiness, and many blessings in 2014.
Happy "Moo" Year!