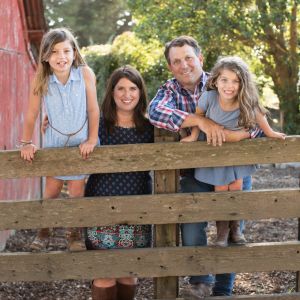 Loren & Lisa Poncia
Owners
Born and raised in Tomales, Loren follows in the footsteps of his parents, Al and Cathie Poncia, as the 4th generation of his family to steward their land. A graduate of Cal Poly, San Luis Obispo, with a major in Dairy Science and Ag Business, Loren always dreamed of coming back to the ranch to pursue his passion in agriculture. He oversees the entire ranching operation, and spends countless hours carefully studying genetics with the goal of raising grass-fed and finished beef that is tender, well-marbled, and tastes just as good as, if not better than, grain finished meat. According to our customers, his hard work has paid off!

Lisa grew up in Southern California, far from the world of Agriculture, and met Loren while they were both students at Cal Poly, San Luis Obispo. In addition to being an attorney with a thriving law practice, she manages the operations side of the ranch business.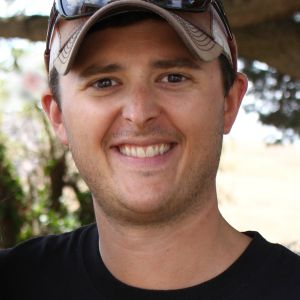 Josh Cowden
Director of Product & Sales
Born and raised on his family's farm in Bath County, Virginia, Josh manages product and sales. Josh was the first employee on the meat side of the business and has been critical in building out the team.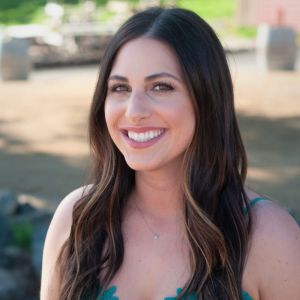 Jamie Charles
Account and Marketing Manager
Jamie, a Sonoma County native, helps us manage our wholesale accounts, logistics, and works on marketing initiatives.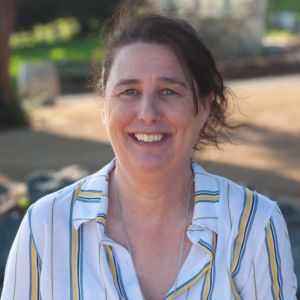 Colette Quinn
Business Office
Colette keeps things moving right along at our business office and jumps in at events and customer sites as necessary.
Maddie Perry
Jill-of-all-Trades
Maddie comes to us via studying Agriculture and Animal Science at Cal Poly, SLO. She manages the farmer's markets, organic and other certifications, and works on all sorts of initiatives and projects around the ranch and business office.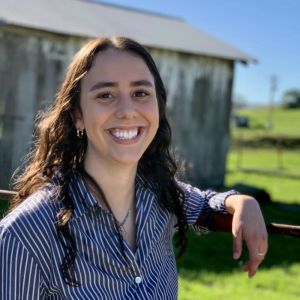 Amanda Charles
Shipping & Customer Service
Amanda serves as a critical part of our shipping team to make sure all orders get out on time. She always helps at the farmer's market and with local deliveries.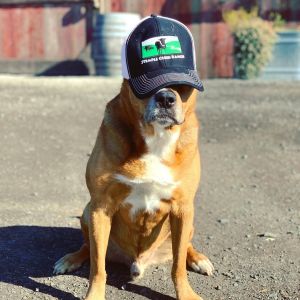 Katie Kraft
Venue Manager
Katie is responsible for previewing, scheduling and coordinating ranch events, and managing on-site rental properties. Featured here is her dog Brawley!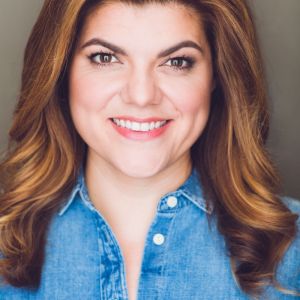 Kelly Brandeburg
Marketing Manager
Kelly works closely with our team to coordinate our marketing and brand strategy. She manages all our social media platforms, along with Loren and Lisa.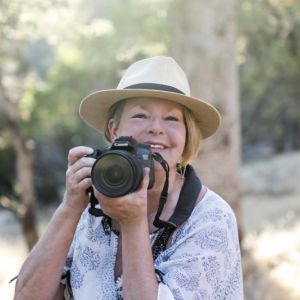 Karen Pavone
Community Manager & Photographer
Karen is a professional copywriter, photographer, and social media strategist. She helps us craft our written content and captures the people, animals, and landscape of our ranch through her lens.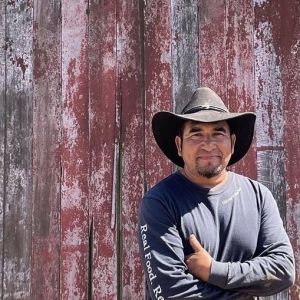 Effrain Munoz
Ranch Manager
Effrain is our right-hand man, and assists Loren in overseeing daily animal care and land management.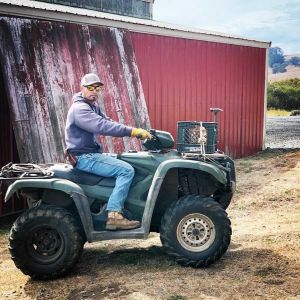 Oscar Rojas
Ranch Manager