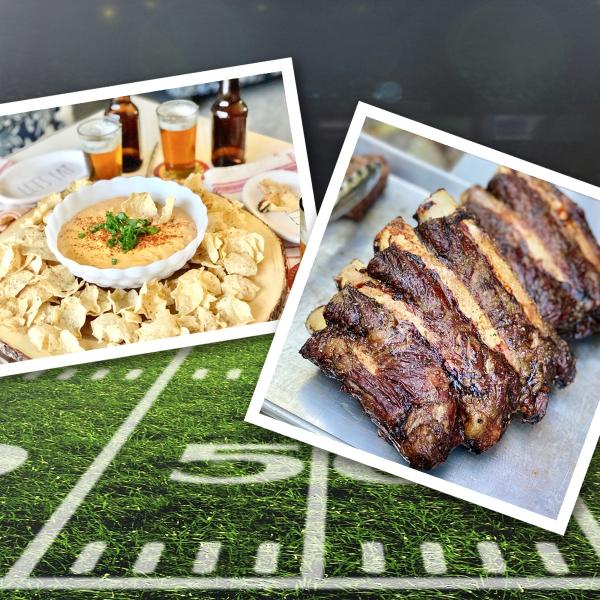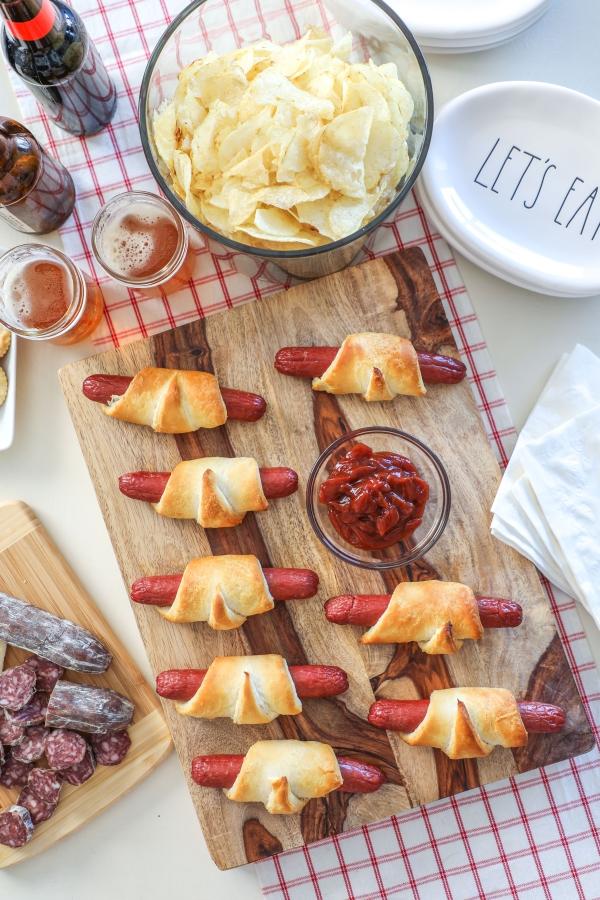 Super Bowl Snackin' Box
---
Get your gridiron grill on with our game day Super Bowl Snackin' Box!
We've curated the ultimate variety pack sure to please all your hungry fans with Full Rack Beef Back Ribs, Carne Asada, Jalapeno Cheddar Sausage, Andouille Sausage, Classic Hot Dogs, Ground Beef, and Beef + Bacon Patties. Better still, when you order this box you'll score (1) FREE Teriyaki Jerky, and (1) FREE Sweet & Spicy Jerky. Don't fumble and miss out on this great deal for $185!

Need some recipe ideas for game day grub? With this box you can whip up a big pot of hot & ready-to-serve Grass Fed Beef Chili or a crowd-pleasing plate heaped with classic favorite Loaded Beef Nachos.

What Do I Get?
1 Full Rack Beef Back Ribs (2 racks, 3.5 lbs each)
2 pkgs. Beef Carne Asada (16 oz. each)
2 pkgs. Jalapeno Cheddar Pork Sausages (2 pack, 4 oz. sausages)
2 pkgs. Andouille Pork Sausages (2 pack, 4 oz. sausages)
2 pkgs. Classic All Beef Hot Dogs (4 pack, 2 oz. hot dogs)
2 pkgs. Beef & Bacon Hamburger Patties (3 pack, 5.33 oz. patties)
2 pkgs. Ground Beef (16 oz. each)
1 FREE pkg. Sweet & Spicy Beef Jerky (3 oz.)
1 FREE pkg. Teriyaki Beef Jerky (3 oz.)
You may also be interested in