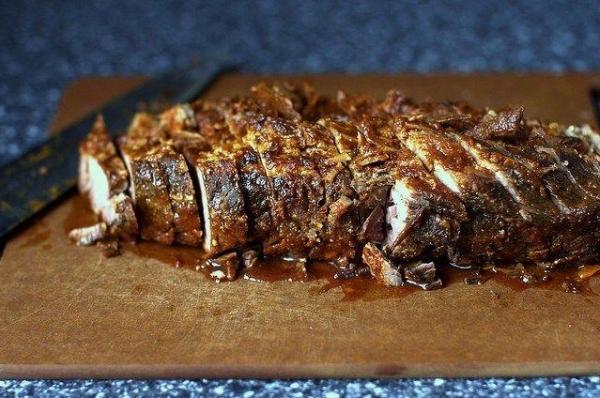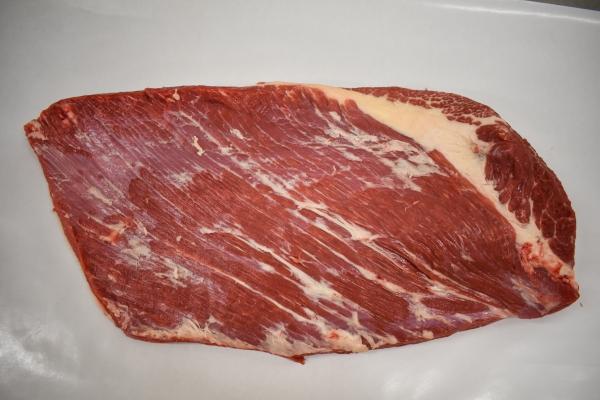 New
Stemple Creek Ranch Full Packer Beef Brisket
---
Please note: Prime Rib Roasts, Tenderloin Roasts, Top Sirloin Roasts and Full Packer Briskets (AND ALL OTHER ITEMS PART OF THE SAME ORDER) will ship on 12/14 or 12/15 via 1-2 day shipping. If you would like items sooner, please email us at hello@stemplecreek.com.
Grab one of our limited time Full Packer Briskets for the holidays! We only offer our brisket at this size, this time of year. Here are two brisket recipes we enjoy that make great meal options to share with loved ones.
Smitten Kitchen's Tangy Spiced Brisket
Size: 9-10 lbs.

You may also be interested in