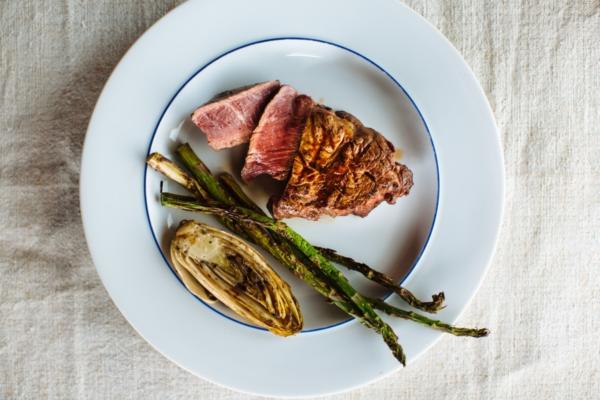 FIRST TIMERS!
Stemple Creek Ranch Beef Welcome Box for Two
---
---
Rather start a Monthly Subscription for this Product?!
Do you love this product so much that you want it regularly? Start a monthly subscription for our Beef Welcome Box for Two, and it will show up at your door each and every month!
Learn More and Start Your Subscription Now!
---
We designed The Beef Welcome Box for our beginners (aka new customers!). We hand selected some of our easier-to-cook 100% grass-fed and grass-finished beef cuts and put them all in one box, ready to be shipped to your doorstep! We recommend this box for two.

What Do I Get?
4 lbs. Beef Steaks (Top Sirloin, Coulotte, Carne Asada, Hanger, Fajita Strips, Flank, Skirt, Flat Iron, Petite Tender, Velvet, and/or Bavette)
4 lbs. Beef Roasts (Chuck Roast, Cross Rib Roast, Shank, Brisket, Korean Short Ribs, Cubed Stew Meat and/or Short Ribs)
2 lbs. Ground Beef (1 lb. packages)
1 pkg. Beef Bones (2-3 lbs.) *Optional
You may also be interested in