Print Recipe
Winning Combinations: Grass Fed Beef + Point Reyes Blue Cheese!
One of our all-time favorite ways to eat grass-fed beef is with Point Reyes Original Blue Cheese. We love to crumble it on a steak or burger. Here are a few other recipes for when you are feeling a bit more adventurous.
Point Reyes Blue Cheese Compound Butter
Herb Marinated Steak with Point Reyes Blue Cheese & Sweet Onion Relish
And if you're watching carbs, try a lettuce wrap for your burger instead of a bun!
You can purchase our Grass Fed Steaks and Ground Beef Burgers in 1/3 Pound or 1/2 Pound patties delivered to your door!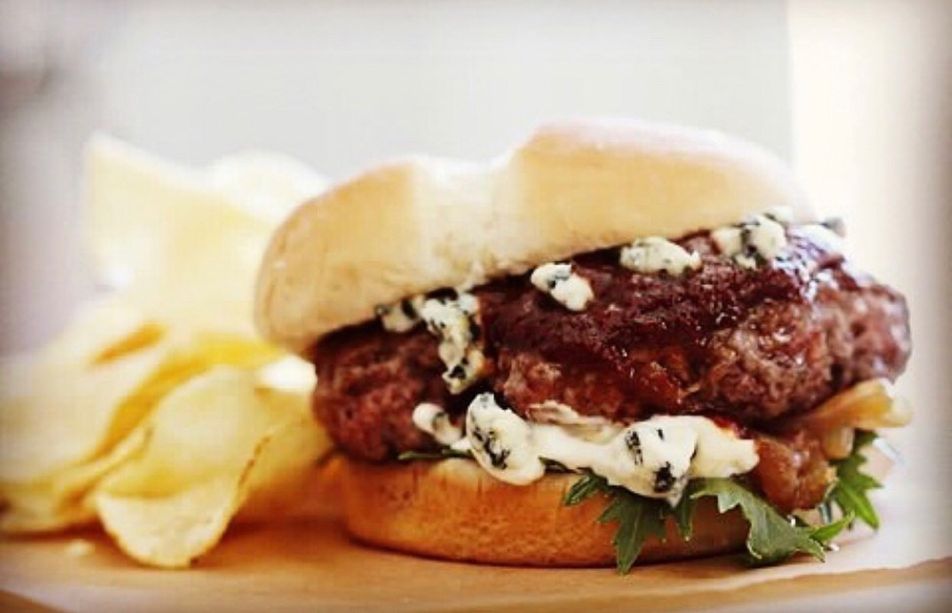 Print Recipe